Why is Jarabacoa, Dominican Republic so special?
1) River Jimenoa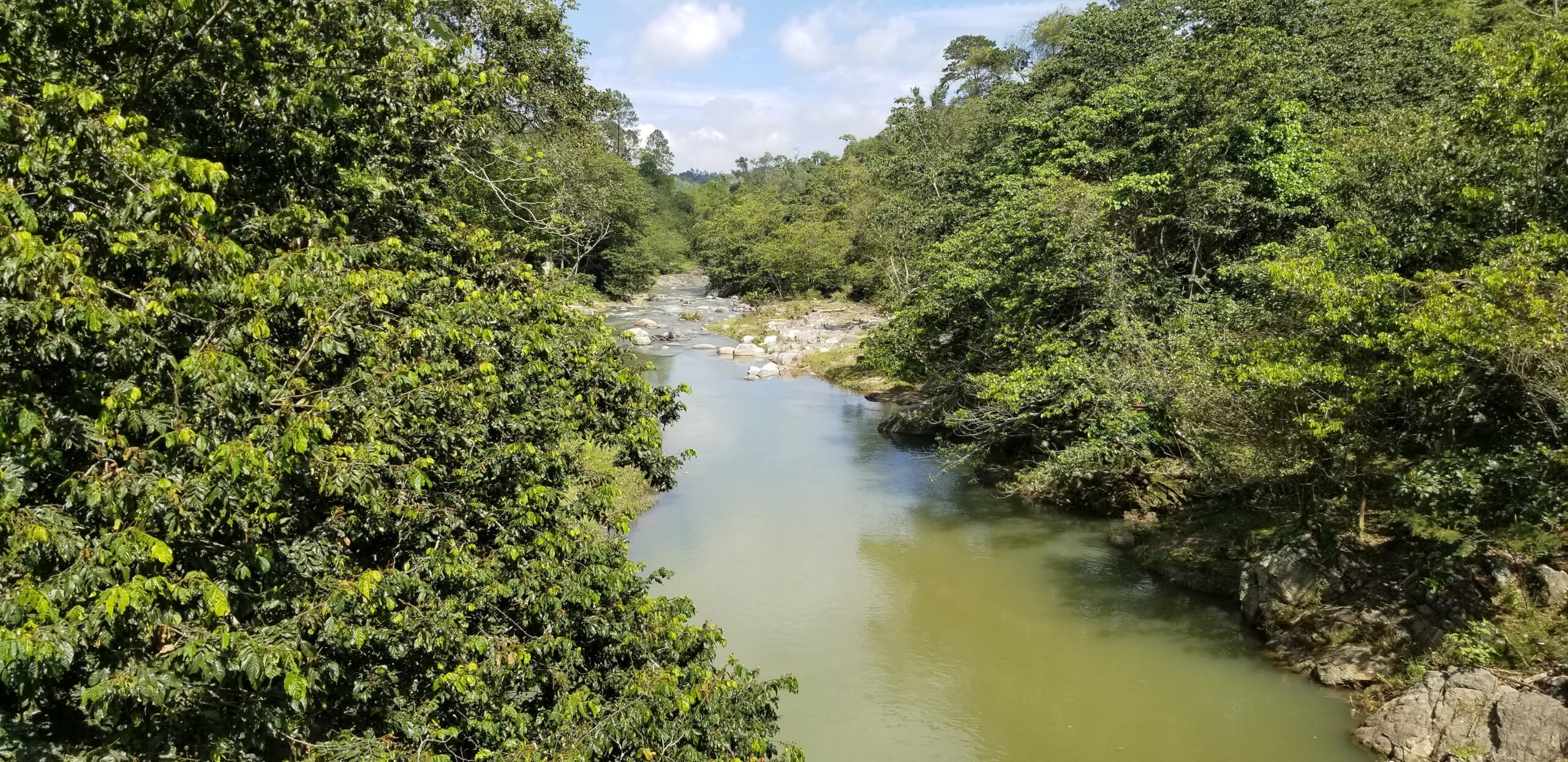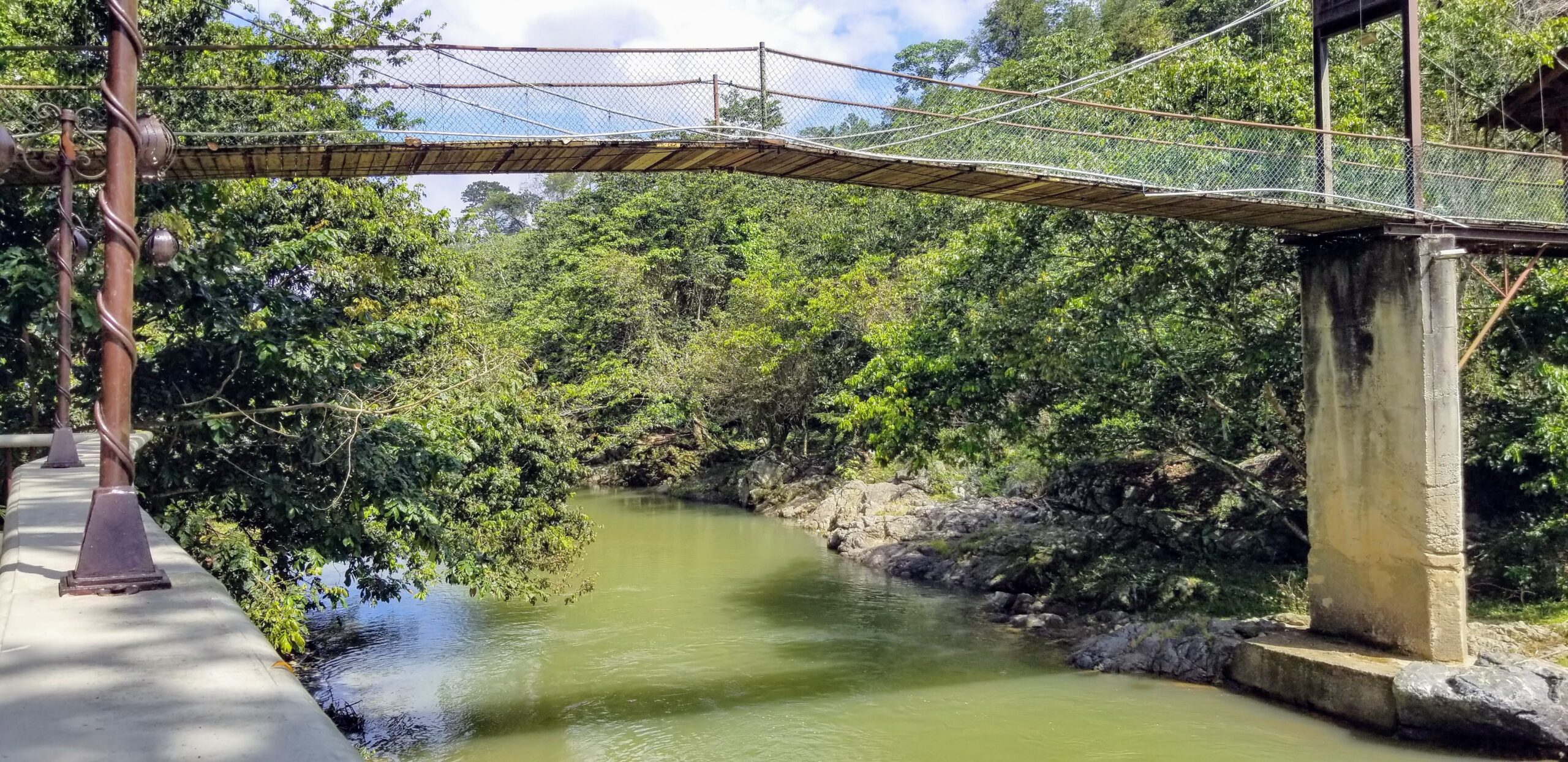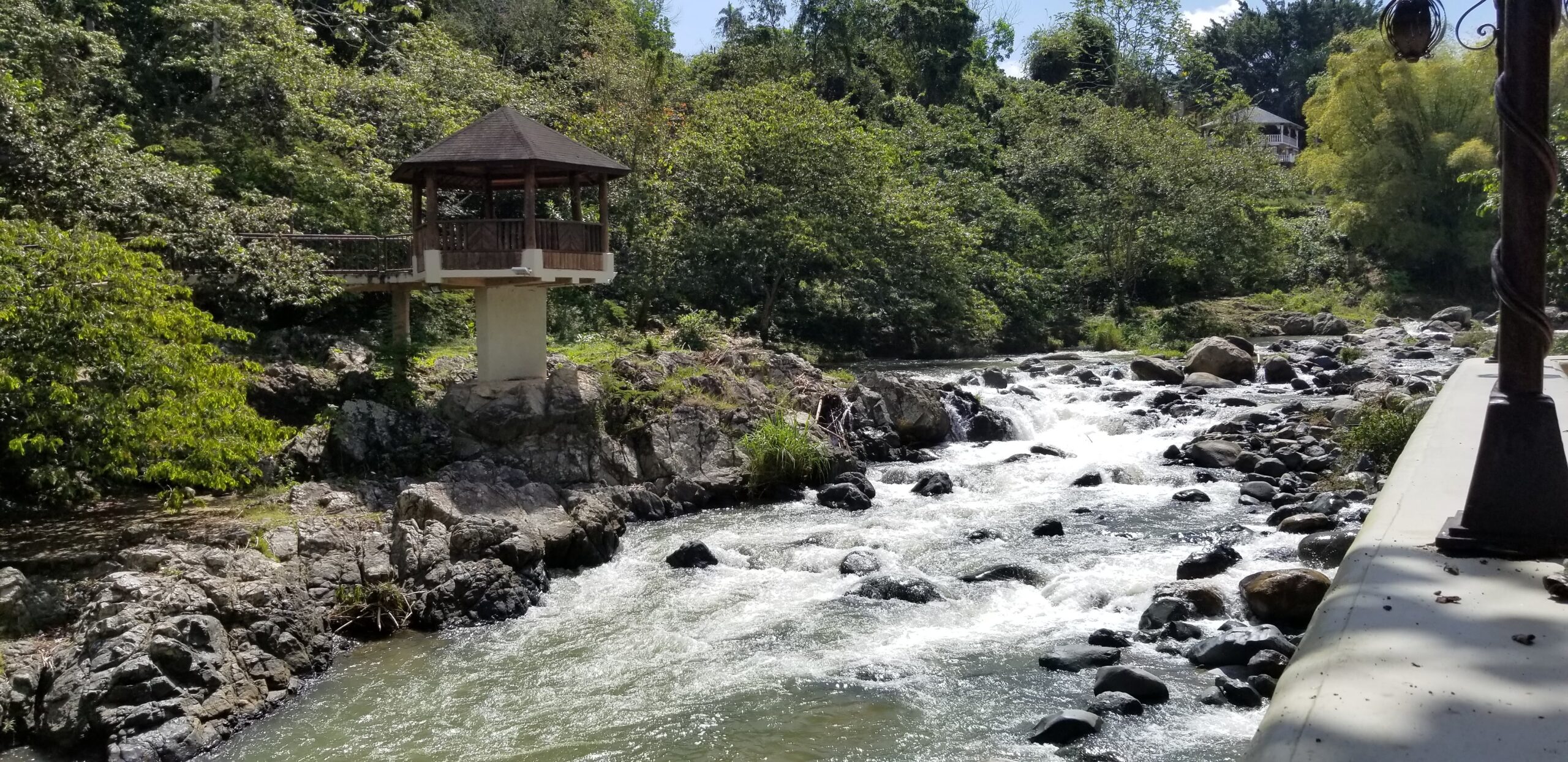 2) La Confluencia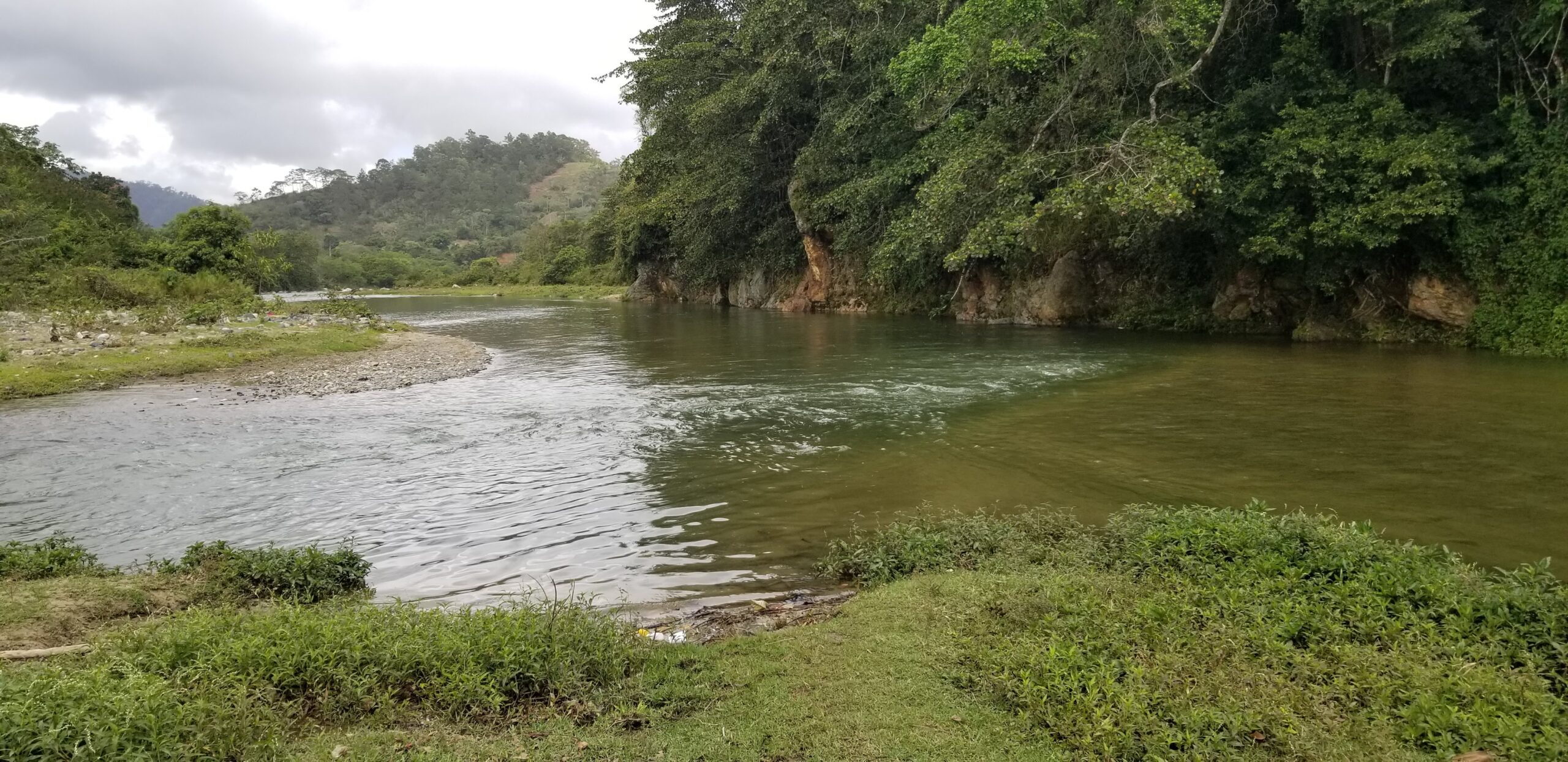 3). Parador Corazón de Jesús Restaurant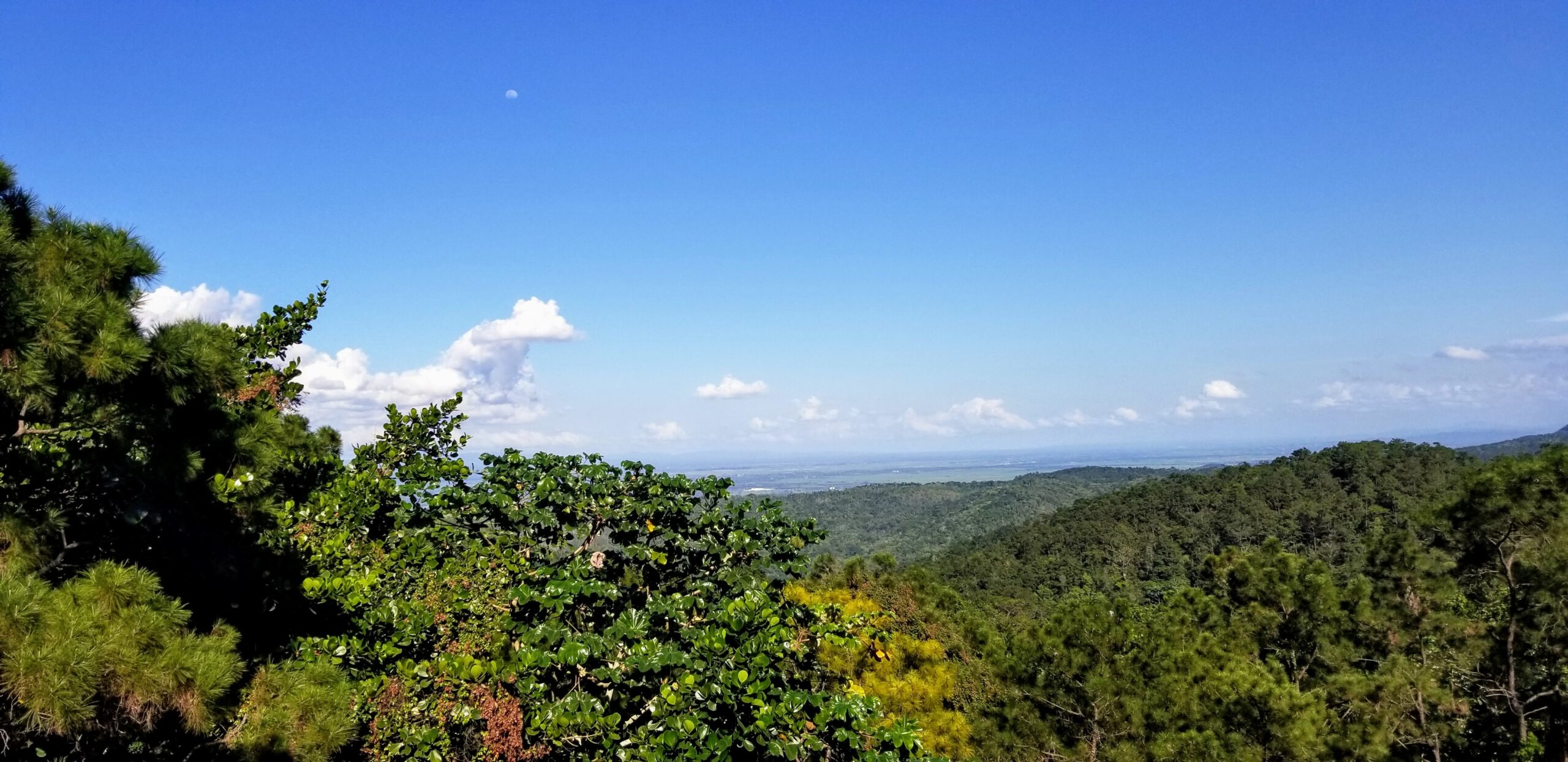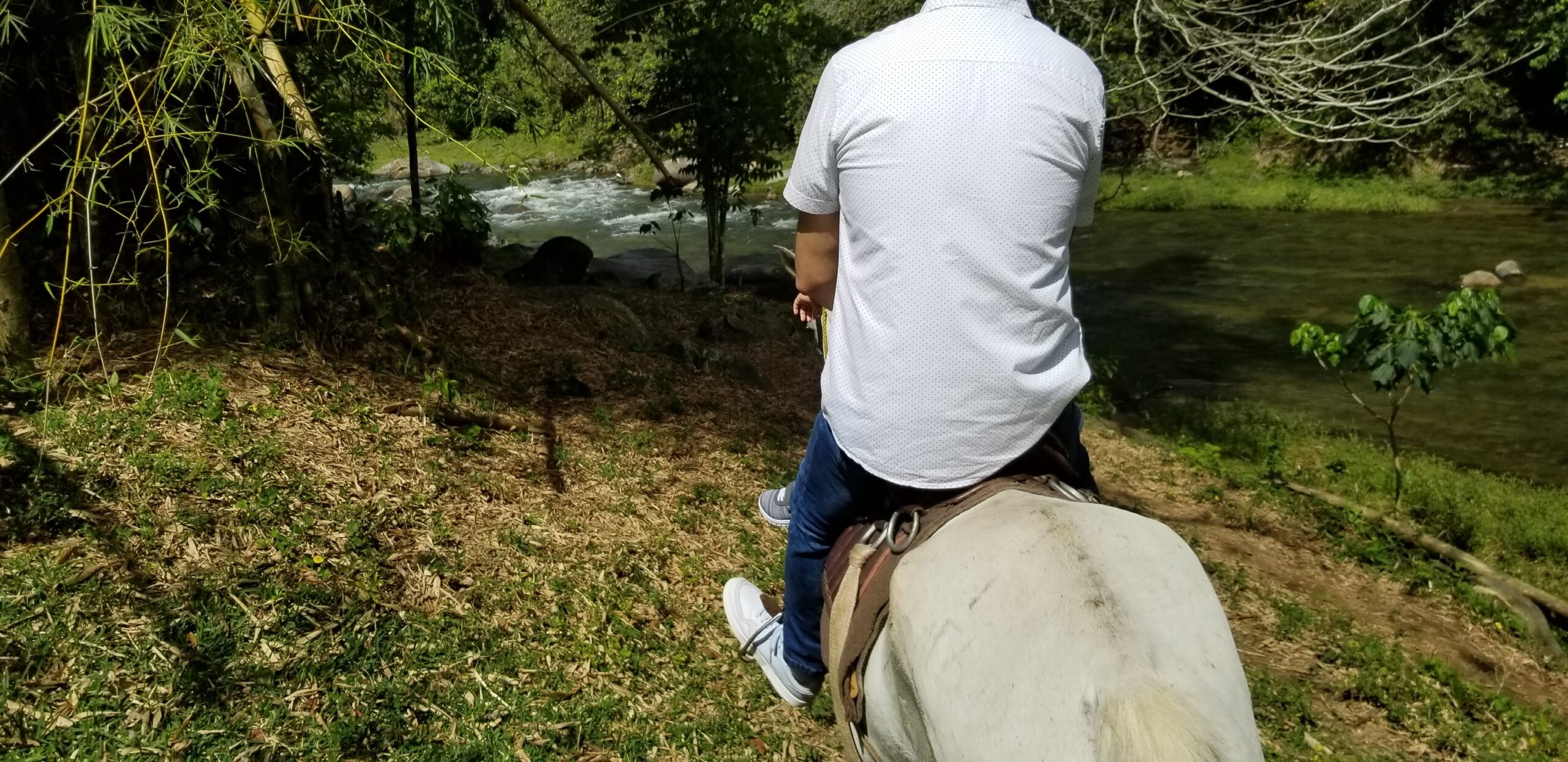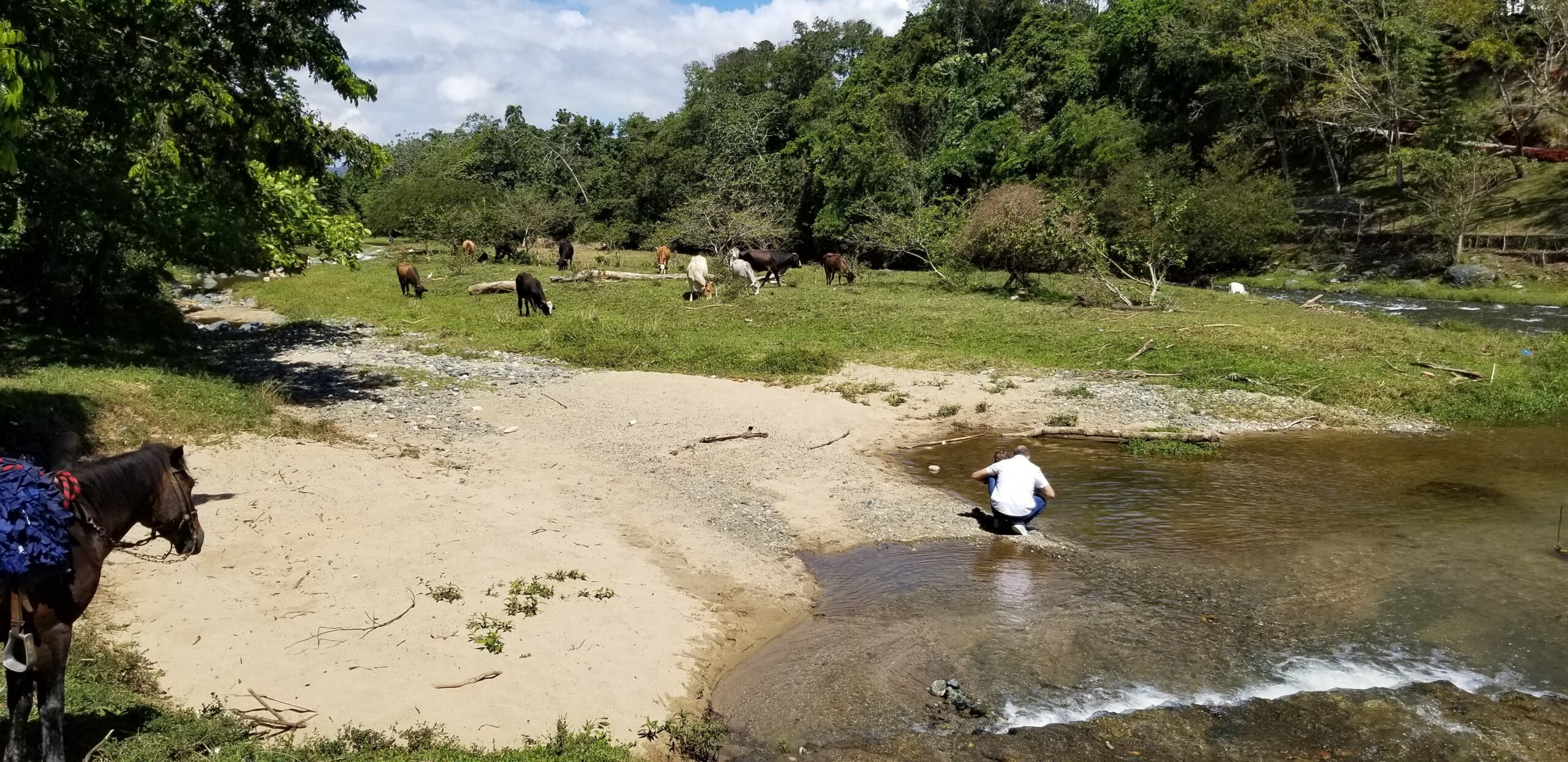 5) Salto de Jimenoa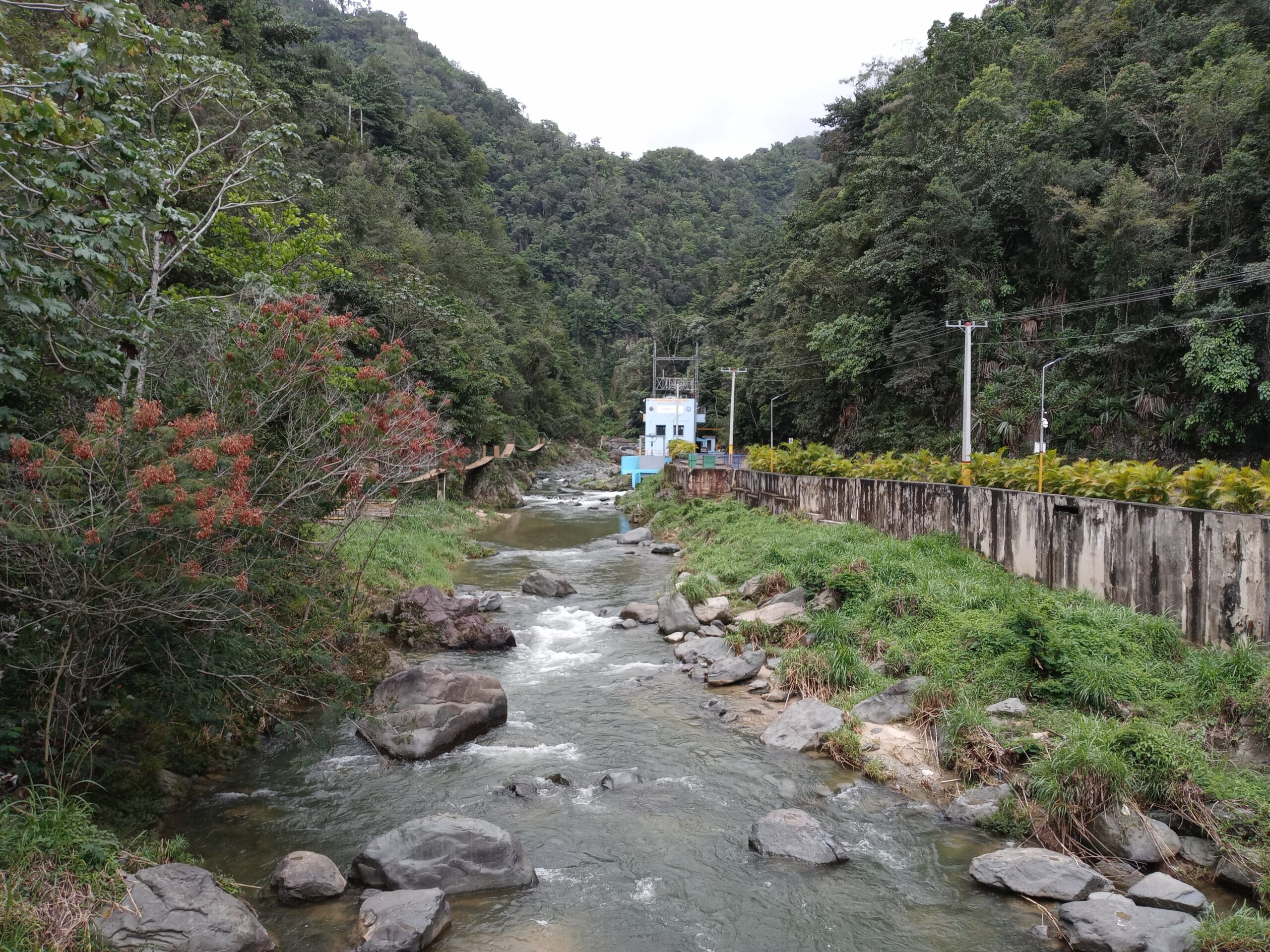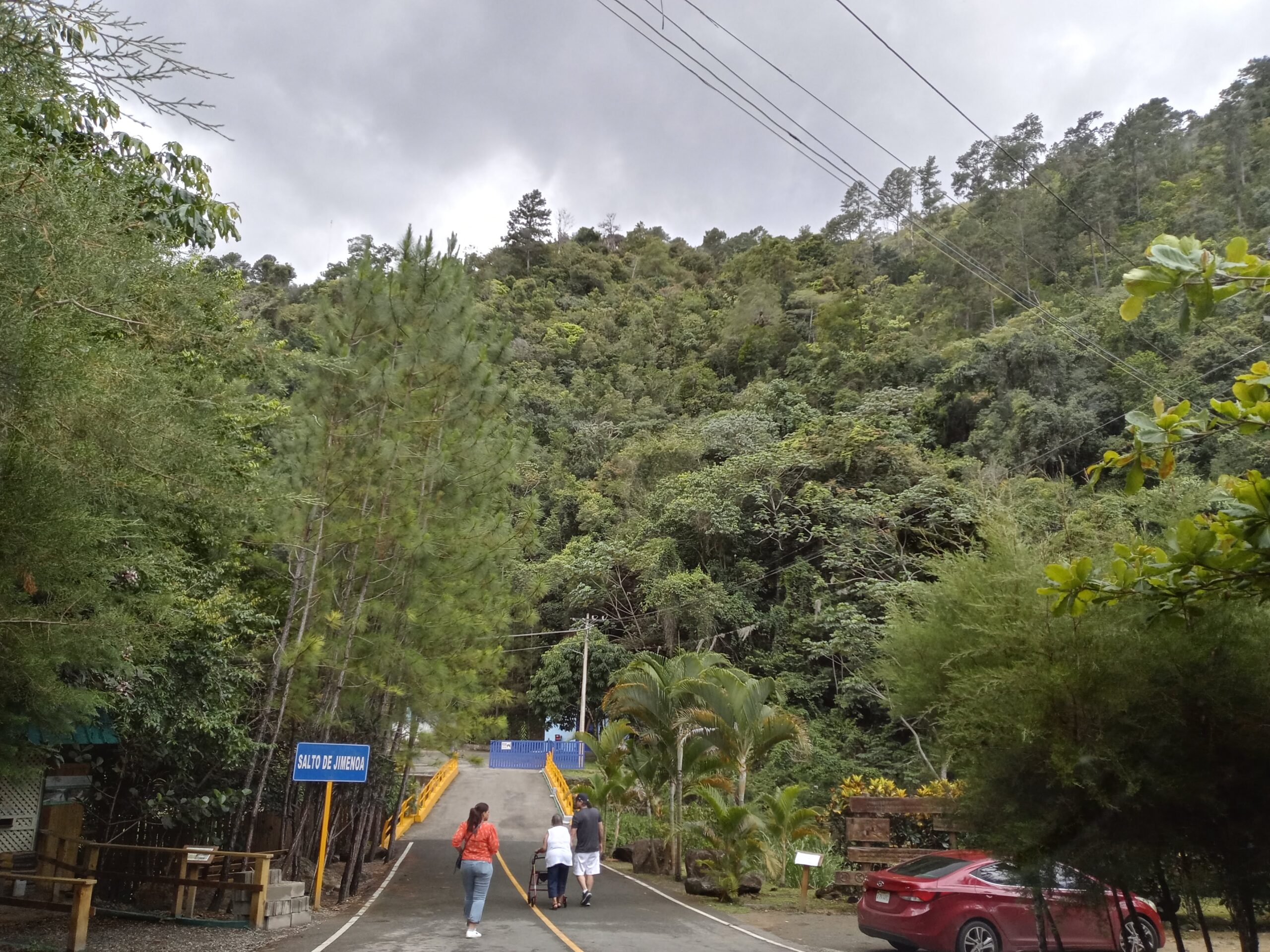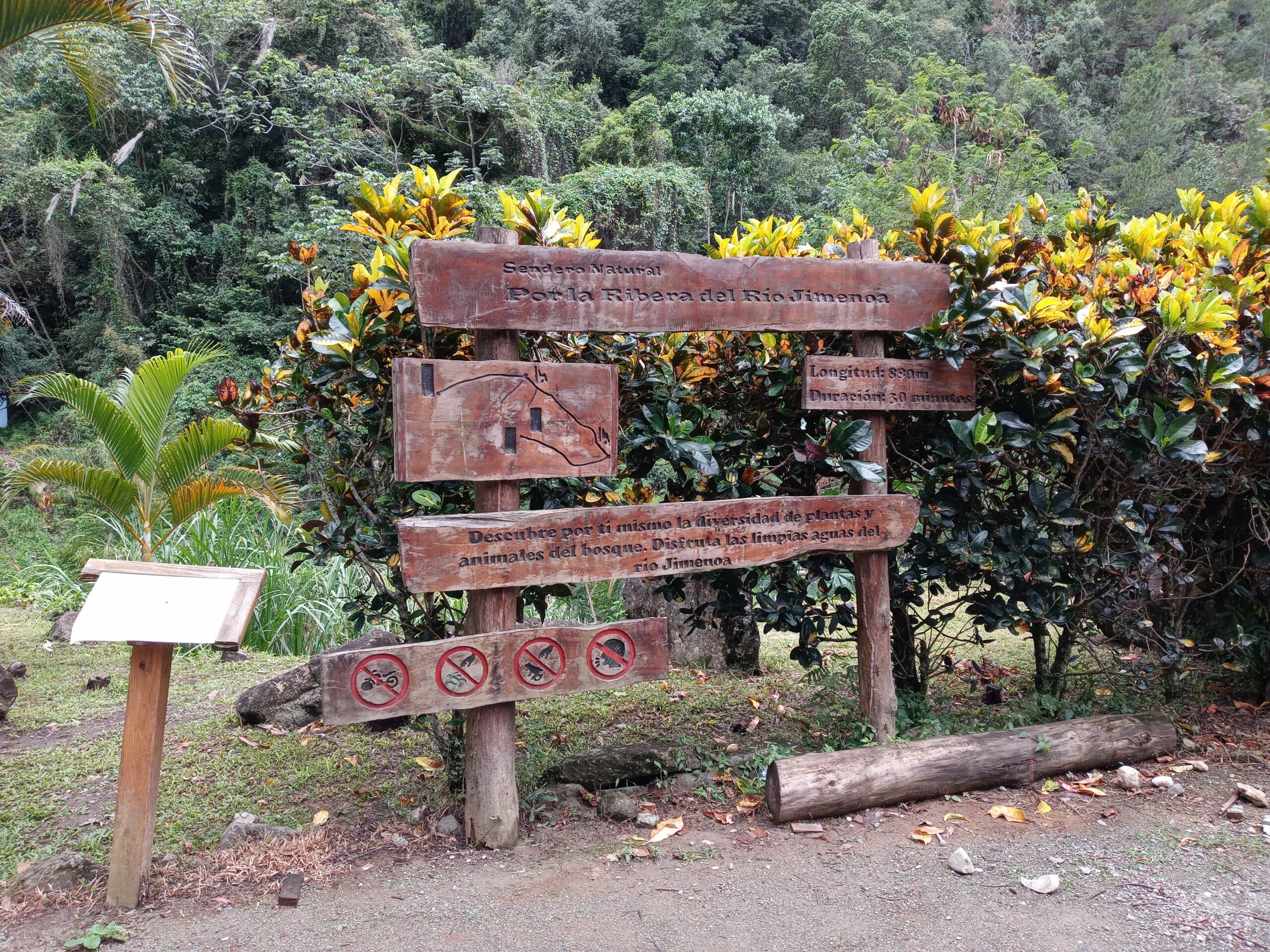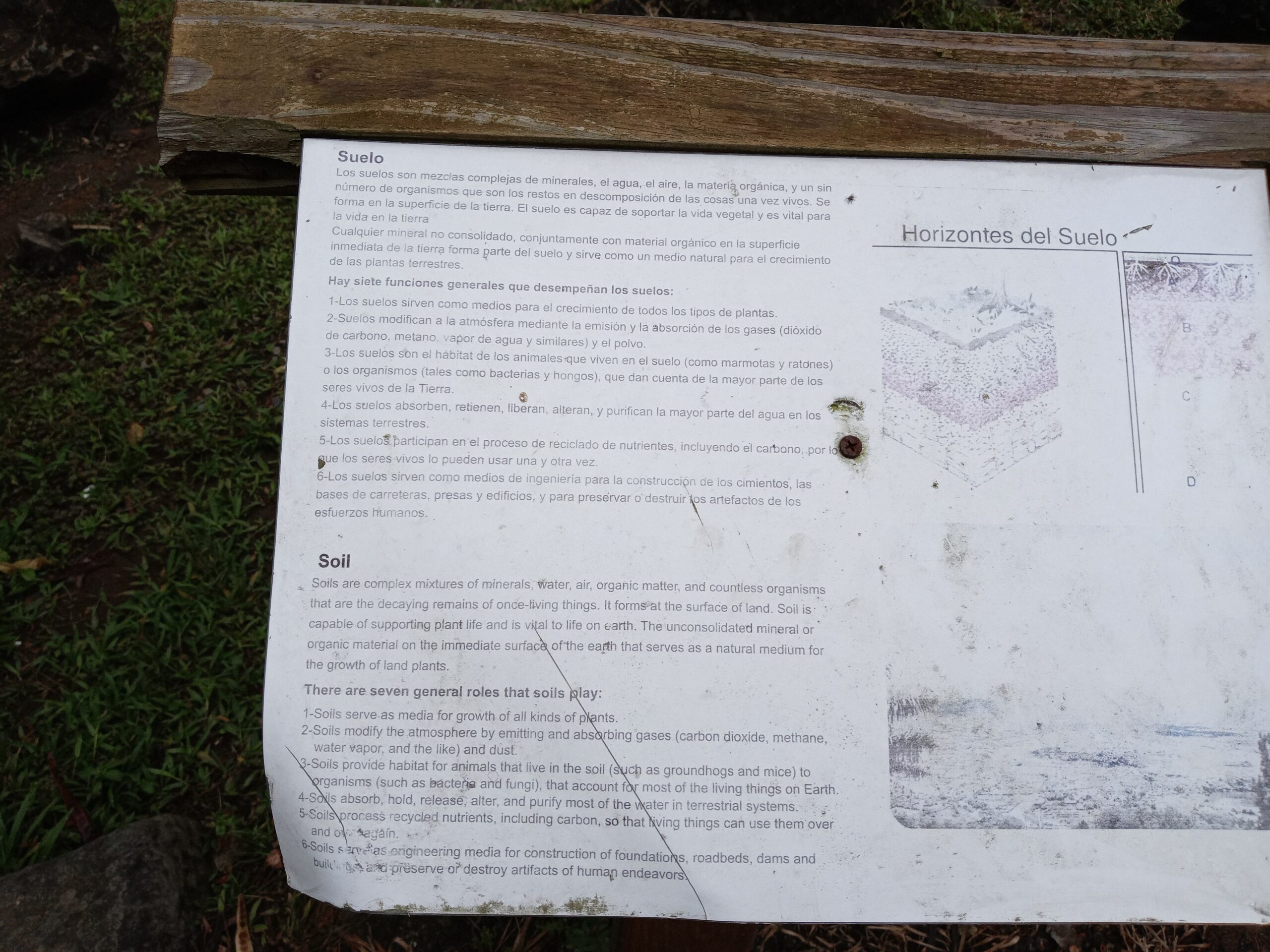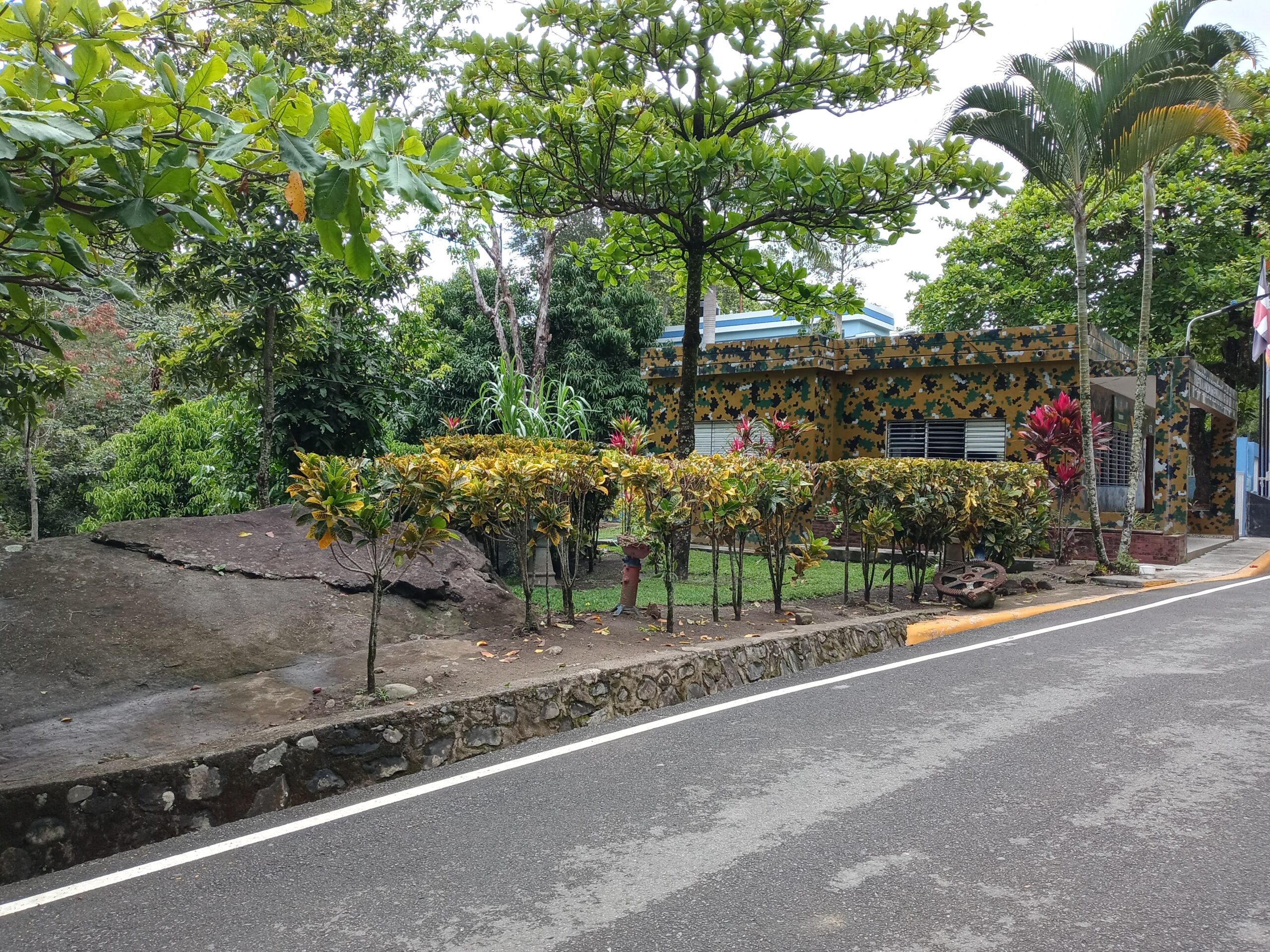 6) Malecón de Jarabacoa Picnic, BBQ, Horseback Riding, Kids activities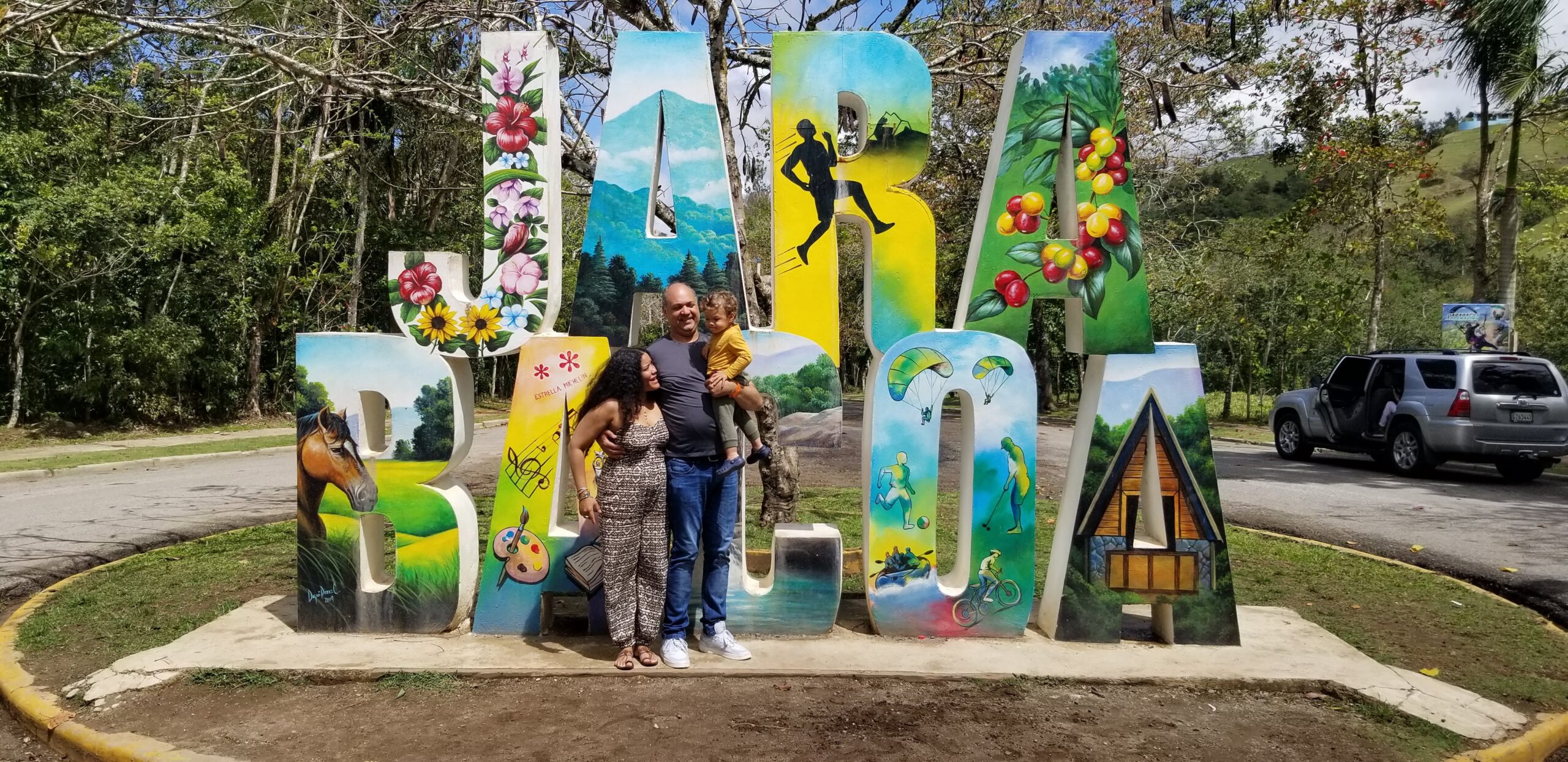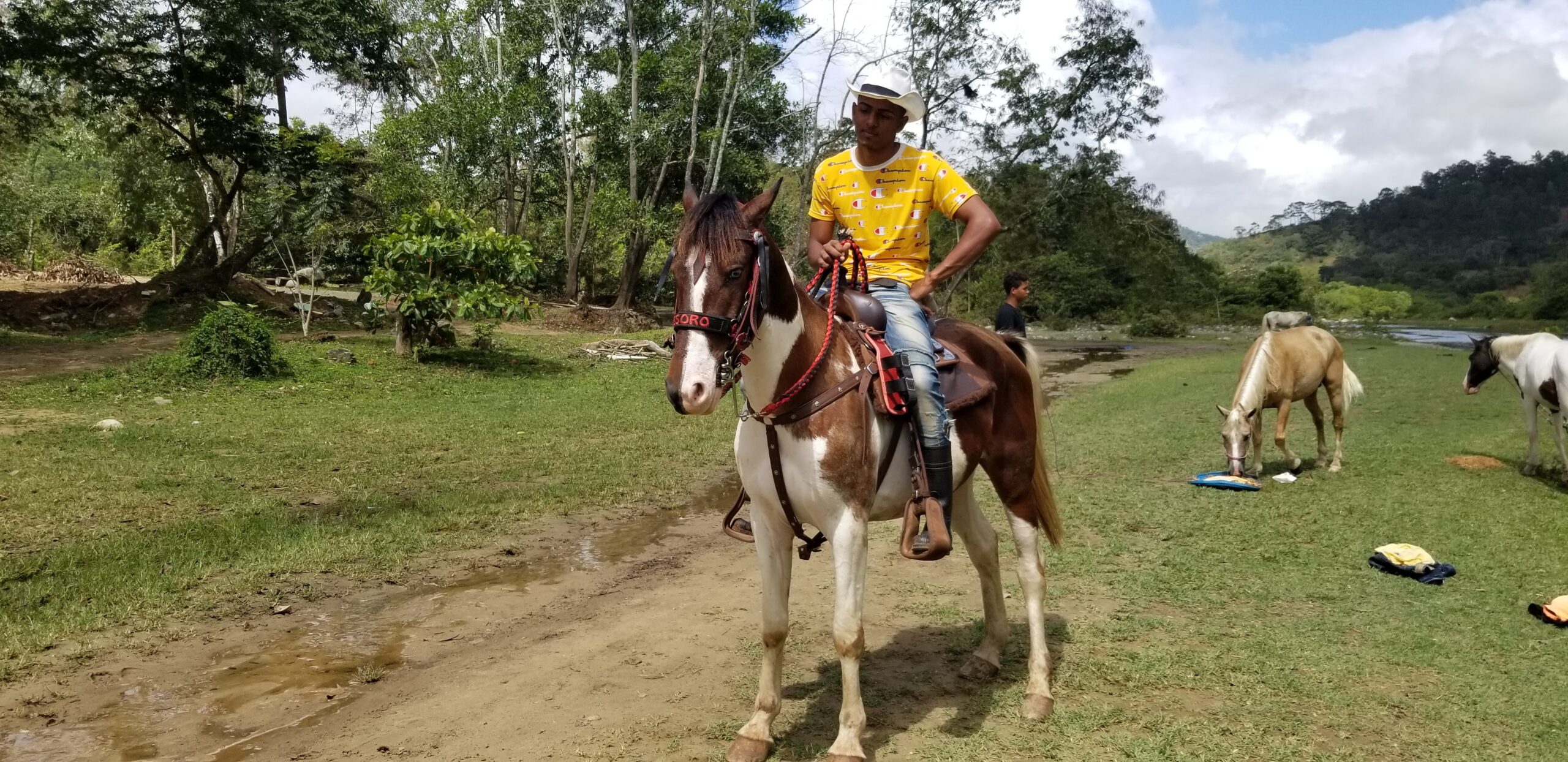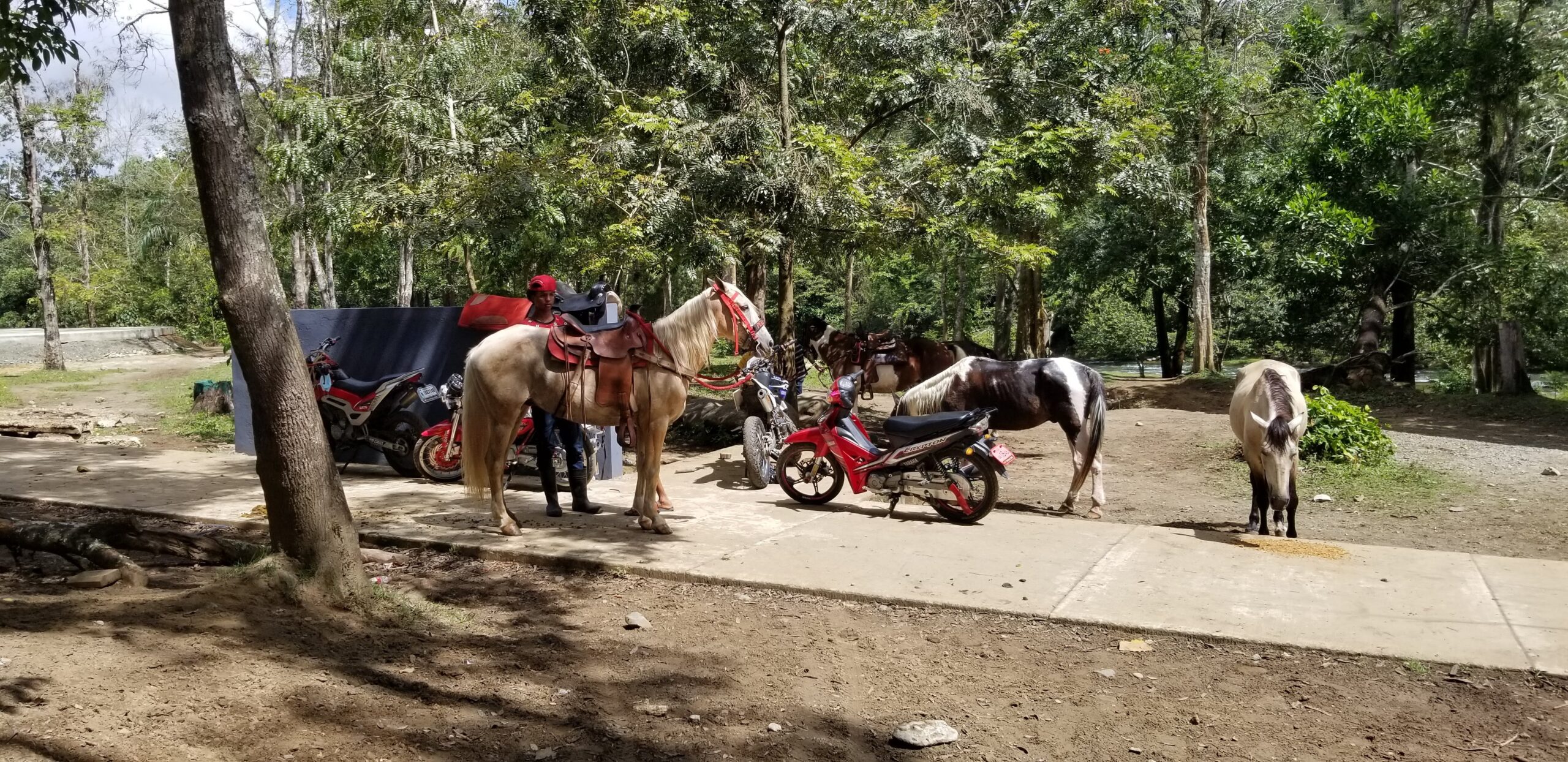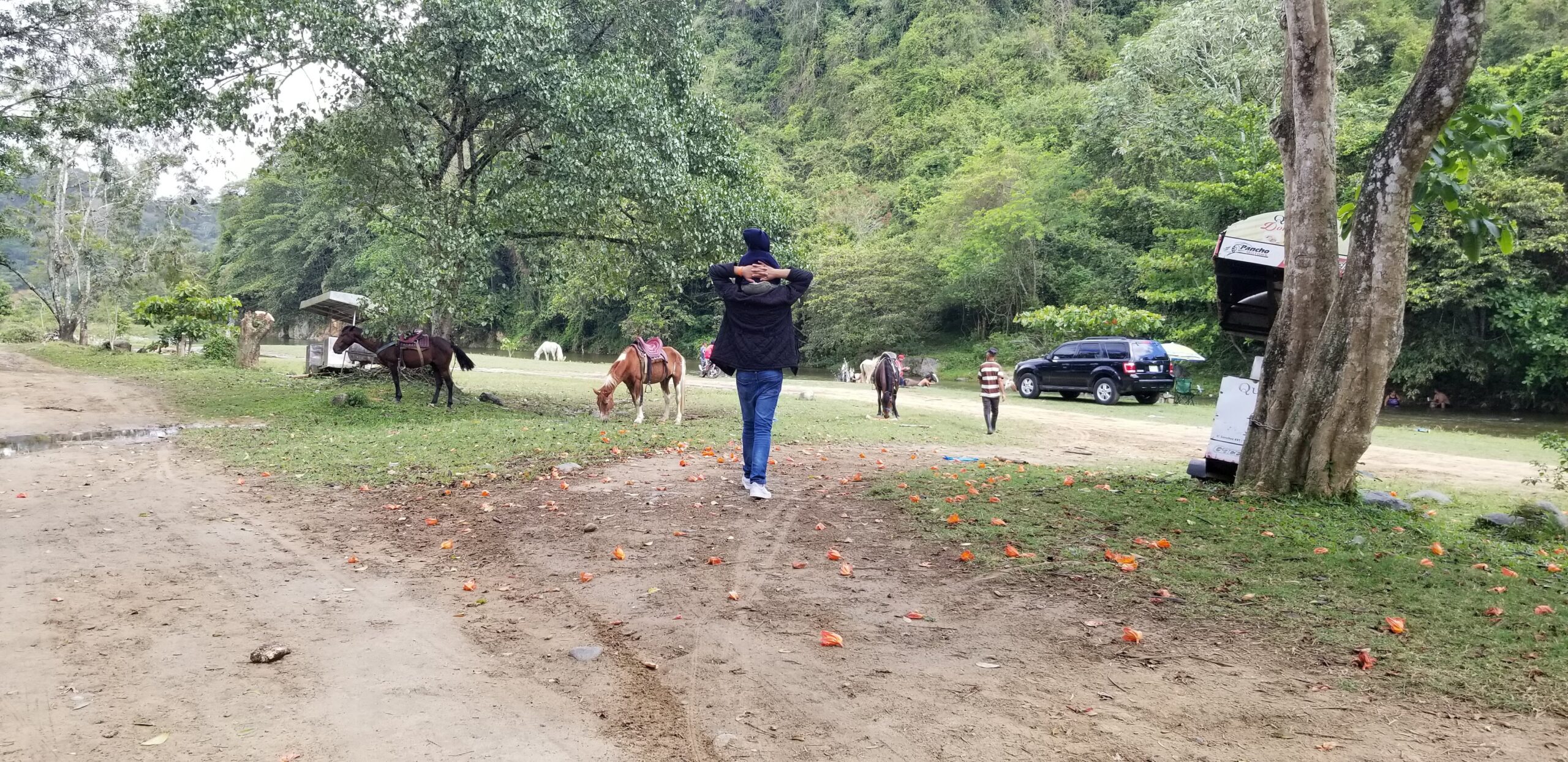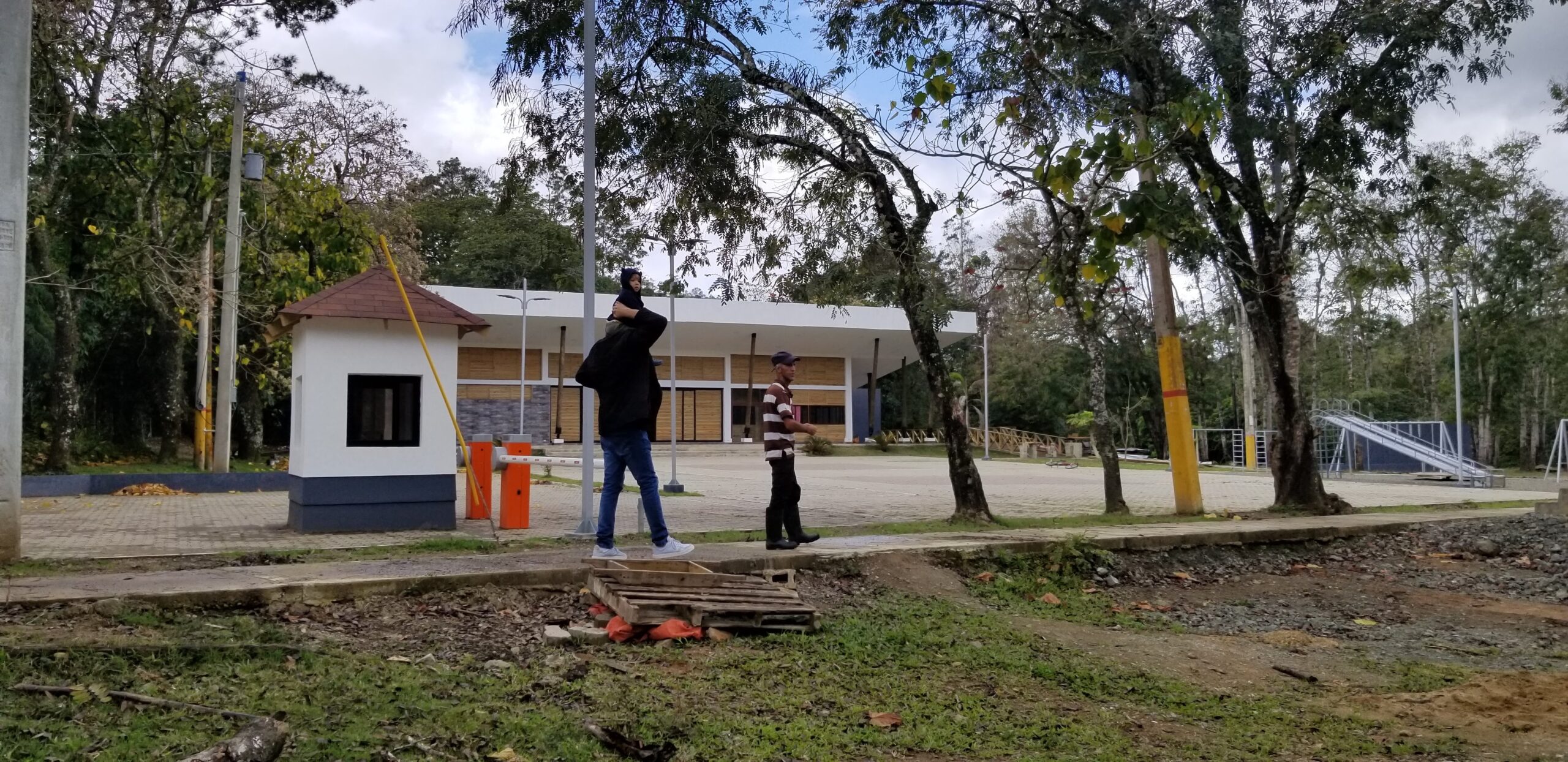 7) Jamaca De Dios Restaurant, Beautiful Views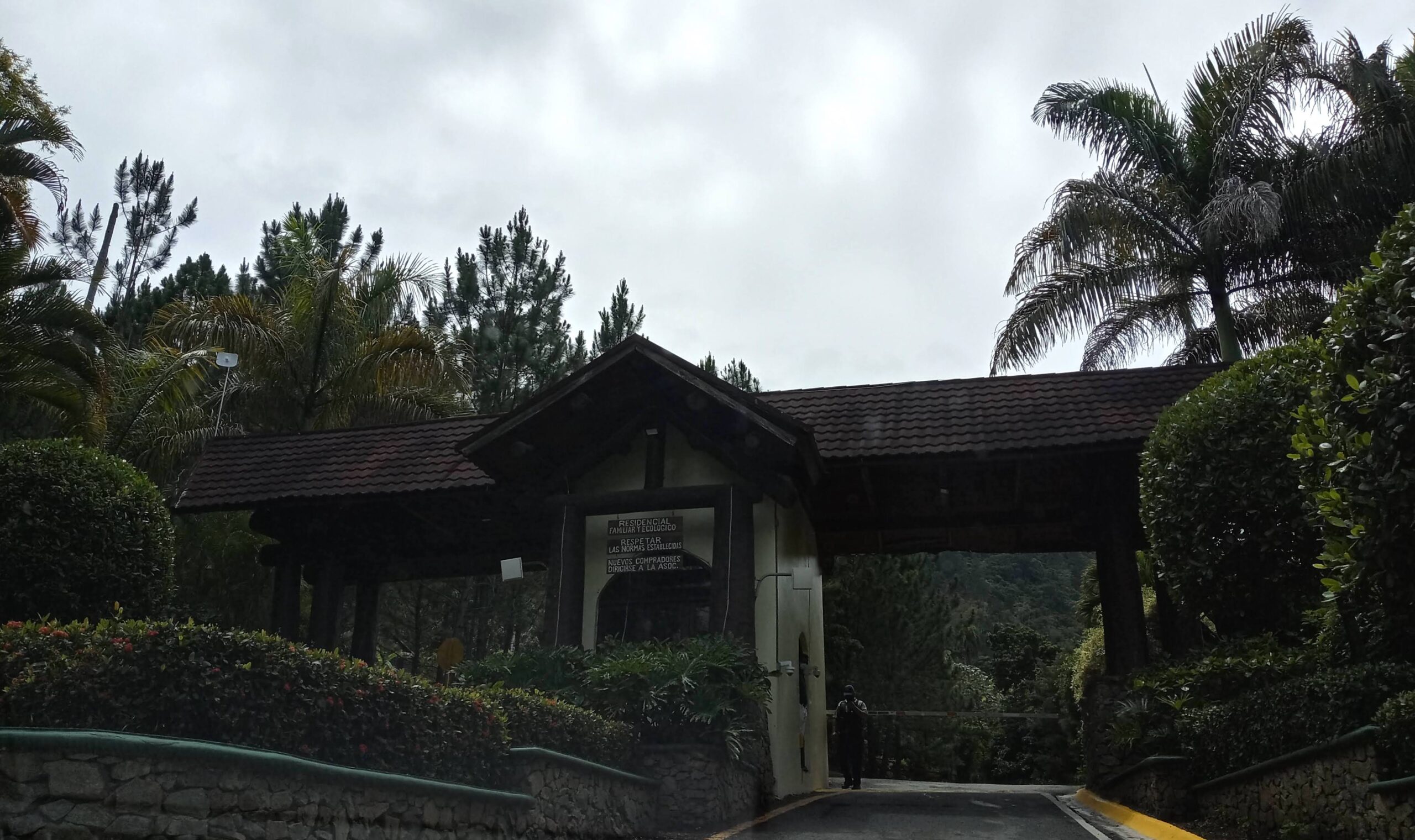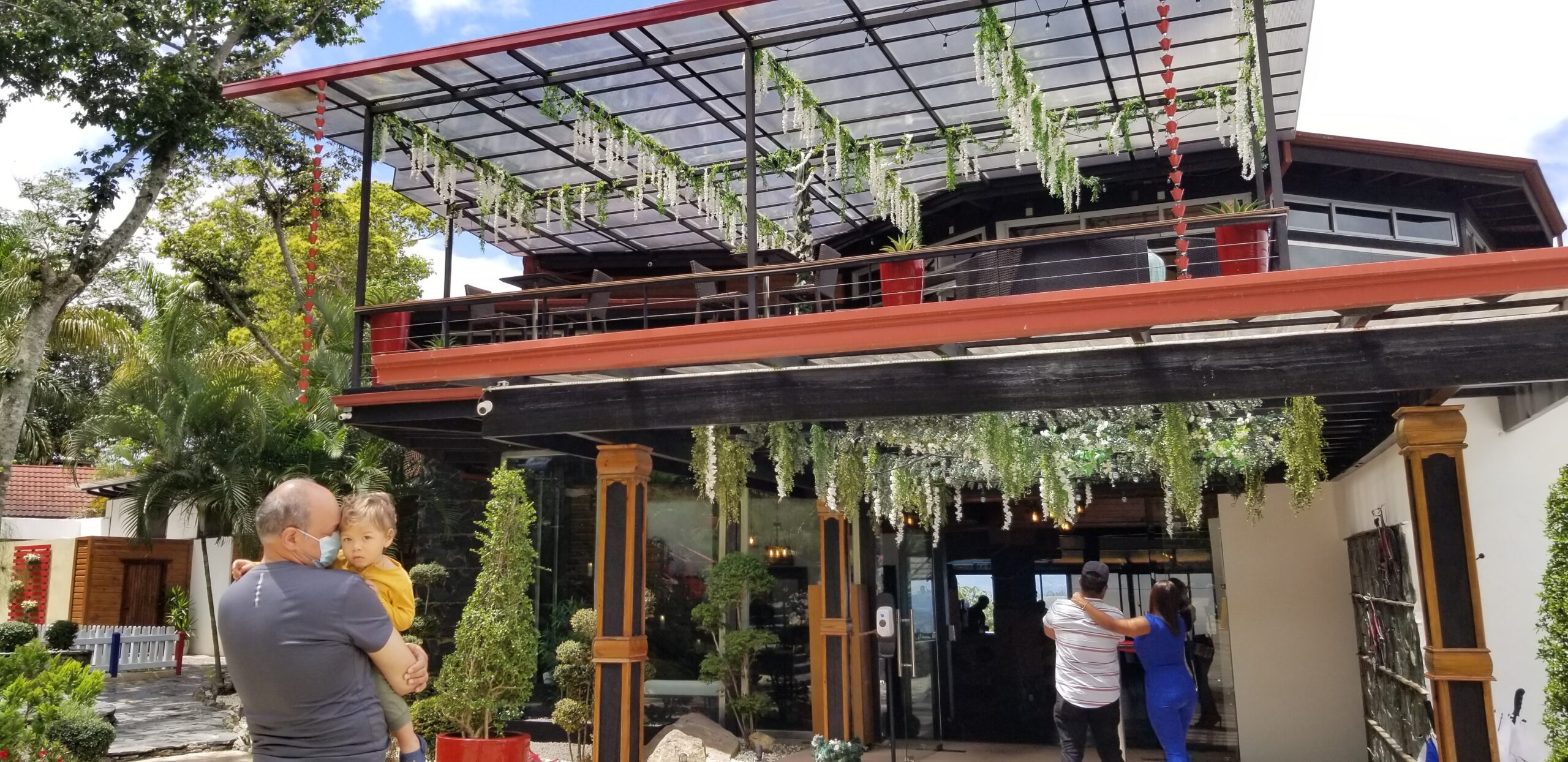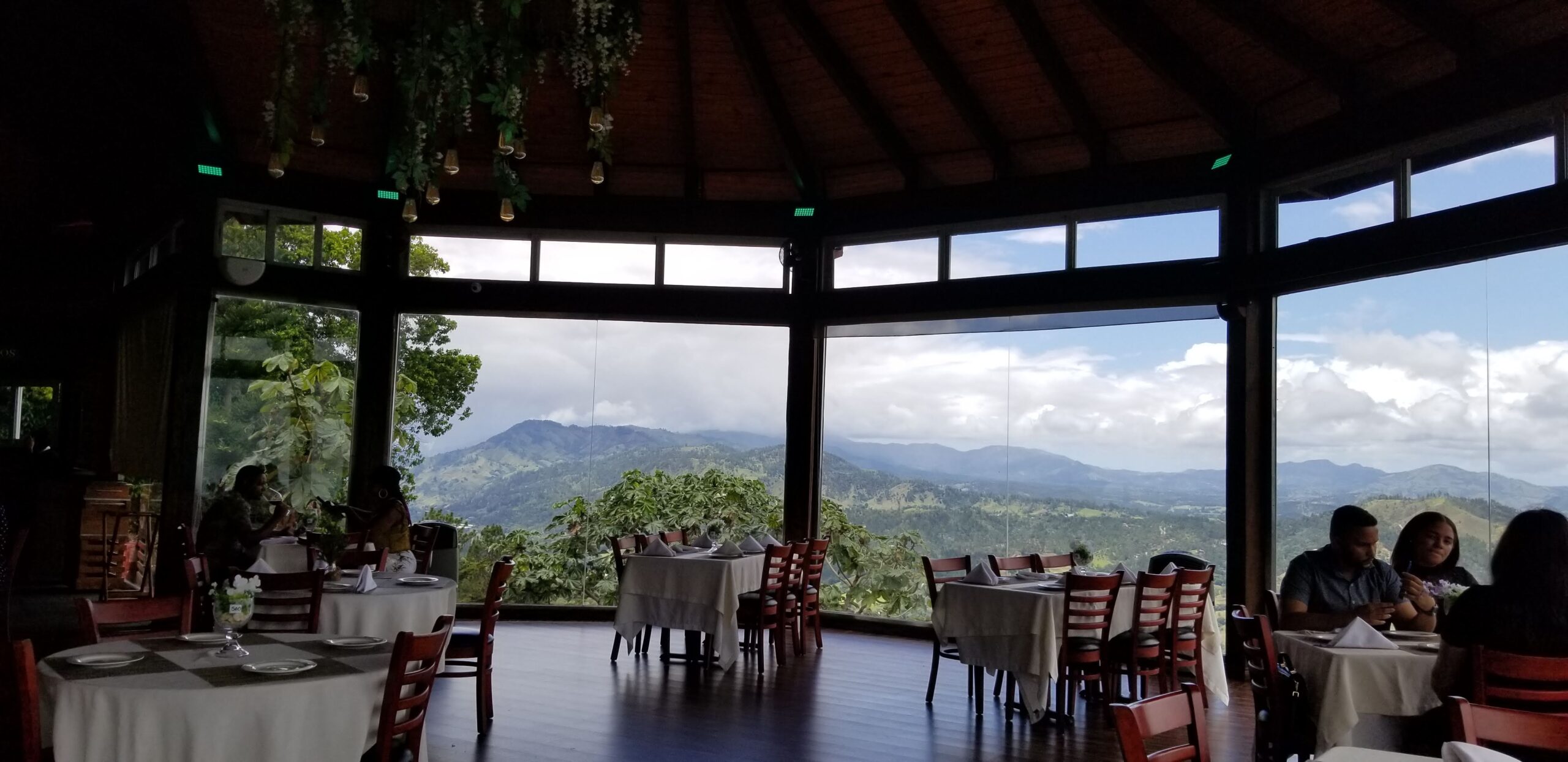 If visiting Dominican Republic for a few weeks, you definitely must visit Jarabacoa.  It's different than all the beaches being promoted to the world, there are no beaches in Jarabacoa, there are beautiful rivers.   Dominican Republic is a Caribbean and tropical island full of natural gems you must experience and Jarabacoa is a green hub to experience.    And, if looking to invest in real estate in Jarabacoa, you will come across many new development opportunities that are breathtaking with wonderful amenities and personally, because this is a very different from the rest of the country, I tend to believe that any investments in Jarabacoa are much safer.