ROAD TO UNITY 10 YEAR GLOBAL EXPEDITION
AMERICA
A country of immense diversity, crossroads of the world.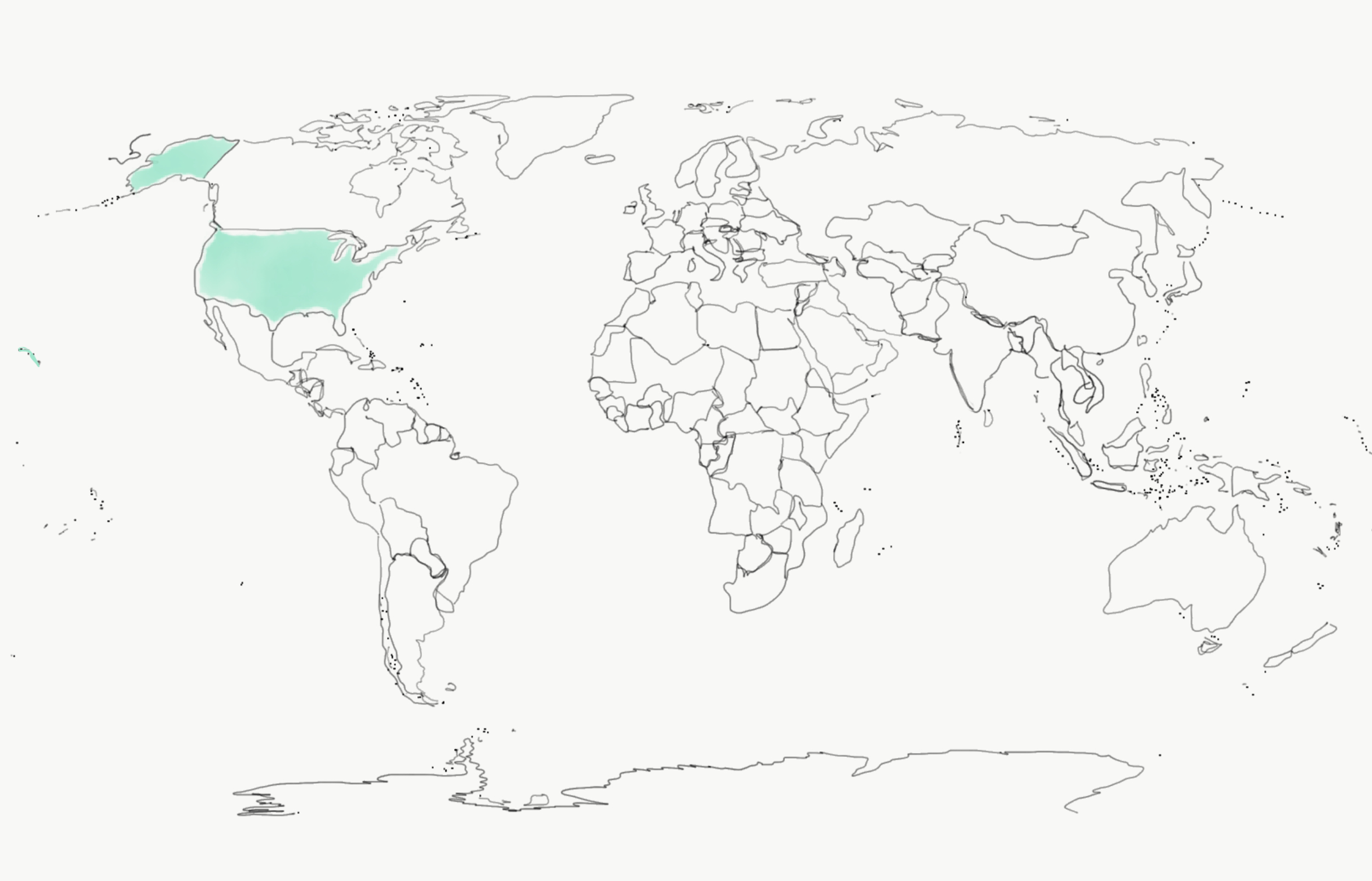 Welcome To Our 10 year global expedition
Our ROAD TO UNTIY expeditions promotes staying humanily united through real life experiences, preservation of real life living.  We will document as much as possible in order to keep alive what we've known and through respect and acceptance, leaving our fears behind and living through real human interaction for a healthy tomorrow during the virtual era.  By 2032 we will hold the most complete world cultures encyclopedia, that will be published via print and film.  During our expedition, we will provide live sessions, streaming, social posts and podcasts.   And in 2032, we can look back and remember just how wonderful living truly is.  Life is about you, me, us, we and everything in between.  Life is tangible, full of emotions, emotions that drive our ability to make decisions, emotions that allow us to live in the moment,  please don't forget that.
Real life is truly a blessing and a privilege, do transition, but beware of it's addictions and be wise, enjoy the virtual era, but have a balance, don't forget to go outside, use all your senses, touch other beings, hug, have real life experiences.  Too much virtuality will not be healthy and many humans will digress and the masses will become less agile, because most will be less interested in leaving their comfort of their homes.  The virtual era, may become a bit dark.   Let's keep Earth's beings alive and healthy, go out, go explore, go see, feel, smell, touch and inhale the real world.  Let's keep our planet vibrating through our chemical and biological presence.  
Our 10 year expedition revolves around exploring our planet, meeting and learning from all the cultures we experience, we will hug, handshake, cry, laugh, learn, and celebrate each life we encounter, touching one life at a time.  While they are doing a great job at keeping us separated.  During any pandemic, is when we need each other the most.   Nothing more healing than love, support and affection.   Life is valuable, living is a privilege lets not forget about the emotions we feel when hug others, when we live through real organic moments. Those moments that matter and are valuable because they create memories, those moments that allow us to go back, feel, smell and taste a past experience through memories.  When beings get together, there is warmth, there are chemicals being exchanged, that is called LIFE.   
Life is to let go of our comforts and live life through meaningful worldly experiences, handle challenges with a wise mindset and respect.  Acceptance just because societies teaches and promote one way of living is being crazy,  but being different, progressive and unconventional is heathy, good and powerful.  Our most genius minds are unconventional.  Each one of us, is unique, have a life to live and nothing in existence is more important that being true to oneself and respect yourself enough to purse and accomplish anything you want, do things with passion, so you can do them well.    The purpose of our missions and expedition is to create awareness, share, give and bring moments of happiness.  ROAD TO UNITY keeps us in tact, so we never forget that one beautiful aspect to life is encountering, engaging and experiencing others through all of our senses and realistic abilities.  Unity through respect and acceptance, means that during this virtual era transitioning, we must live more in reality and less in virtually.  OUR HUMAN SPIRIT must not be broken or lost.   Life is valuable, life is beautiful, and was not create for living through fabricated lifestyles.    Humans must keep their senses alive.
Please consider our humanitarian movement and support our 10 year global expedition.  Be part of the most rewarding project of our lifetimes.  Please feel free to donate anything you wish, we will post your donation.   Thank you in advance.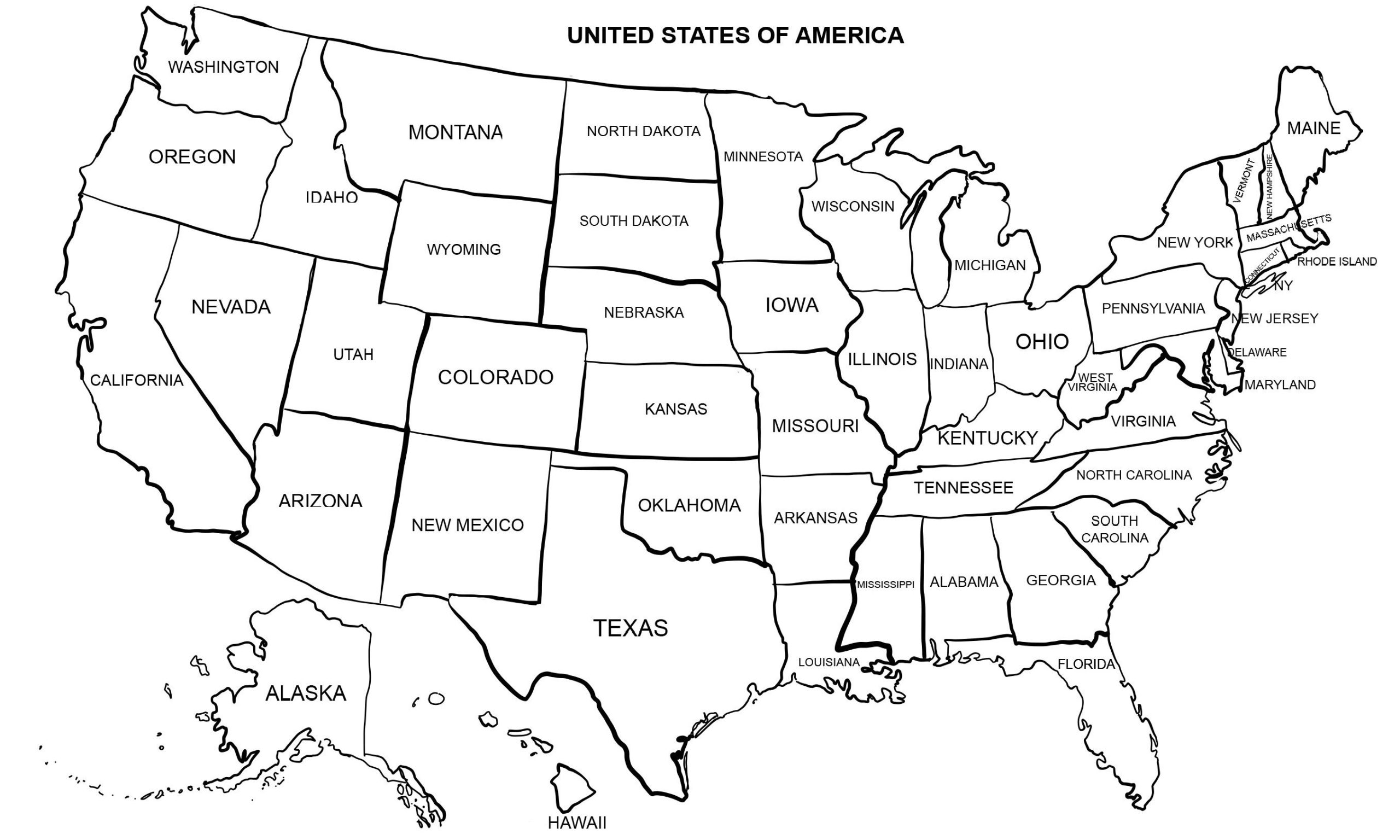 Visiting and using this Site constitutes that you accept our Terms Of Use & Private Policy (effective 01/01/2023). Visitors and users, any and all material on this site cannot, may not and should not be replicated, copied, negotiated, spiritually harmed, distributed, reproduced, attacked, hacked, used or cached unless you have prior written approval permission of Giselle Trujillo with We Are The World Project, LLC.  Be a good human and respect others hard work.  Thank you for your mutual respect.  Site  owned, operated, managed and designed by Giselle Trujillo.  Enjoy!
© 2018–2023 We Are The World Project, LLC. Giselle Trujillo