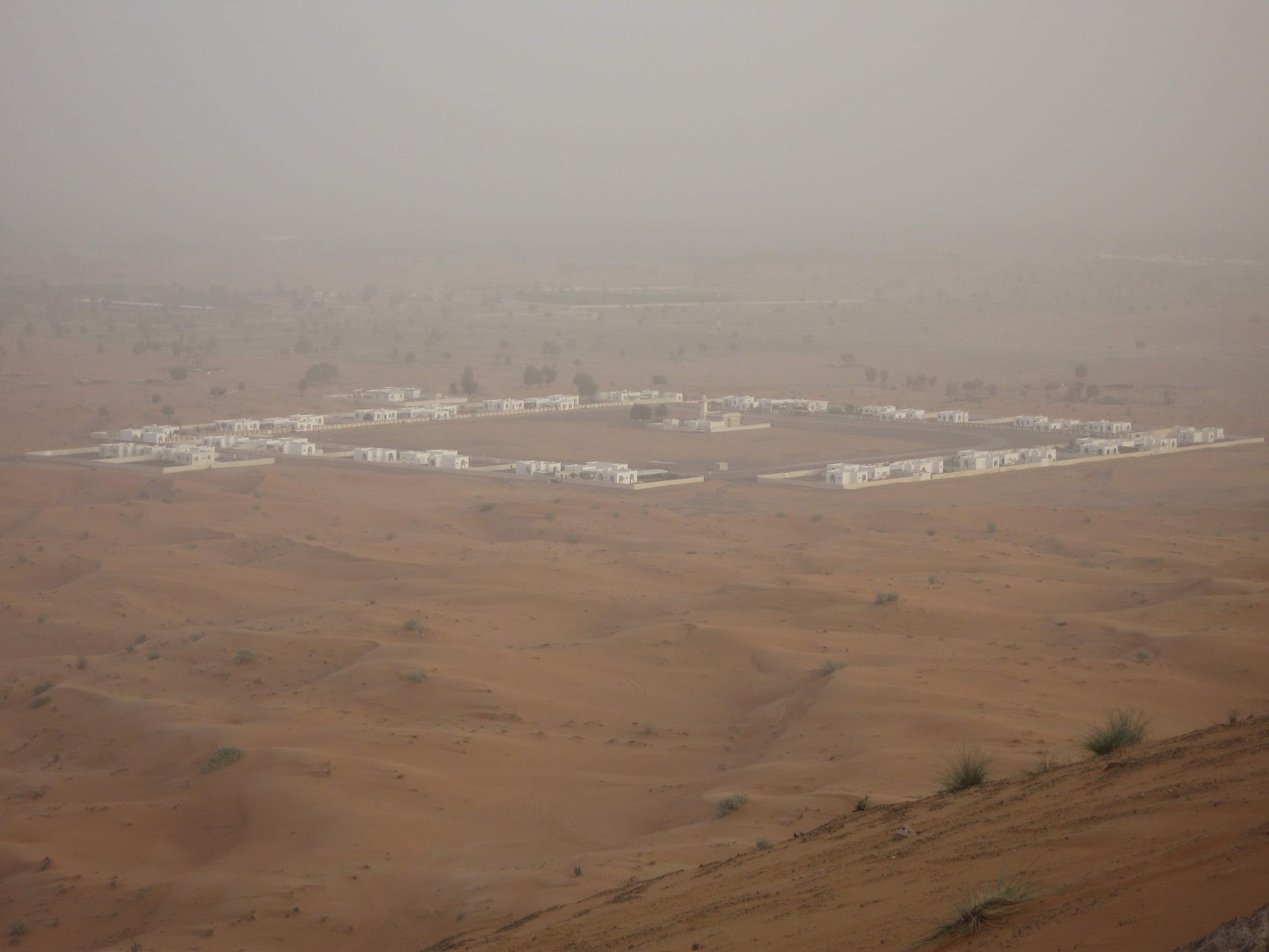 Is it possible that beyond layers, other planet also has another beautiful and mysterious existence?
According to historians, planet Earth is approximately 4.54 billion years old, has millions of living species, including humans.
Because I've never flown outer space, I cannot confirm anything, all I can say is that our planet Earth is magnificent, full of natural life, colors, imperfections and everything in between, a true dream, I live in it, I know this for a fact.
In the Solar System, Earth it is the third planet from the sun and the fifth largest of the eight Solar planets.  Planet Earth is approximately 4.54 billion years old, has 8.74 millions of living species, including humans.  In 2009 NASA discovered 715 new planets outside our solar system (exoplanets), with numbers increasing rapidly.  Three of those planets are Kepler-62c, Kepler-62e & Kepler-62f, said to be Earth-like and habitable, referred to as super-Earth's, due to it's density and Earth similarities. With increasing numbers, what makes planet Earth the only one to have millions of species, including humans?  What makes us so special?  Why zero communication with our neighbors? Have others tried to communicate with us, have we come to any agreements, due to fear and power.  Or, have we already communicated?  We may be unique to others, as they may be unique to us, but for sure with all the evidence that is being publicly shared or not, it's very safe to say we are not alone in orbit, whether inside or outside the Solar system.  
Our planet Earth is quite colorful, full of what we perceive as beautiful, with plenty of room for growth and improvement.   As humans, we've adapted very well to this planet, for it's all we know.  People who choose to destroy our planet are the ones who have forgotten of all the beauties this planet has to offer and how far we've advanced as one human race.    Knowing, there are other mechanisms out there, should bring the people of this planet together.  Peace is very necessary for all of us.  If we can work situations out with common sense and respect we can go further.  I feel we have been very spoiled on this Earth and have taken it for granted, forgetting about all the people and grain of salts that have added to this moment.  
Let's take care of our planet Earth and of each other.  Earth is exciting, full of beautiful cultures and so much to experience.  Let's learn from each other and learn to respect each other.  Just imagine we had to learn to communicate with others outside our Earthly human race,  how challenging and complicated that will be.  Let's enjoy each other while we can.
38 MYSTERIES OF OUR  PLANET
1/    
PYRAMIDS OF GYZA, EGYPT
Incredible ancient ruins, architectures of what was then the most advanced civilization.  On this Earth over 3,800 years ago.
2/    
BAALBECK CITY, LEBANON, ABOUT 2000 YEARS OLD
They found the largest block of stone in the world, said to be cut by man, measuring at 21.5m x 4.8m x 4.2meters and weights about 1,000 tons.  It is believed the massive construction to be of extra-terrestrial art work.
3/    
8000 YEAR OLD UNDERWATER RUINS IN JAPAN
The intricate carvings where discovered in 1995, by a diver who went to far off the shores of Okinawa with his camera.  It was believed the work was of geographic phenomena.  Recently confirmed to have been man-made.
4/     
STONEHENGE, GREAT BRITAIN
Approximately built around 2500 BC, this sight remains one of the greatest mysteries on Earth.
Built around 1450 CE, hidden in the Peruvian Andes mountain, on a plateau surface.
6/     
STONE BALLS, COSTA RICA
Located in the Nazca desert, hundreds of straight line figures on the surface of the sand known as geoglyphs, designed between 400 and 650 AD. The artwork depicts animals and other forms of beings.
This sacred ceremonial location is aged to be about 17,000 years old.
8/     
EASTER ISLAND aka RAPA NUI aka ISLA DE PASCUA, CHILE
Built around 1450 CE, hidden in the Peruvian Andes mountain, on a plateau surface.
9/  
STONE BALLS, COSTA RICA
These gigantic rounded balls ranging in sizes and weighing in tons are made of granodiorite stone and are said to have been made by human hands between 200 BCE and 1500 CE.
This Ancient Mayan city, holds some gigantic pyramis structures, called temples, as well as some interesting structures.   The pre-columbian cutlure was said to be a metropolis city, built by the Itzá people, which the true origin of the Iztá people has not yet been determined.
The detailed manuscript has been written in a language that no one on Earth has been able to decode in hundreds of years. 
12/
RICHAT STRUCTURE, MAURITANIA
Also known as the Earth's bulls-eye, the eye of Africa.  This geological circular structure is with about a  50km diameter of it's outer ring, is composed of igneous rock formation.
This almost 24ft high, ancient iron pillar structure, dated to be 1600 years old, hold an inscription stating that, it's a Flagstaff to honor Hindu god, Vishu.  The ancient pillar has zero corrosion, even with over a thousand years of weathering.  The iron is 98% pure wrought iron, a process only a high level skilled iron smiths at that time would have possessed. 
These caves hidden inside the forest on a circular pattern are dated to have been built from the 2nd century BCE to about the 480 or 650 CE.  The caves are known to be the finest survivors of Indian art, the caves showcase intricate carved stones and paintings of religious Buddhist art.
15/
PAMUKKALE SPRINGS, TURKEY
These 17 hot springs and travertines with flowing water of 95 degrees to 212 degrees lay on what means "cotton Castle" for Pamukkale in Turkish.
16/  
LESHAN GIANT BUDDHA, CHINA
It's the largest stone Buddha in the world.  This gigantic detailed carved Buddha with a flowing river by his feet is dated to have been built during the Tang Dynasty from 618 to 907AD.
17/
SALAR DE UYUNI, BOLIVIA
The 10,583 kilometer passage is the largest salt flat in the world when covered by water.  Located at 11,995 feet above sea level, a place that reflects the sky, giving illusions of walking in the clouds, also home to many flamingo species.
18/
DESERT FLOOR DRAWINGS OF MIDDLE EAST
Thousands of circular stone structures floor drawings in the desert are found in Syria, Saudi Arabia and Jordan.  These circular drawings measure from 82 to 230 feet and dated to be at at least 2,000 years old.
19/
PYRAMIDS AND UNDERWATER CITY, BERMUDA TRIANGLE
One of Earth's biggest mystery, yet to be cracked.
20/
BERMUDA TRIANGLE, CARIBBEAN
A no survival triangle, planes, ships, anything go inside that triangle disappears.
21/
ROCK GATE aka CORAL CASTLE, FLORIDA
Built solely from bby the hands of Latvian eccentric Edward Leedskalnin in the 1920's.  Leesdkalnin moved stones weighing short of 1,000 tons, making furniture, towers and carvings.  He claimed to understand the laws of gravity, extremely well and that he knew how the pyramids were built.
22/
PHAISTOS DISC, GREECE
A disk fired plate found in Greece.  The plate has been to possibly been designed in the Second Millennium BC.   Archeologist have not been able to crack this solve this unknown hieroglyphics.
23/
SHUGBOROUGH INSCRIPTION, ENGLAND
The monument said to have been built between 1748 and 1763 and contains Latin carved text and 8 letters by an unknown craftsman.   The eight letter have not yet been cracked. 
1977, SETI volunteer Jerry Ehman was in search for any extraterrestrial intelligence, when the load beeping sound alerted him to this intentional message he received from alien world, an unknown place to human.  Manny attempts to reconnect, but connection was forever lost.
A wooden object holding unknown glyphs found in Easter Island.  Age and writings or carvings remain unknown.
26/
ANTIKYTHEREA MECHANISM, GREECE
This complex, lost ancient analog computer technology from first century BC is said to have been used for astronomical location and times. 
27/
ABYDOS CARVINGS, EGYPT
The carving suggest a helicopter, airplane, and other flying objects.
A spark plug that's incased in a 500,000 geode.  Still no solution where or what's it's from.
29/
PENITENTES, ARGENTINA
Sharp snow or ice formation at high altitudes that face the orientation of the sun.  They are found in Argentina, USA and Chile.
A natural asphalt lake, the largest in the world, discovered in 1595.
The stones move on their own, they move every 2 or 3 years.
32/
YELLOWSTONE PARK, USA
Grand Prismatic Spring.  A colorful water spring.
Natural pools of salt in Ancient sacred Incan town of Maras.   It's owners are the locals who maintain the pools.  When pools are dried, they pull the salt out.
34/
TESSELLATED PAVEMENT, AUSTRALIA
Rare rectangular rock blocks formation on shore.
Very well designed agricultural gardens on the mountains.
36/
LENÇÓIS MARANHENSES NATIONAL PARK, BRAZIL
Gorgeous lagoons in the middle of white sand deserts.
37/
CAVE OF THE CRYSTALS, MEXICO
This cave hold the largest crystals in the world.   The cave is extremely hot and humans can endure only ten minutes in it.
A very rare occurrence when animals that don't fly pour like the rain, frogs, spiders, dogs, cats, snakes, fish, etc.