5 kids shows we love & approve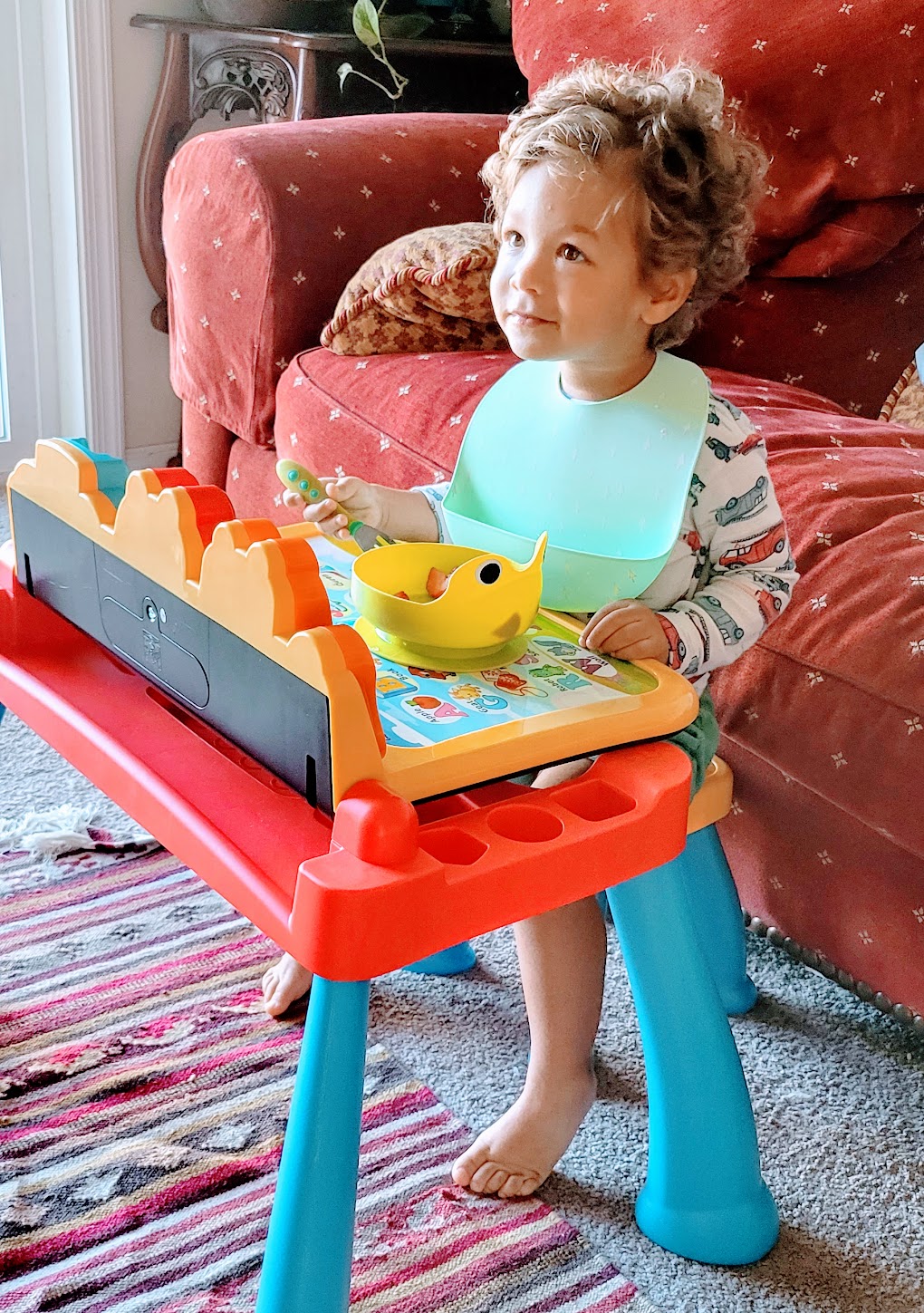 Fireman Sam  – British, Welsh cartoon show about a small town called Pontypandy and it's firefighters adventures.  Super positive content, funny at times and educational with positive messages.  Find it on Netflix, Amazon and Youtube.
Daniel Tiger  –  American PBS Kids cartoon show by Mr. Rogers.  Positive messages about a little tiger called Daniel where we get to see all his daily experiences and adventures with funny humor.  Find them on  Amazon and Youtube.
The Wiggles – Australian kids show by adults dressing up in costumes, teaching through singing and dancing.  Funny, fun and educational.  Find them on Netflix and Youtube.
Songs For Littles – American kids show by Mrs. Rachel, her husband and cast member Jewels, they teach speech, music, alphabet, colors and much more.  Mateu Javier has learned a great deal from these preschool classes, Mrs. Rachel's teaching style is extremely effective.  Find them on Youtube.
Rock N Learn –  Canadian kids show, cartoons, the best channel I found for learning languages in a flawless and fun way.  Mateu Javier has been learning French and Mandarin with them, their program is very effective. Find them on Youtube.