Country:  Dominican Republic
Longitude & Latitude  18.7357° N, 70.1627° W
Major Bodies of Water: North of the island is the Atlantic Ocean and to the south is the Caribbean Sea.
Estimated Population:  As of 2020 10.85 million
Head of State:  Luis Abinader
Climate:  2 Seasons, overall dry, humid and hot
Currency:  Dominican Peso
Religion:  Mostly Roman Catholic
Official Language:  Spanish
Traditional Music:  Merengue, Bachata, Dembow, Perico Ripiao
Military: Fuerzas Armadas de la República Dominicana.  Army, Navy & Air Force.
Cultural Dance:  Merengue & Bachata
Churches:  Approximately 87
Main Export:  Crude oil, Gold, processed petroleum oils
Main Import:  Gold, Machinery, Electrical equipment, precious stones
Electrical Outlet:  Type G and M sockets
Hotels:  Approximately 2150
Drive Steering Wheel:  Left
Date Format:  day/month/year
Work Week:  Starts on Sunday
Architecture:  Mostly modern
UNESCO Sites:  0, but has 1 World Heritage site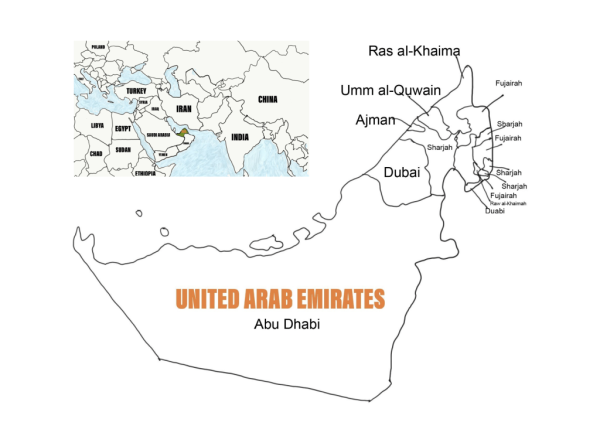 GEOGRAPHY
United Arab Emirates also known by UAE is located south of the Persian Gulf in Asia.  The UAE is composed of 7 Emirates or States, which are Abu Dhabi (the Capital), Ajman, Dubai ( the most popular one), Fujairah, Ras al-Khamiah, Sharjah, Umm al- Quwain. 
DRESS CODE
Please be respectful and mindful, that UAE is an Islamic State, meaning most locals follow their religion and practice Islamic rules and dress code.  Most of the country citizens are Muslim.  The women usually cover their hair, from their wrists to ankles.  And some might even cover 90 percent of their faces.  However, the Islamic dress code, does not take away from beautiful outfits, Islamic fashion styles or quality.   Even-though, I witnessed many tourist with very short skirts and shorts and tube tops, I can honestly say in Dubai, the dress code seemed a bit more relaxed, avoid wearing offensive outfits.  Dubai is a pretty cool place, no need to brake any rules.  No short tops, pants, skirts, or offensively tight clothing.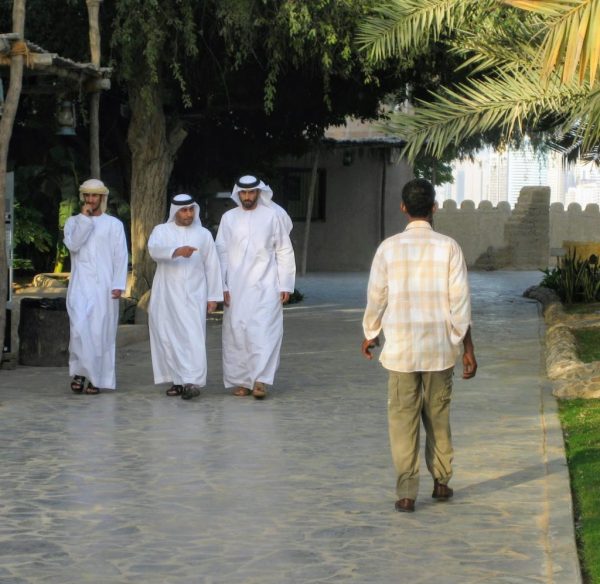 bayaguana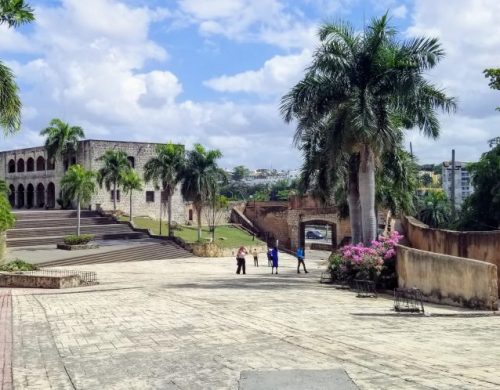 Santo Domingo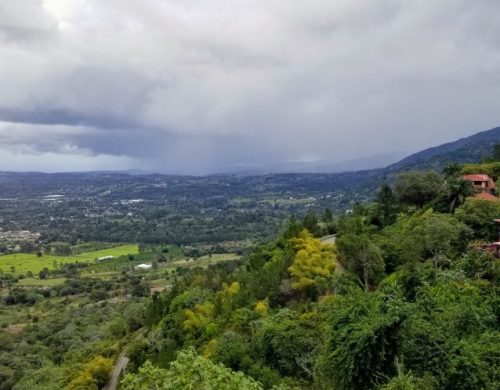 jarabacoa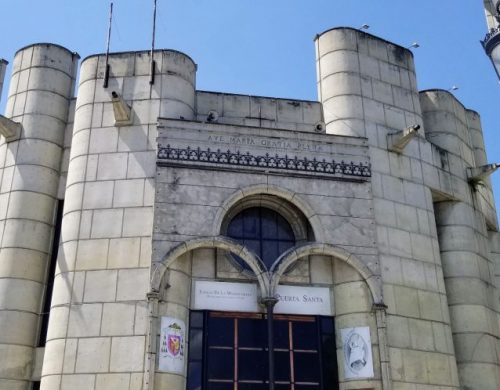 la vega
Santiago