Go Travel, Experience New Cultures
Free Yourself From Social Boundaries, Go Enjoy This One Life You Know!
More real life human interaction living  &  less virtual reality living.
Why is Jarabacoa so special?
Want some ideas for a trip?
We've had some wonderful experiences and only those make it on our site.
ARCHITECTURE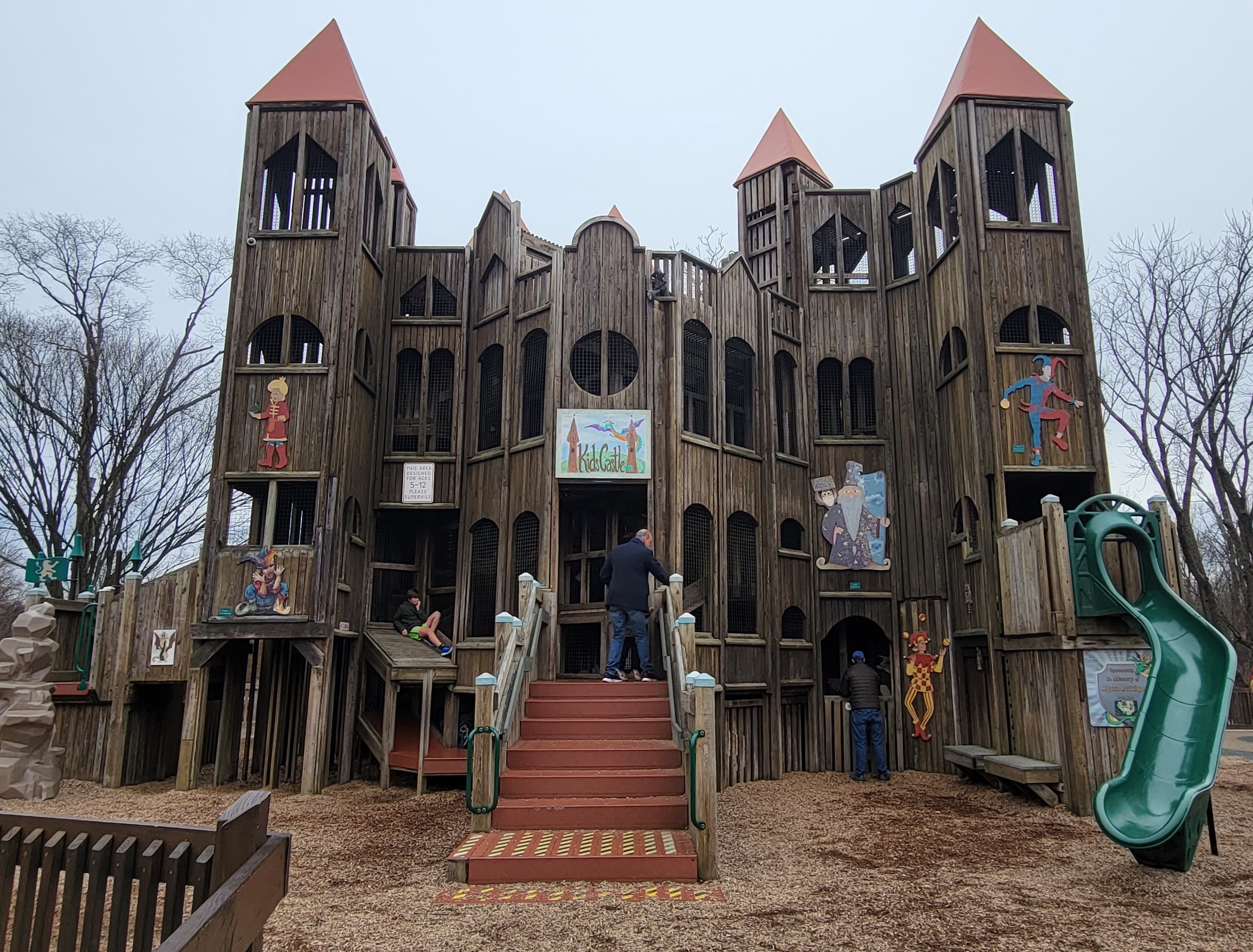 KIDS FUN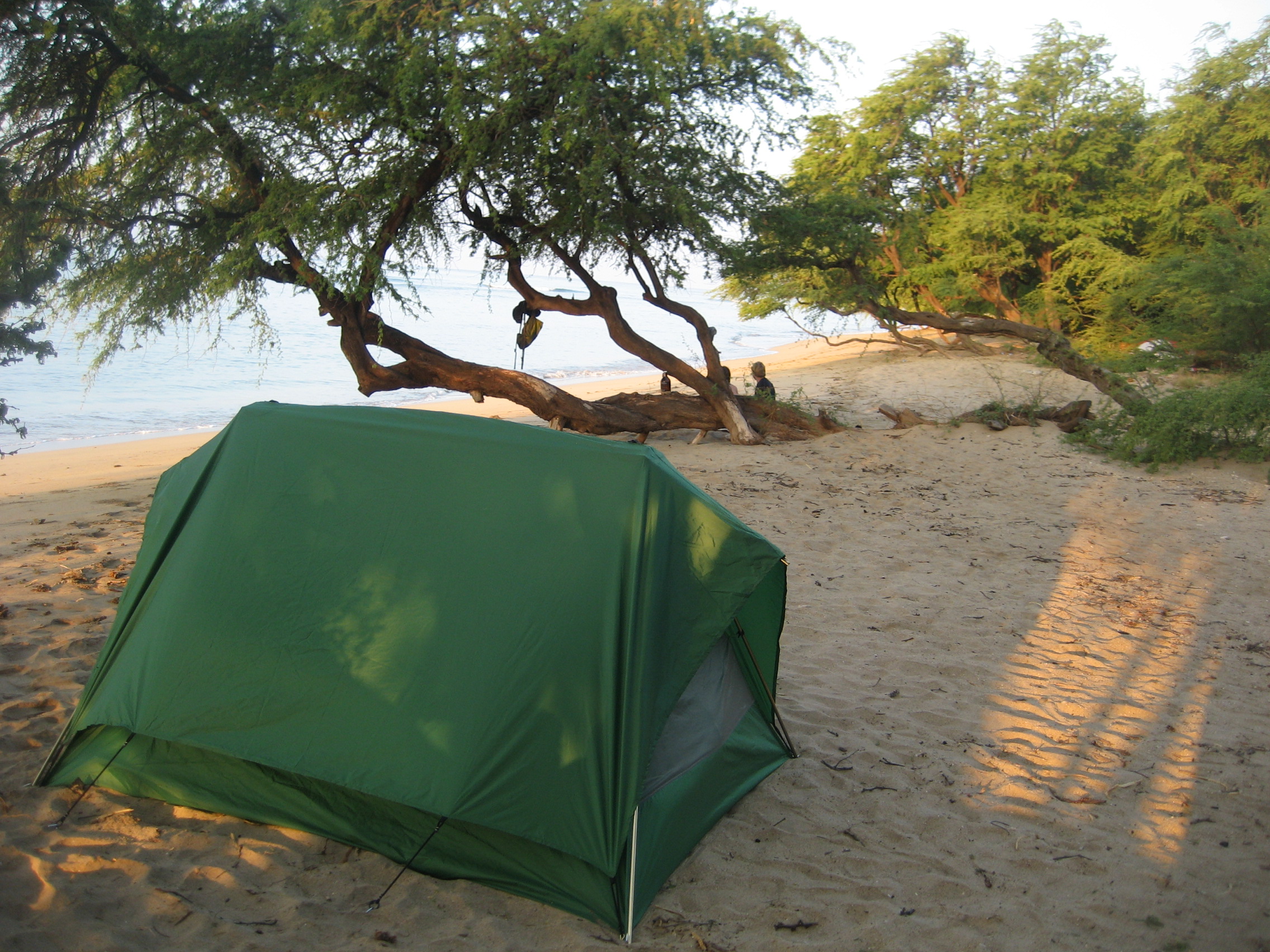 CAMPING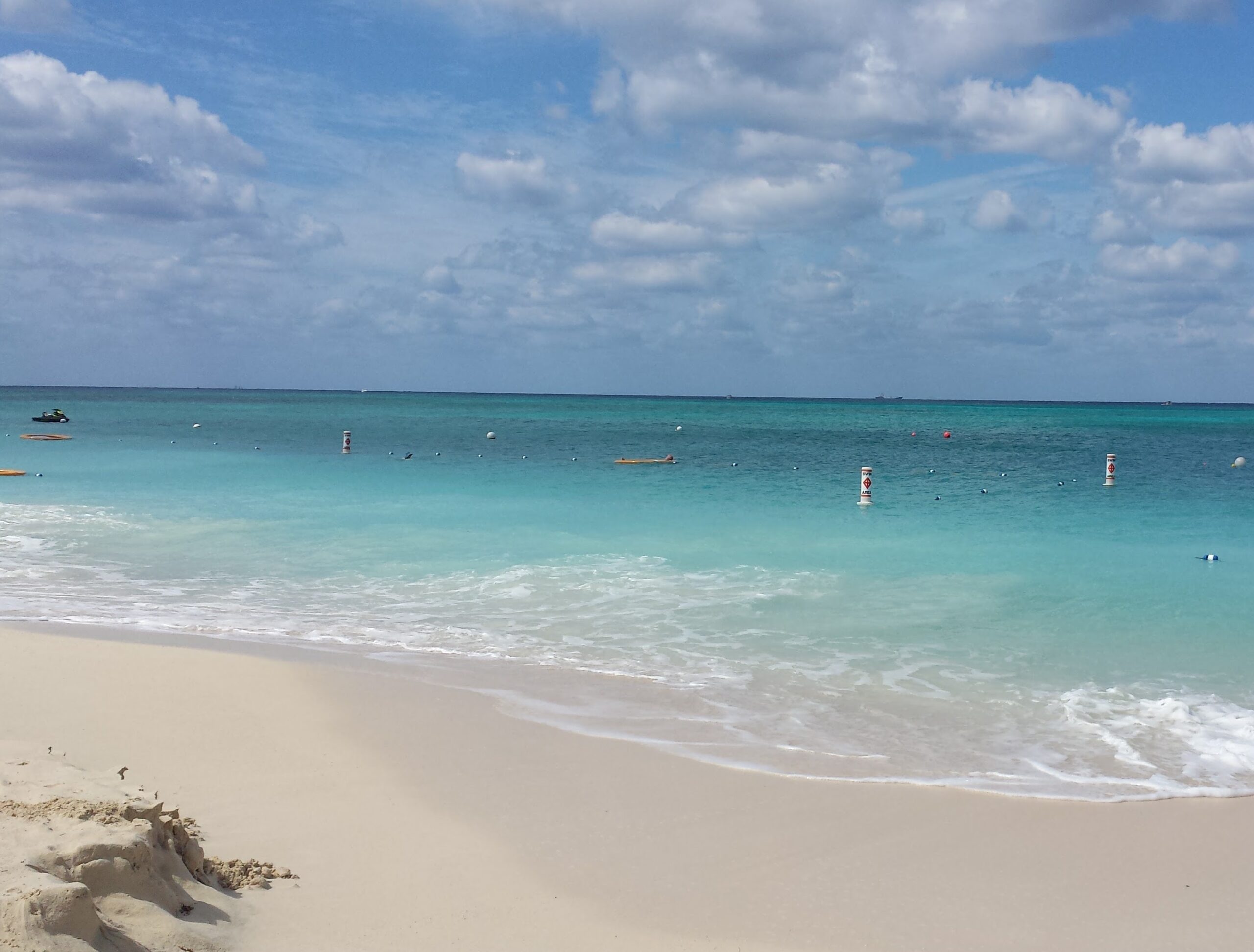 BEACHES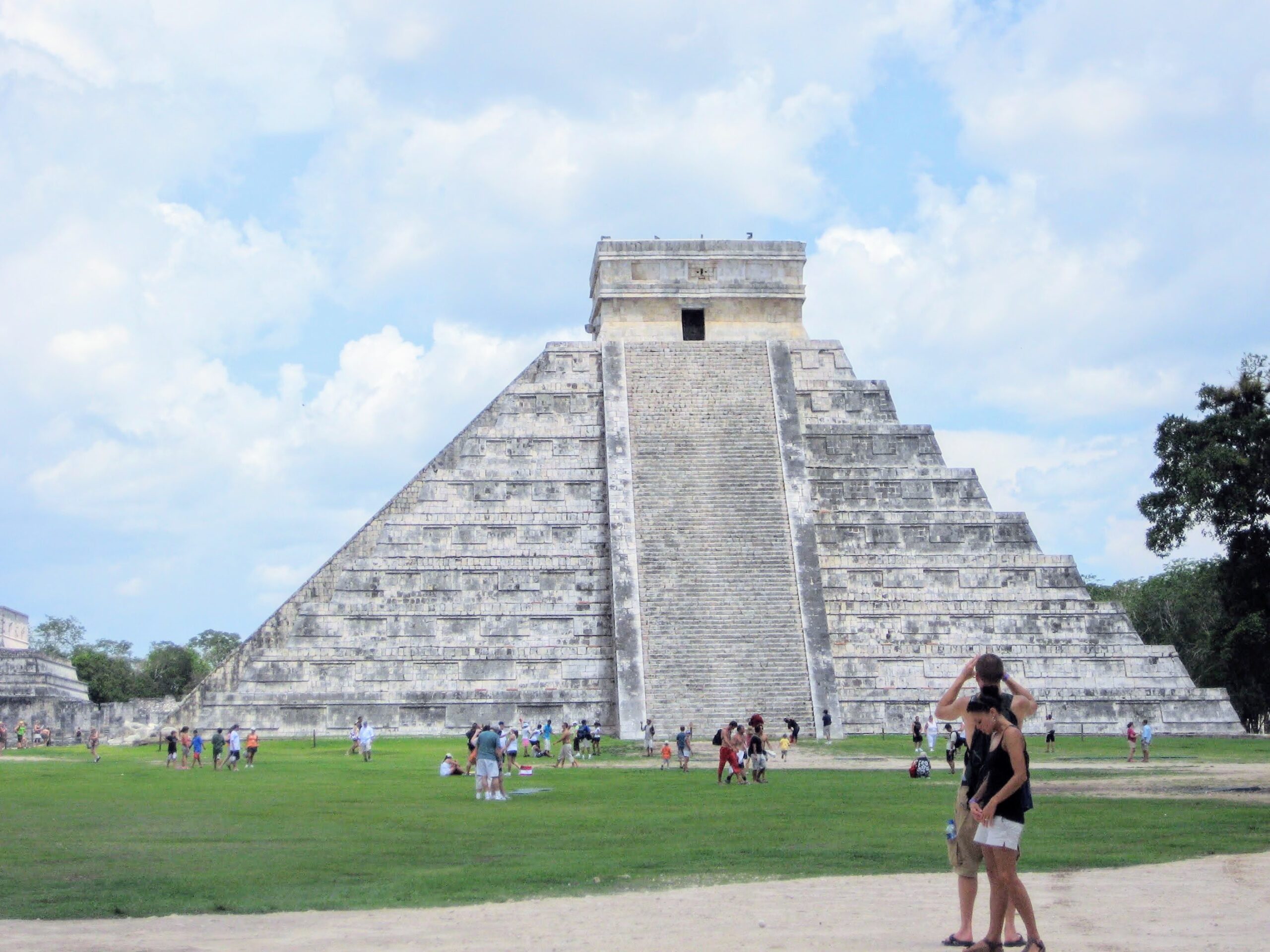 ANCIENT SITES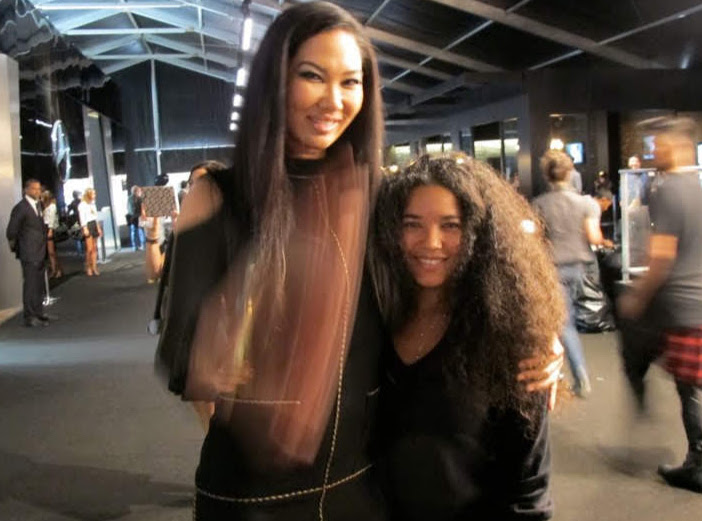 EVENTS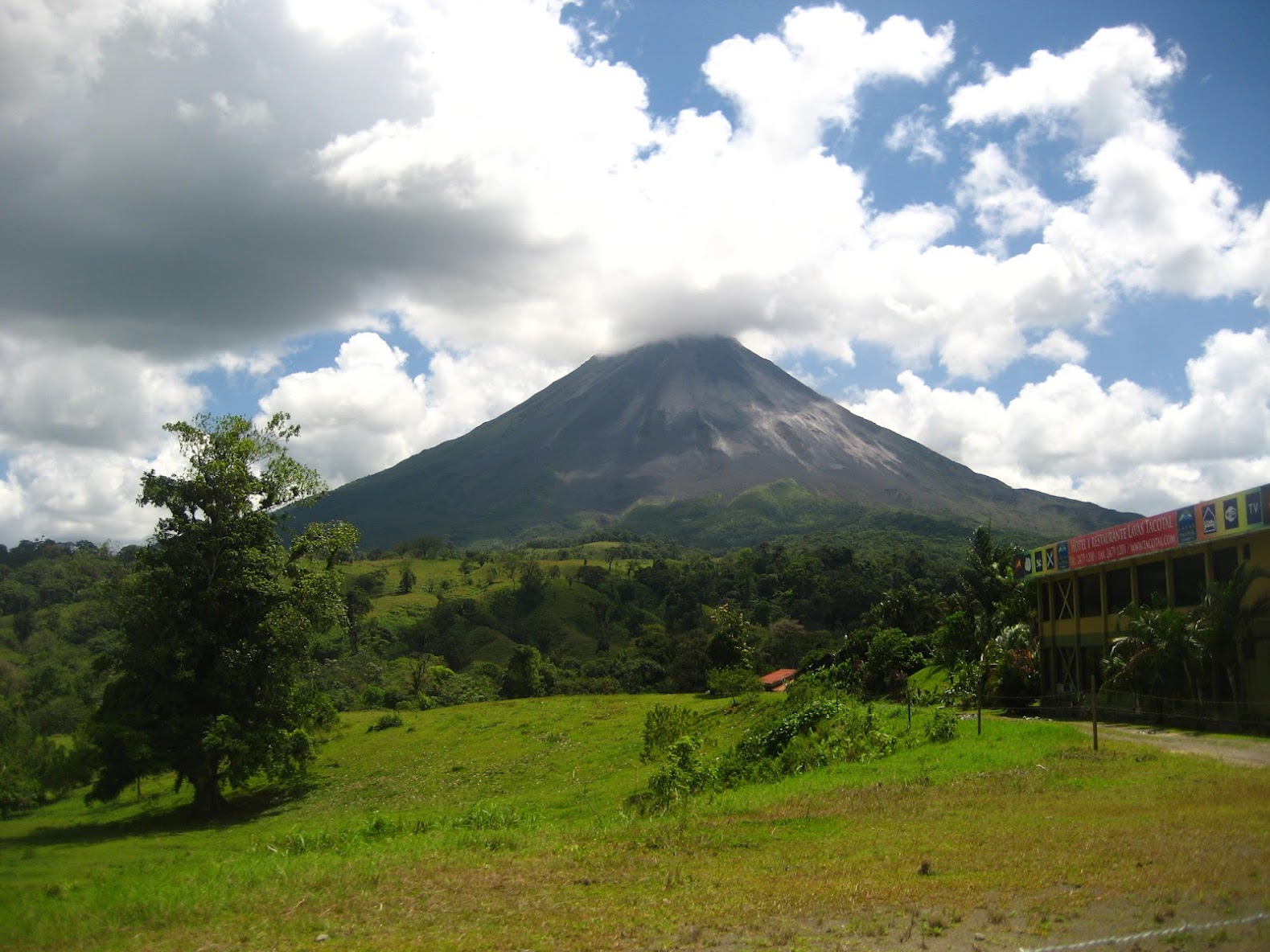 NATIONAL PARKS
HISTORICAL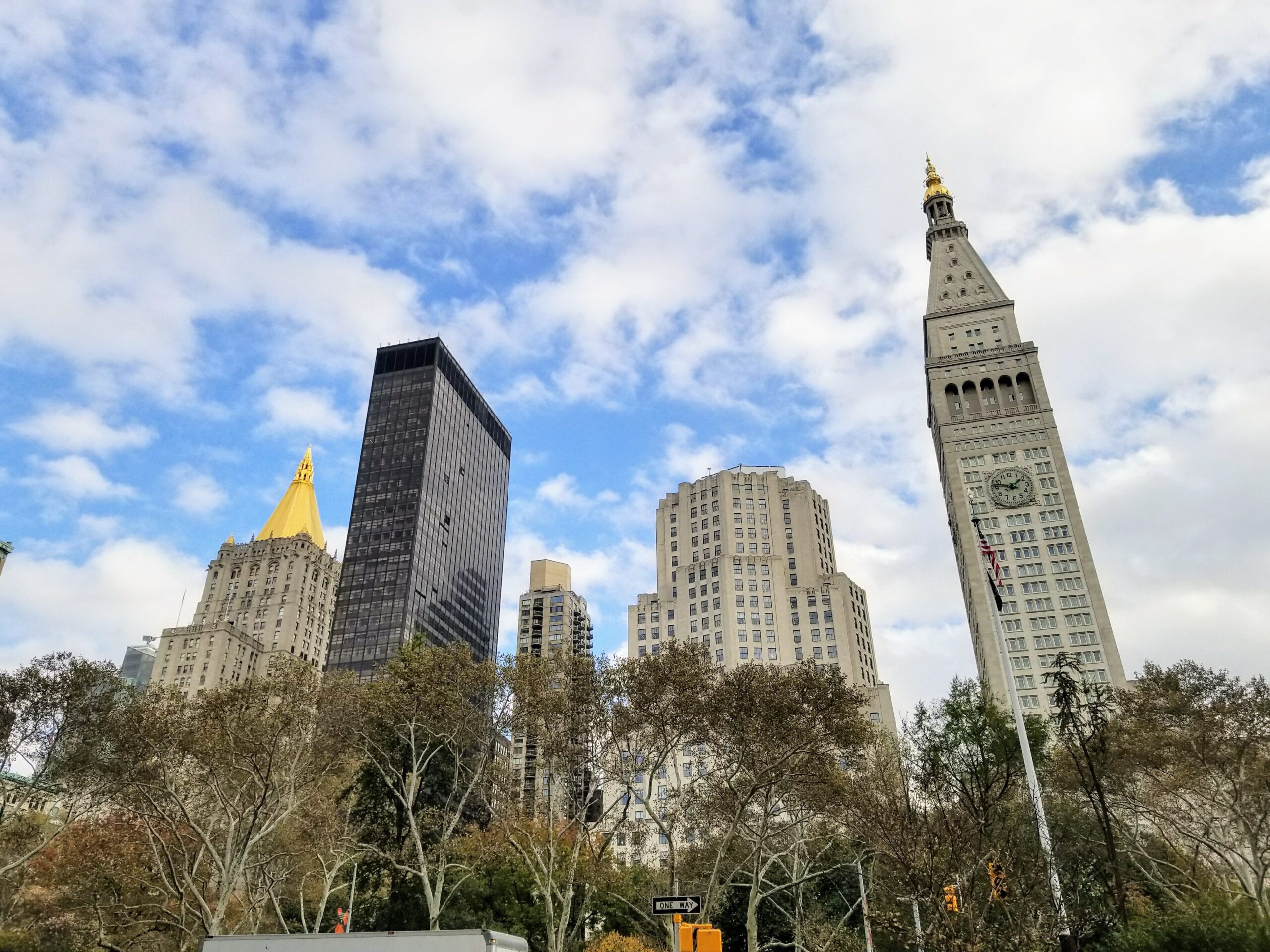 LANDMARKS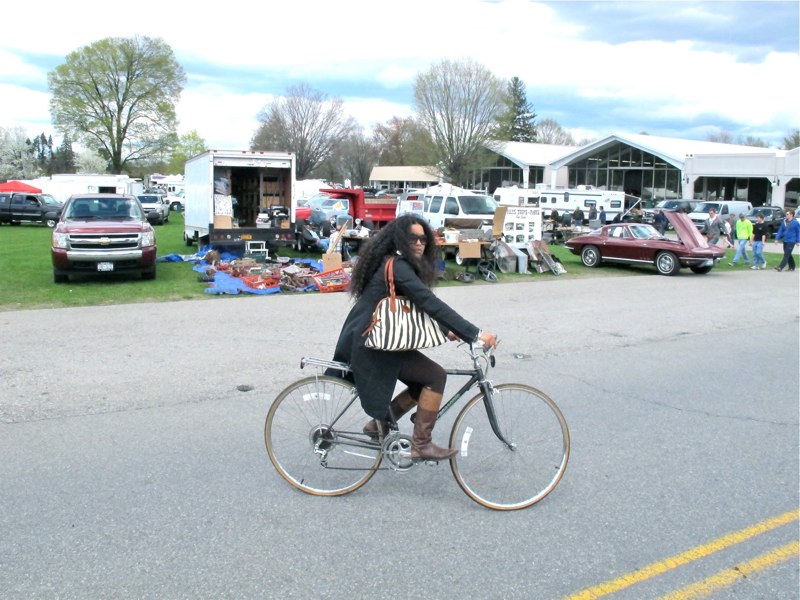 AROUND TOWN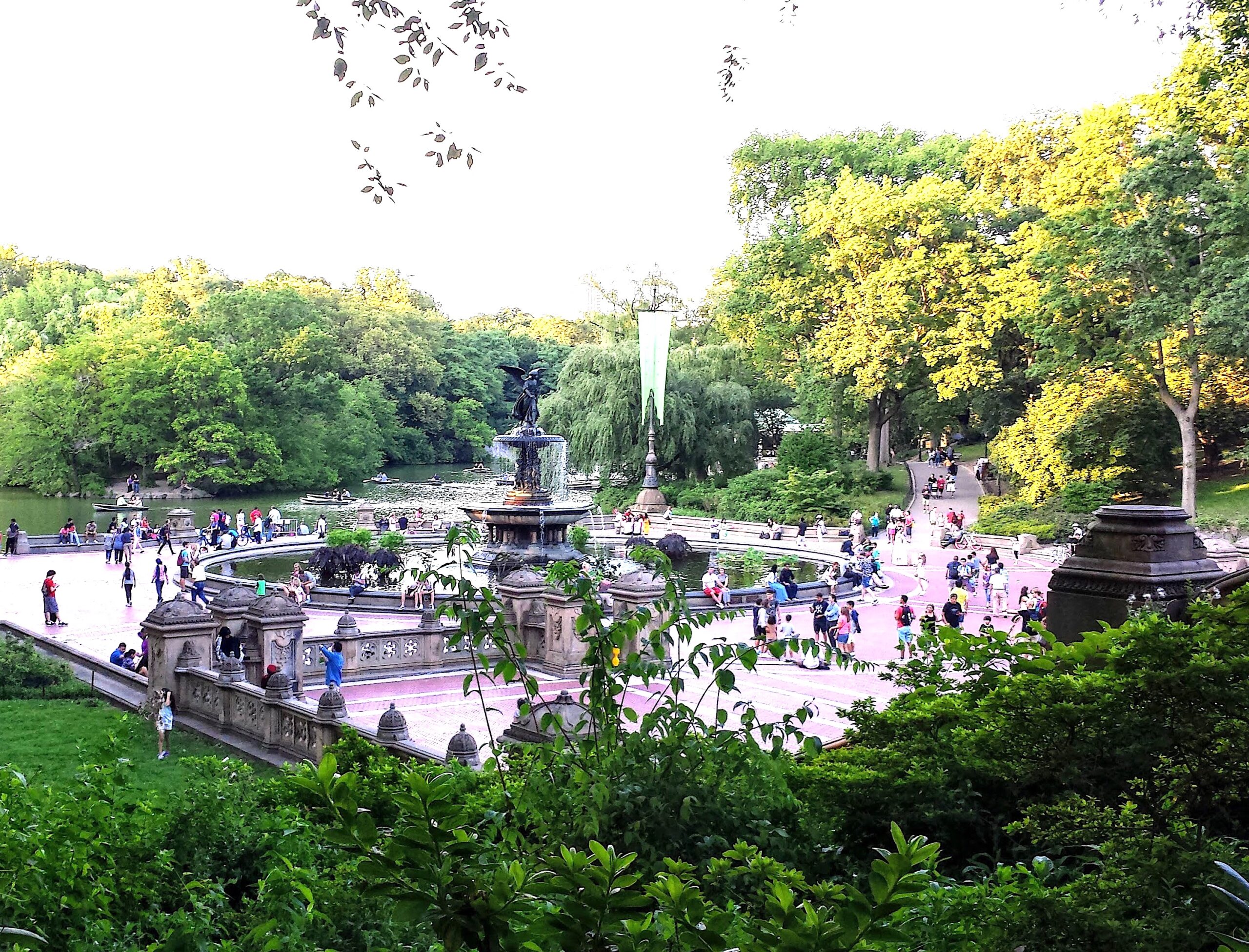 PARKS
BRIDGES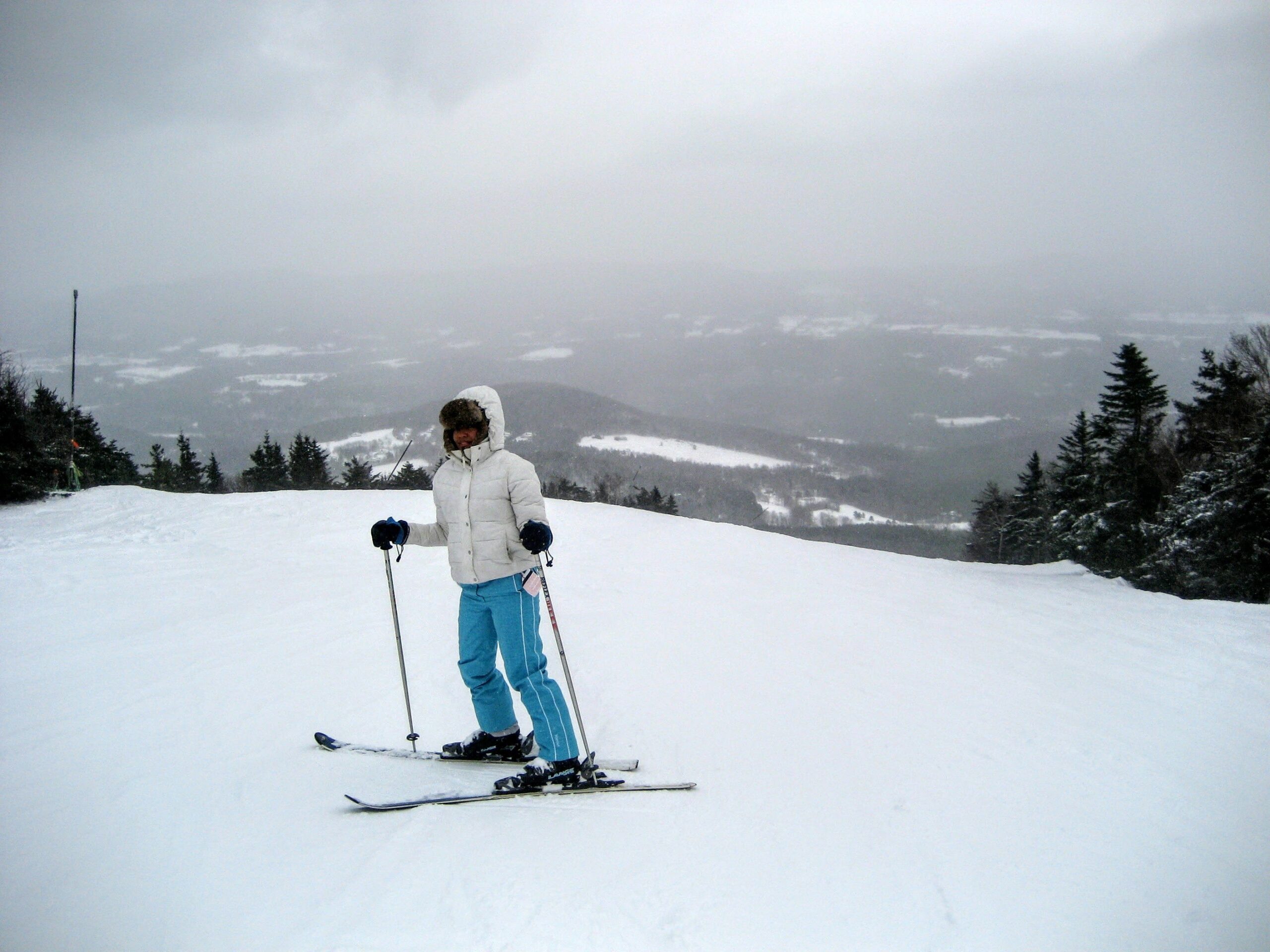 SKIING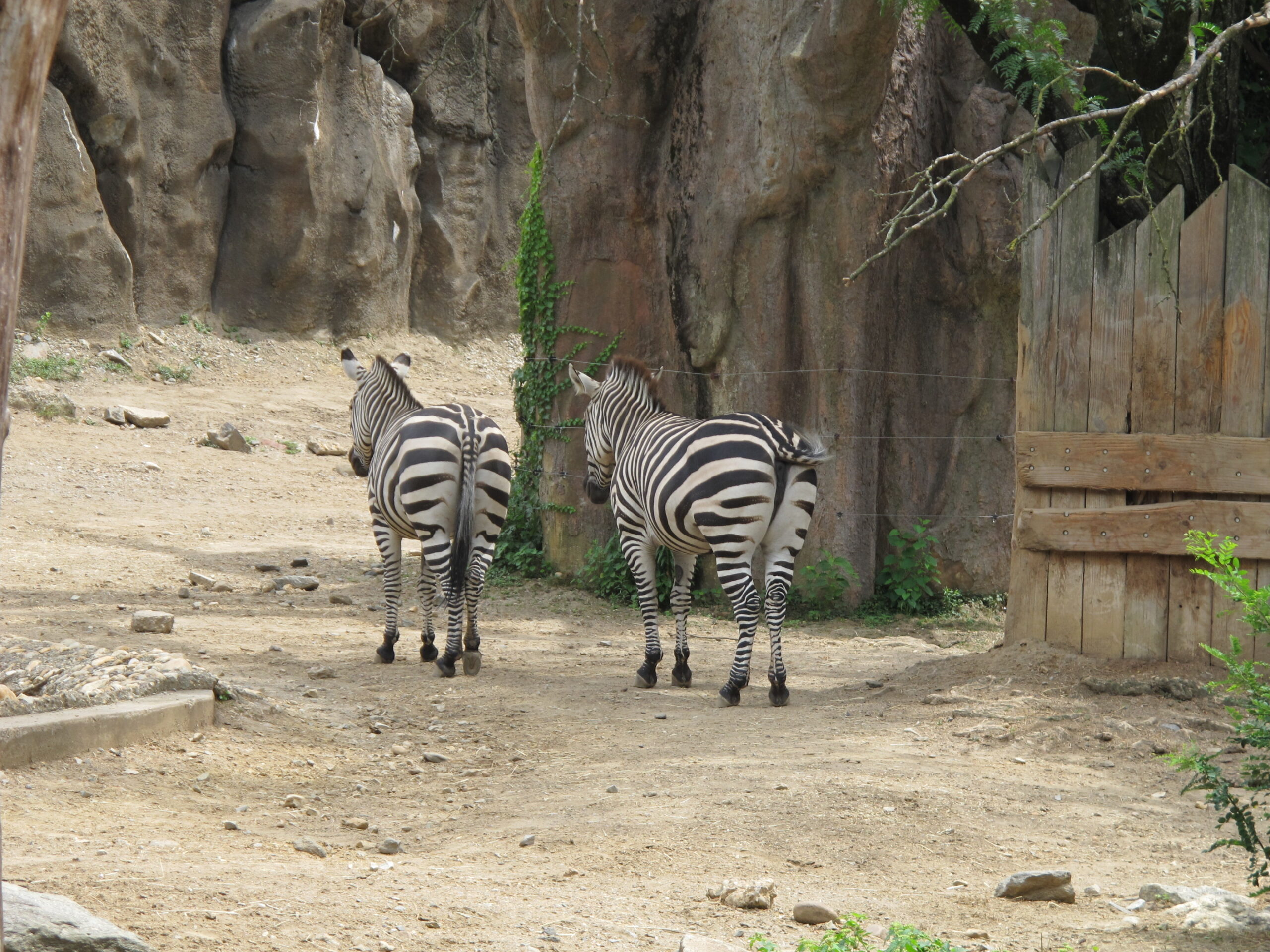 ZOOS
CULTURAL HUBS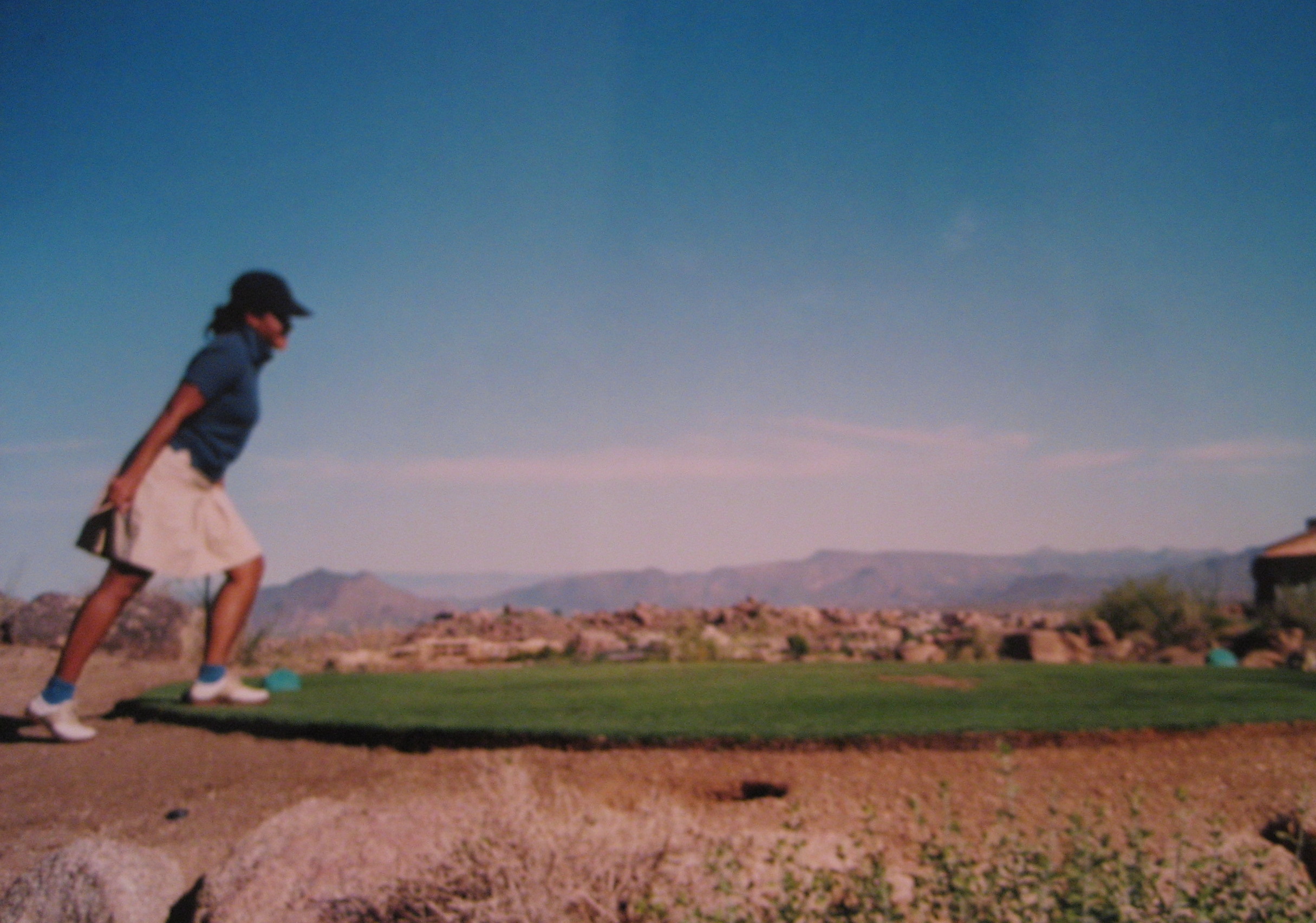 GOLF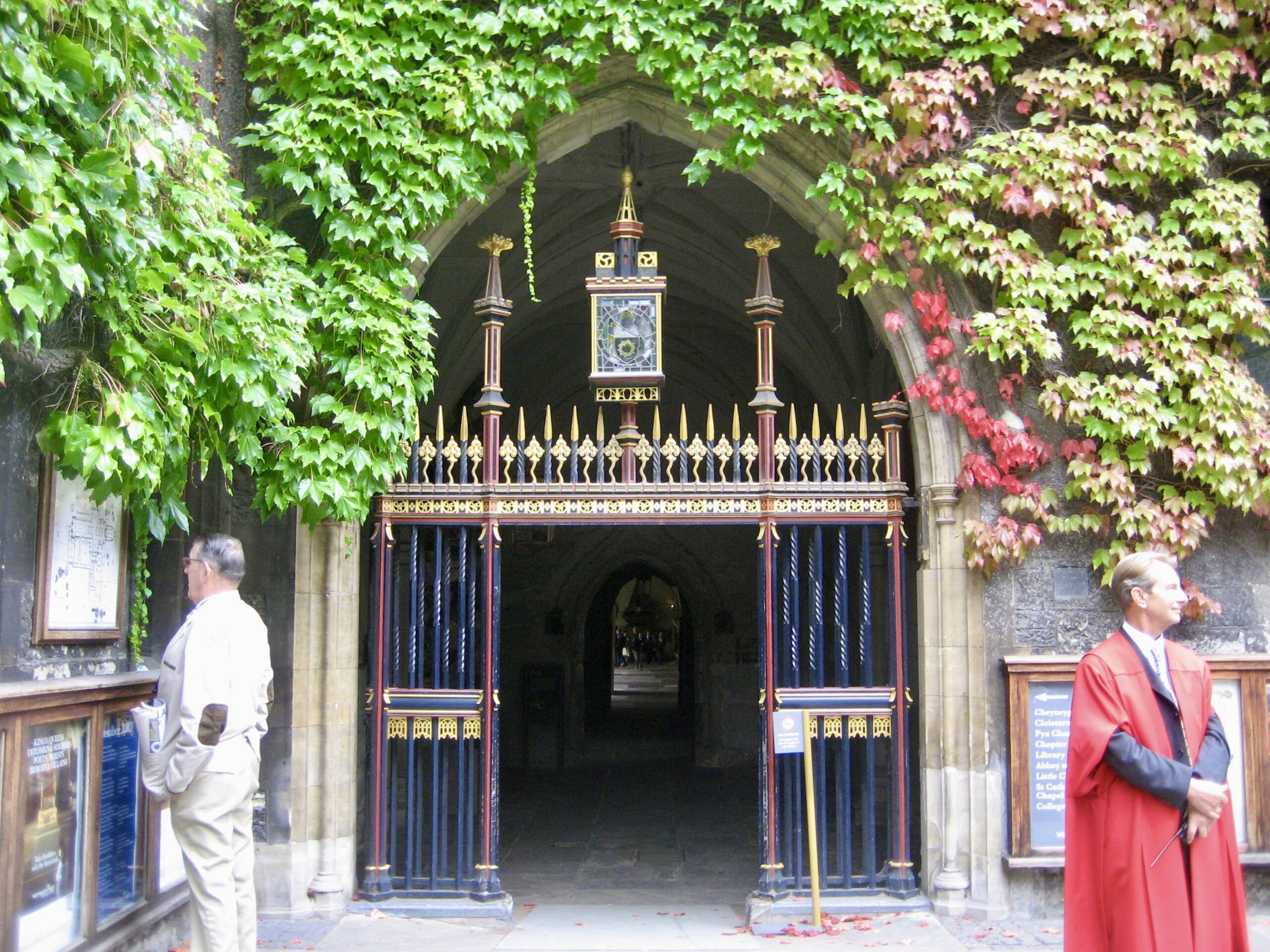 MUSEUMS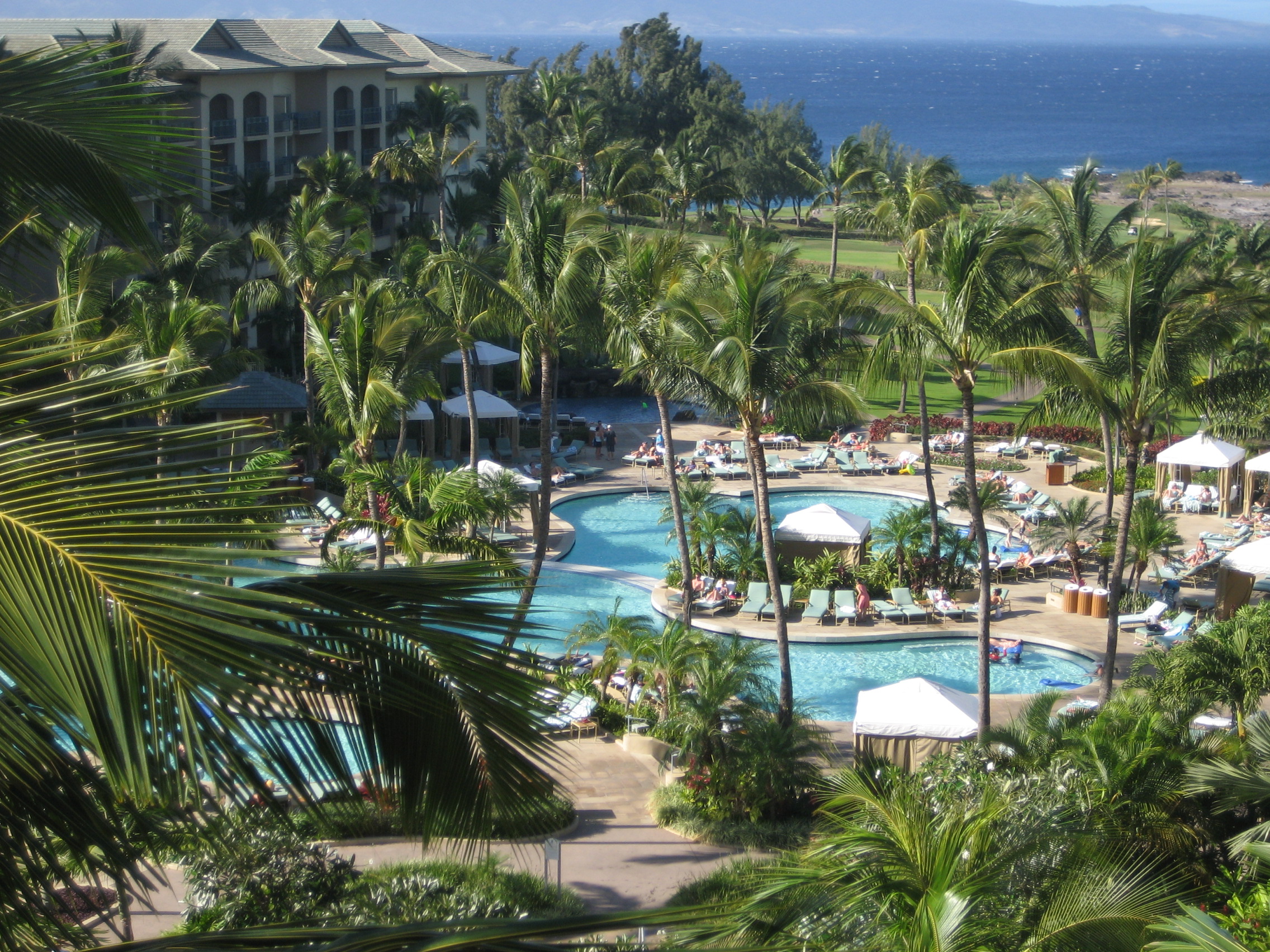 GREAT HOTELS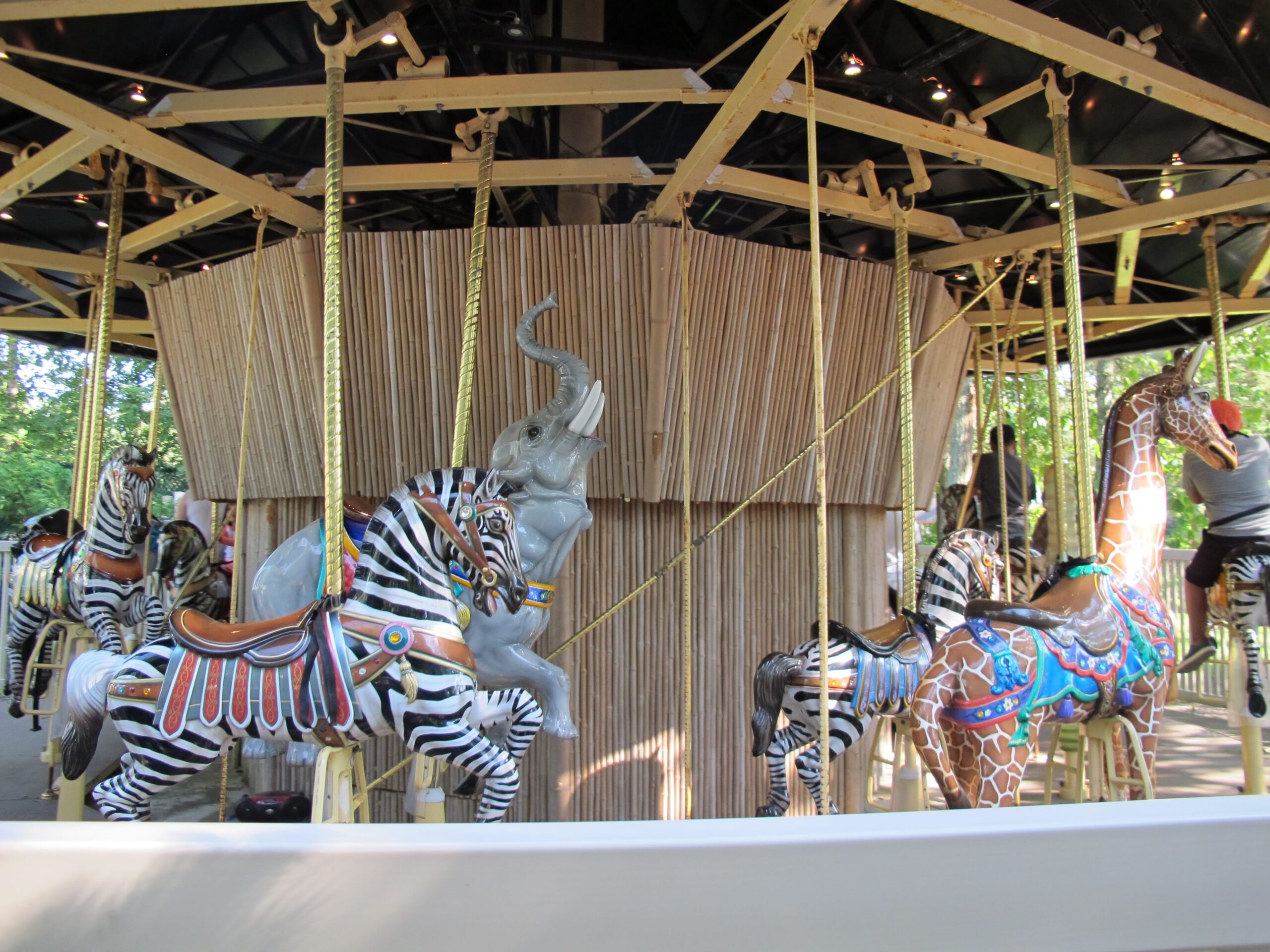 ATTRACTIONS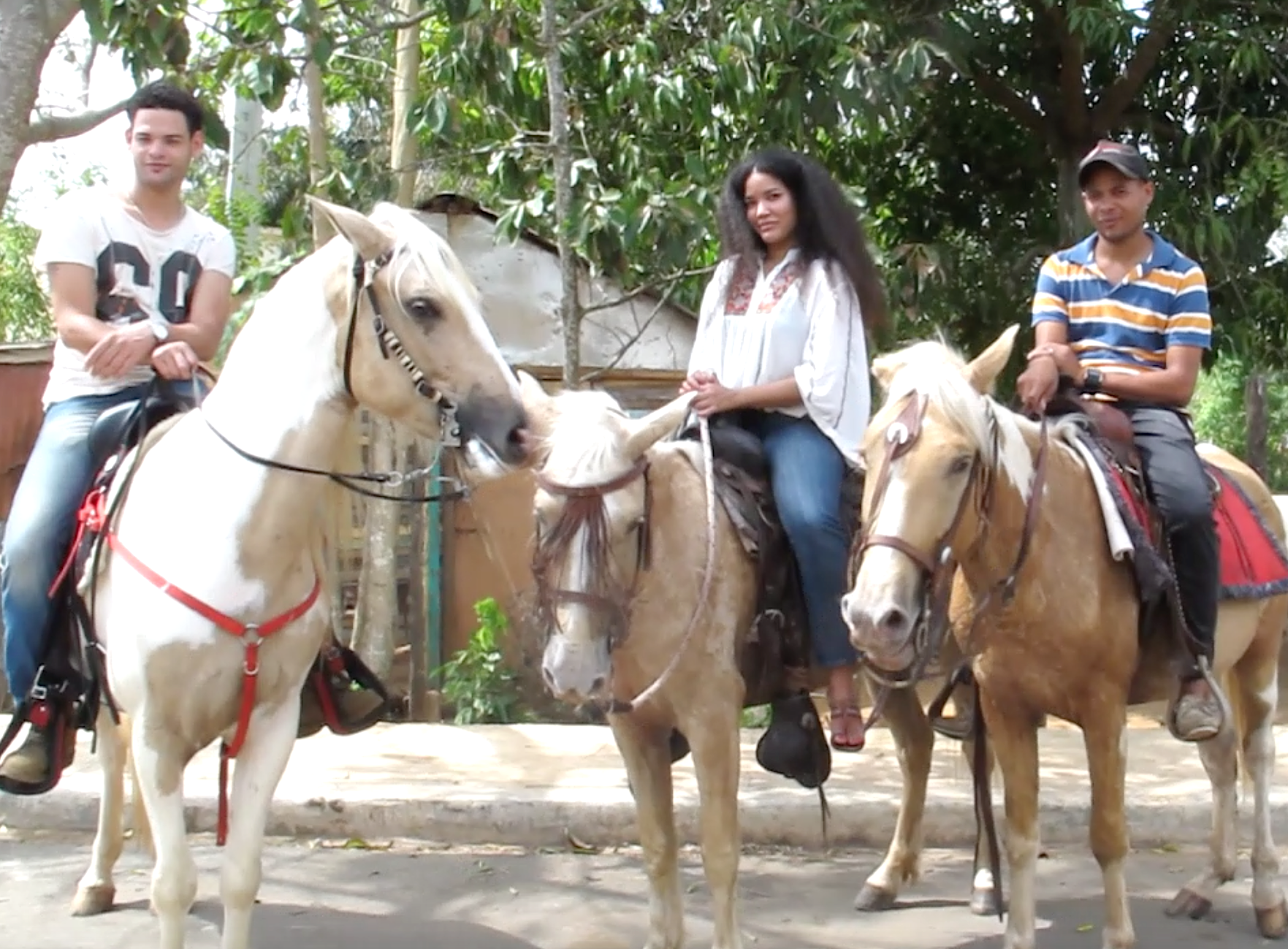 HORSE RIDING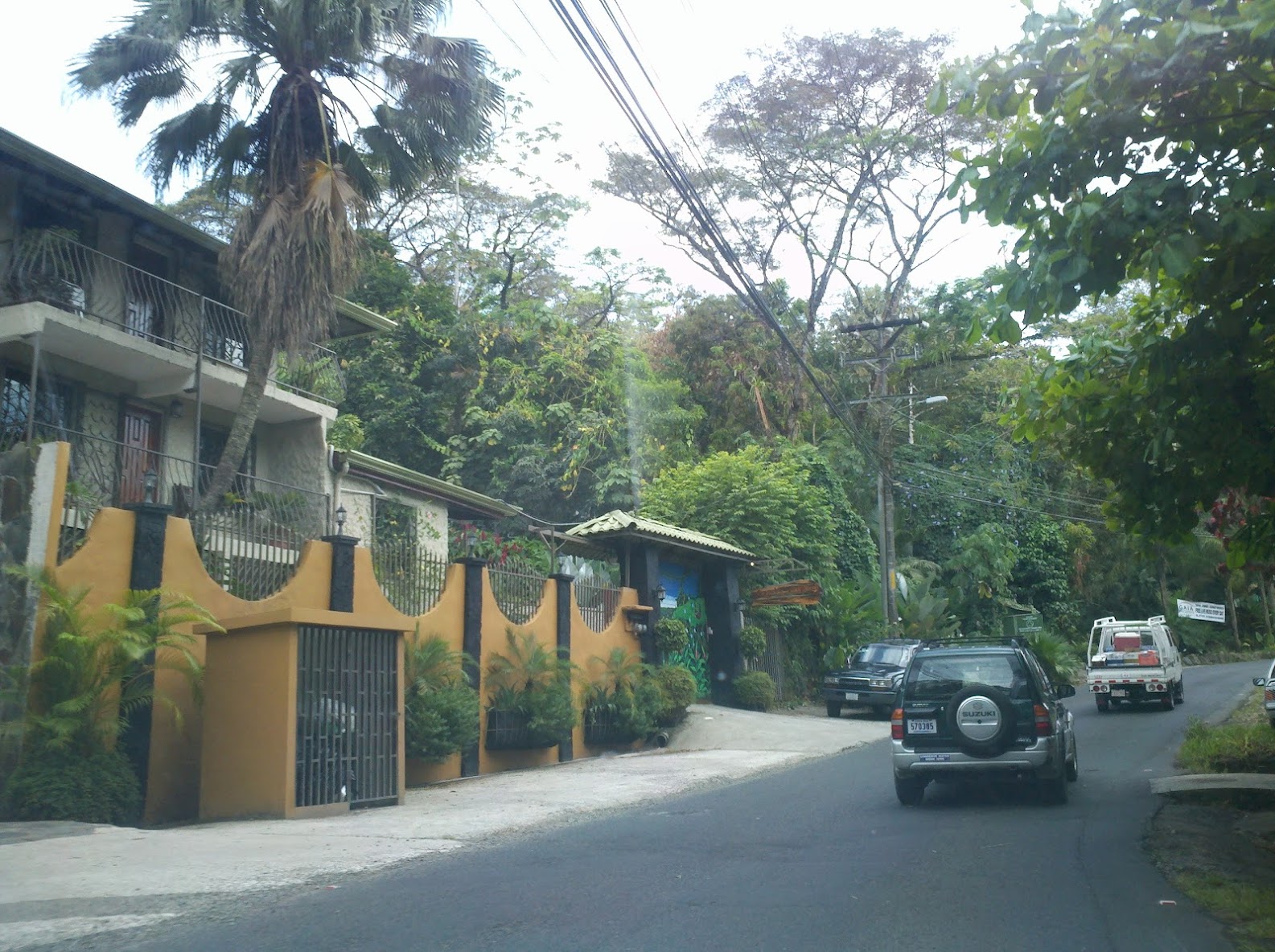 SCENIC ROADS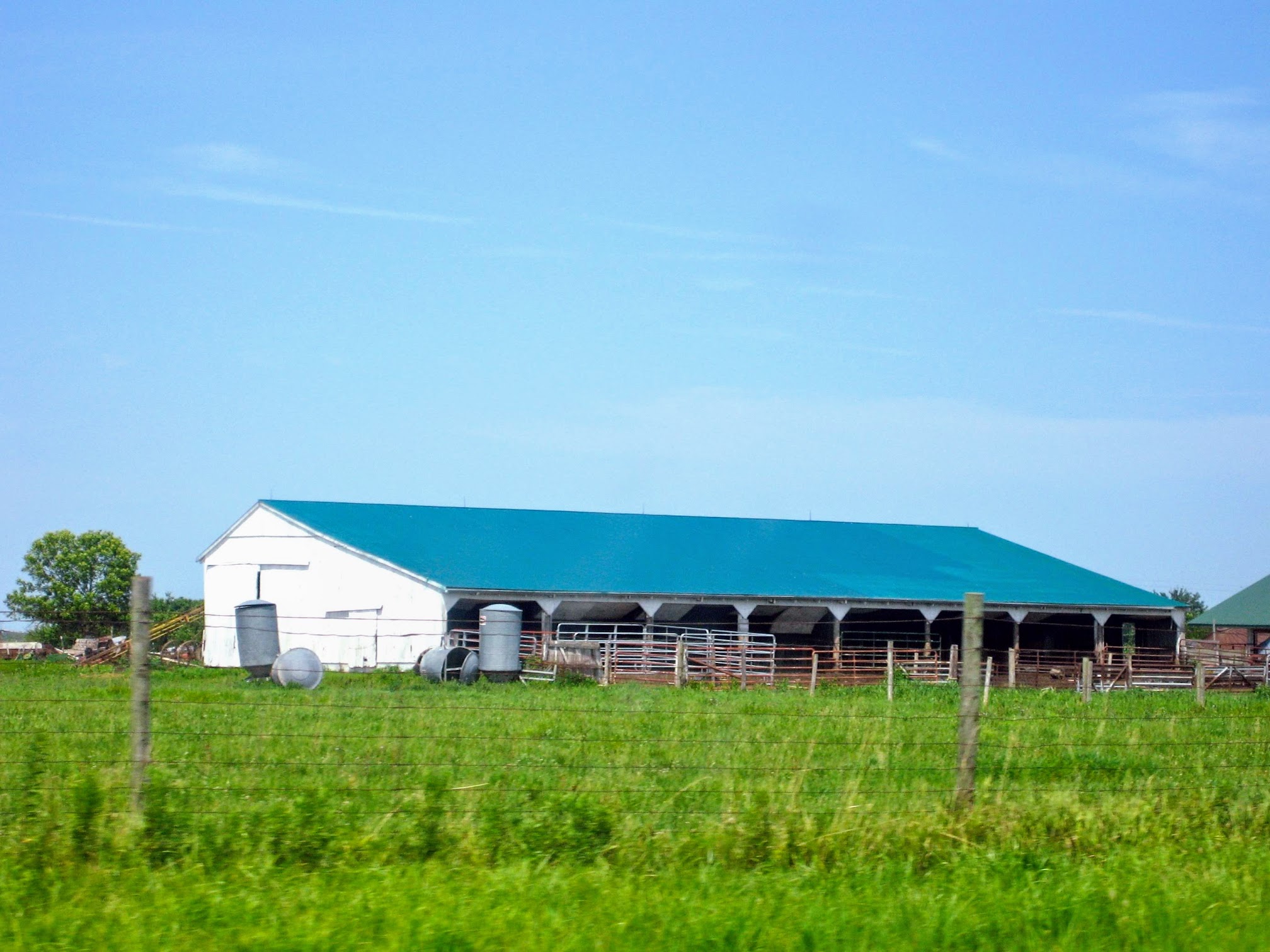 FARMS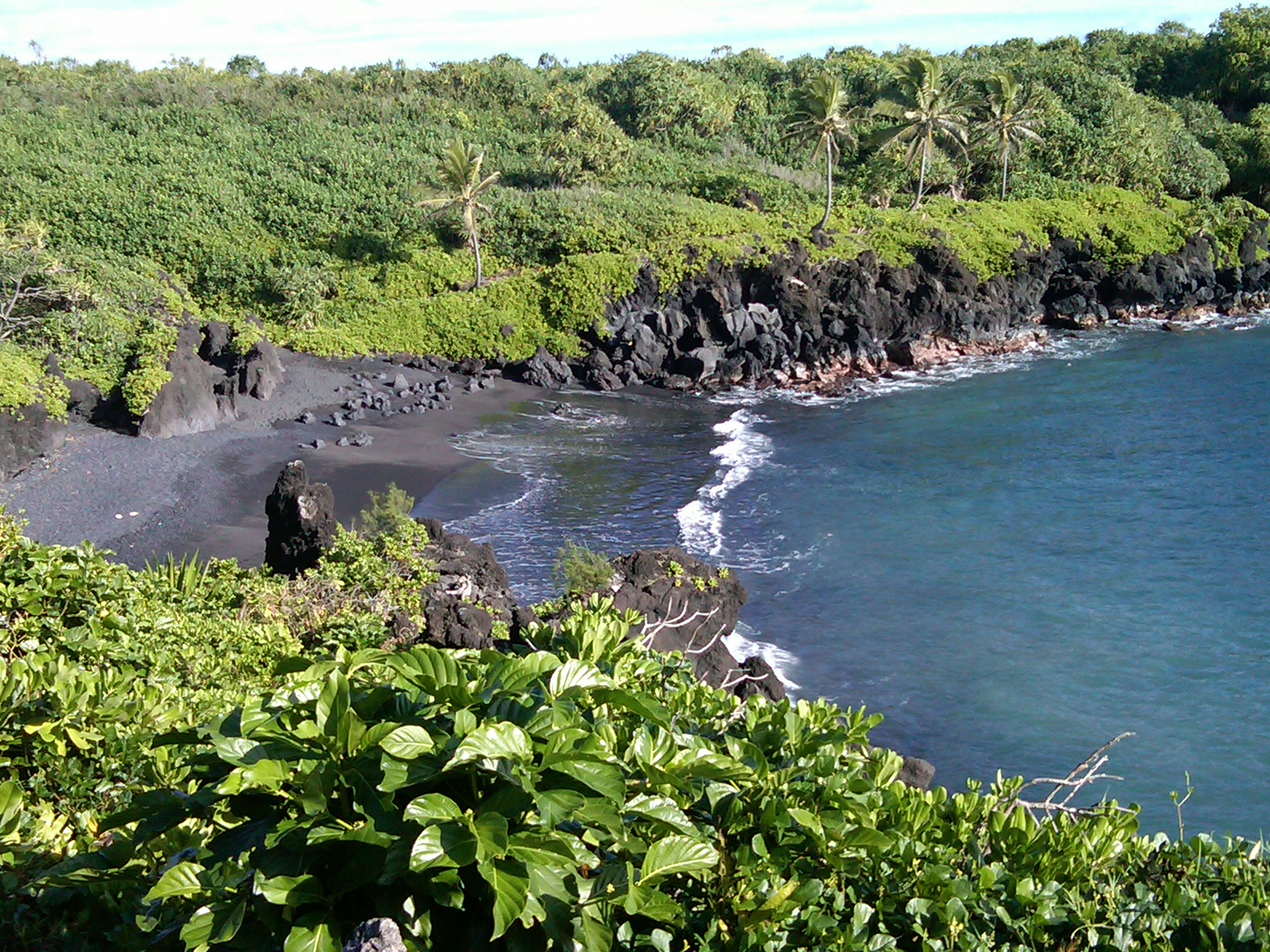 EXOTIC ISLANDS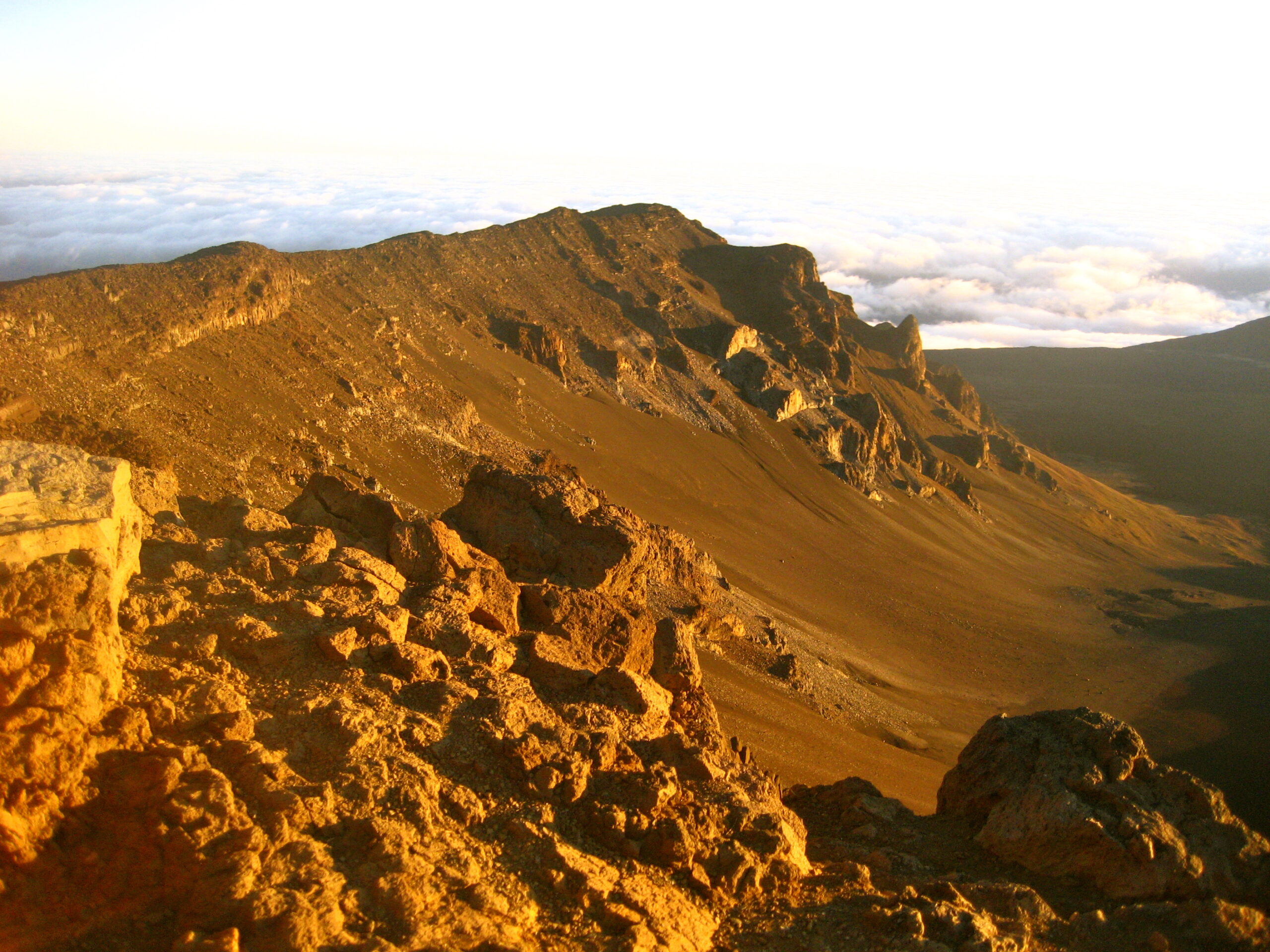 UNIQUE PLACES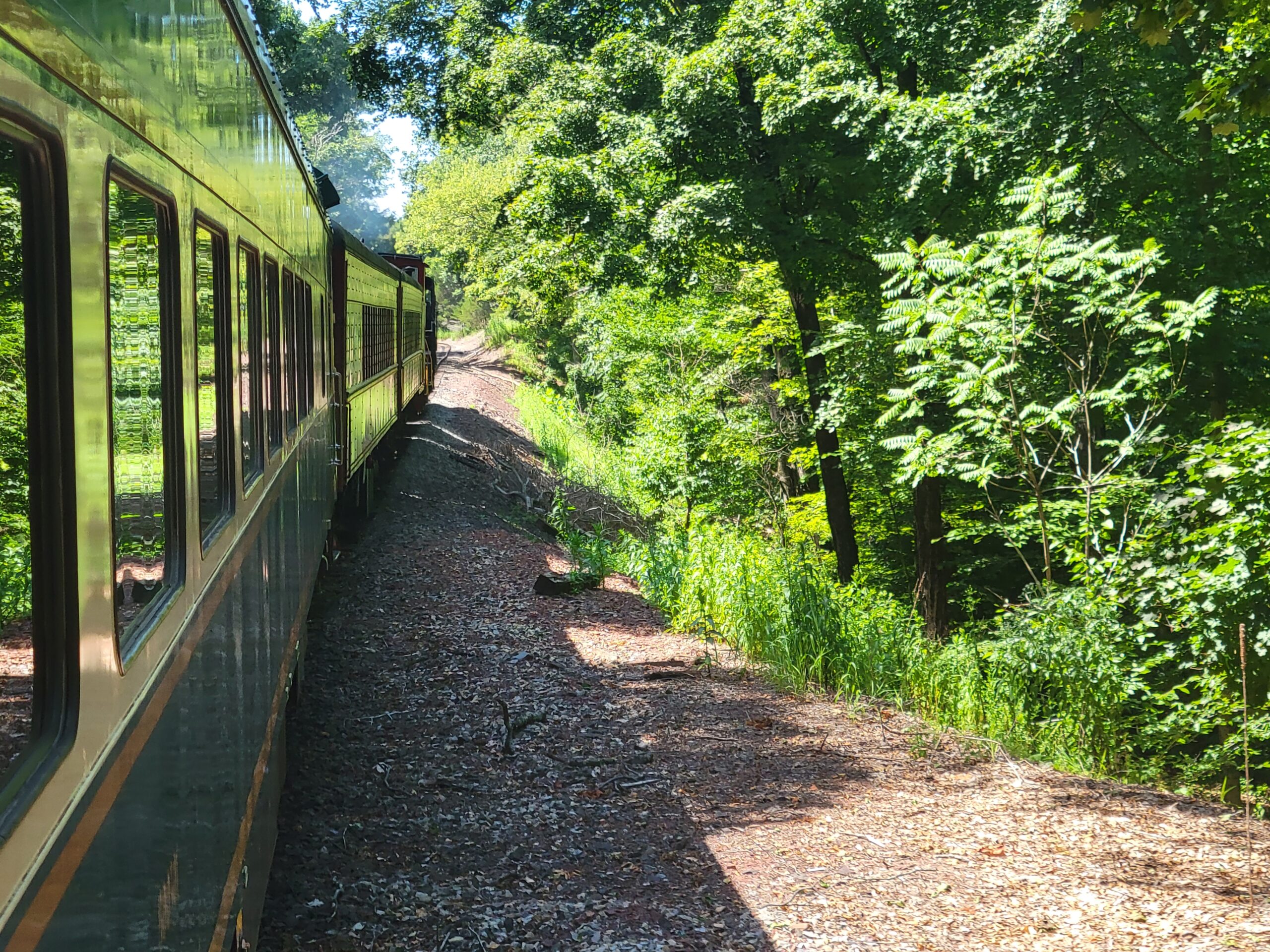 TRAINS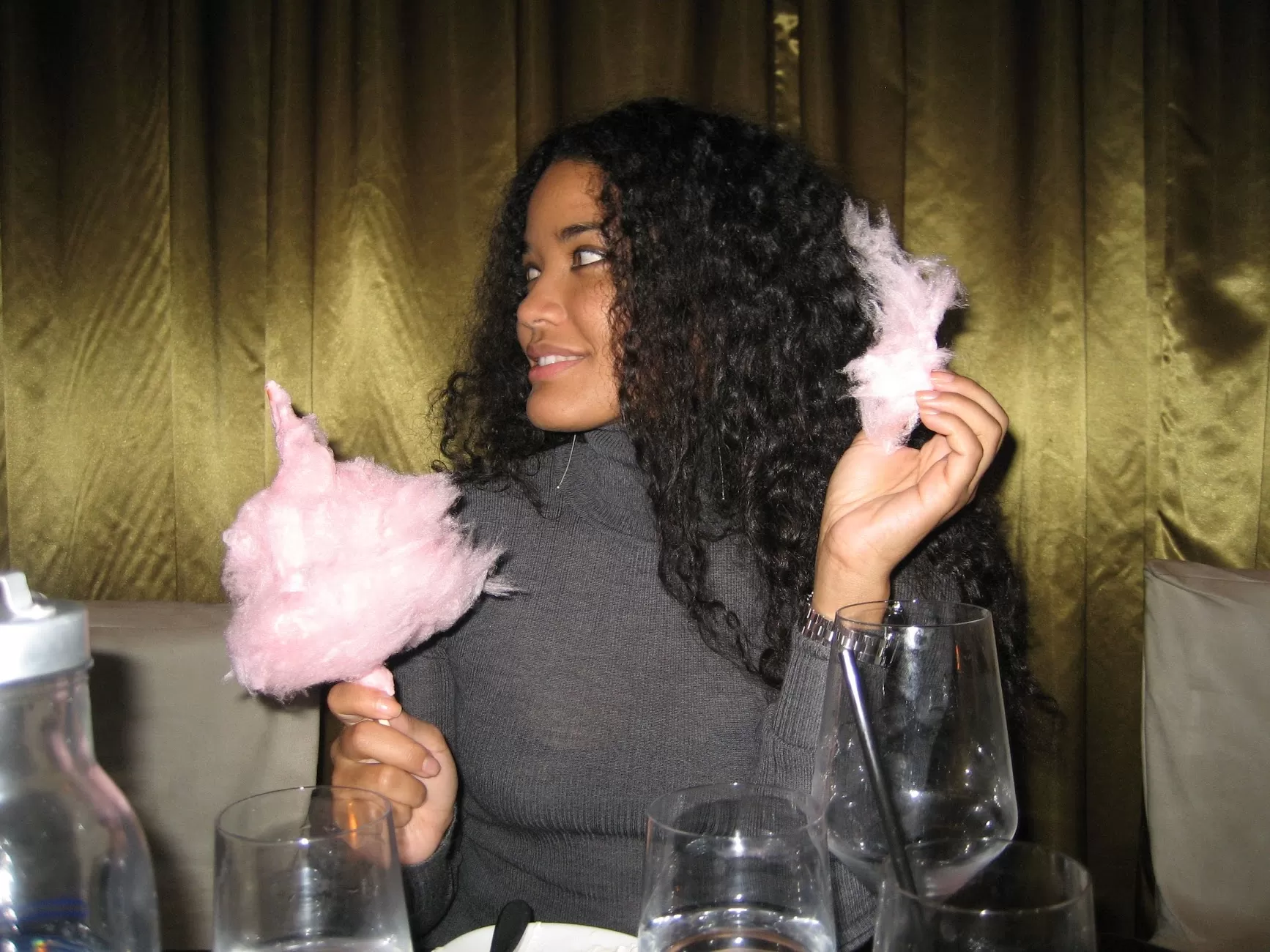 FOOD EXPERIENCE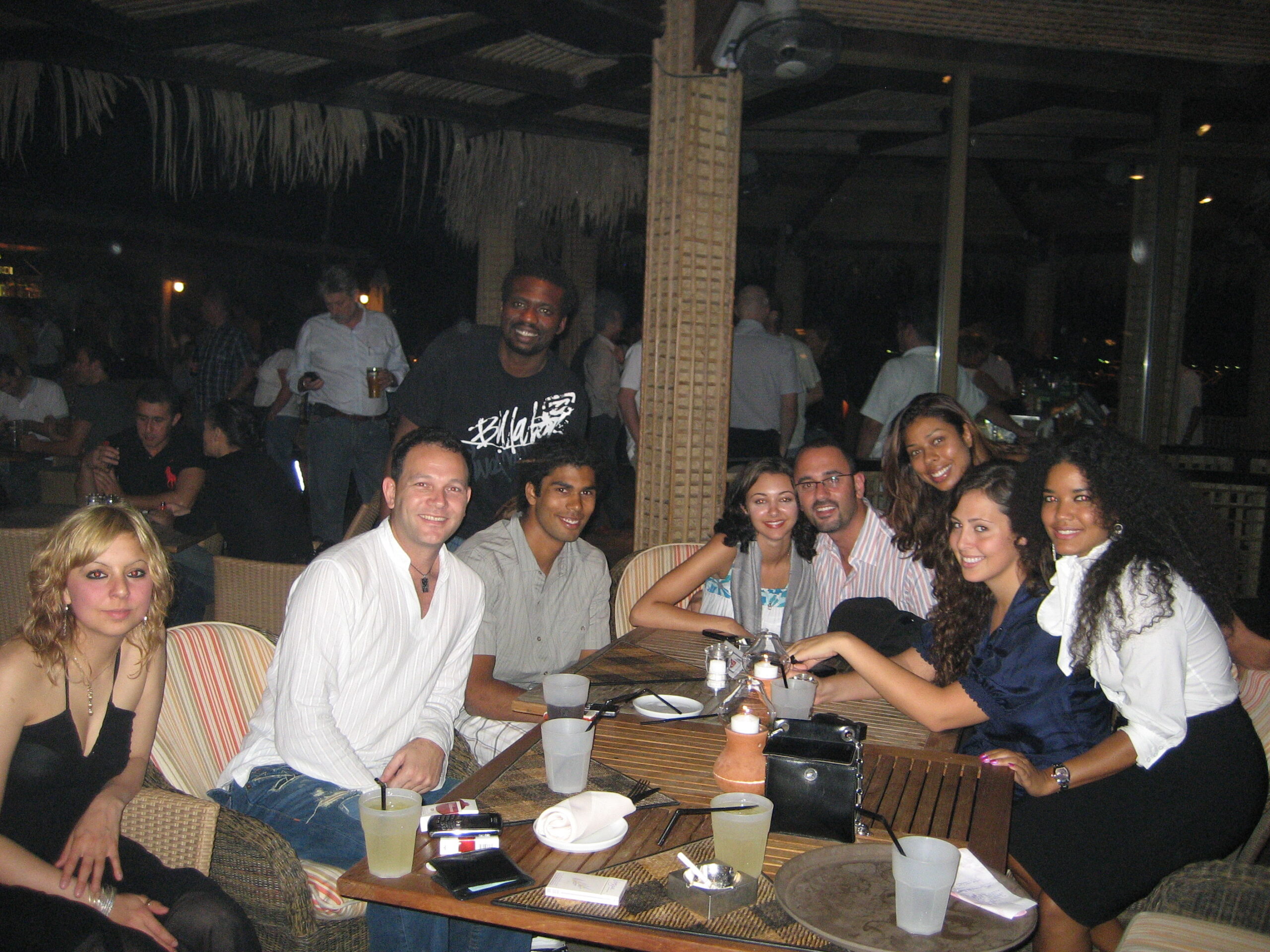 GATHERINGS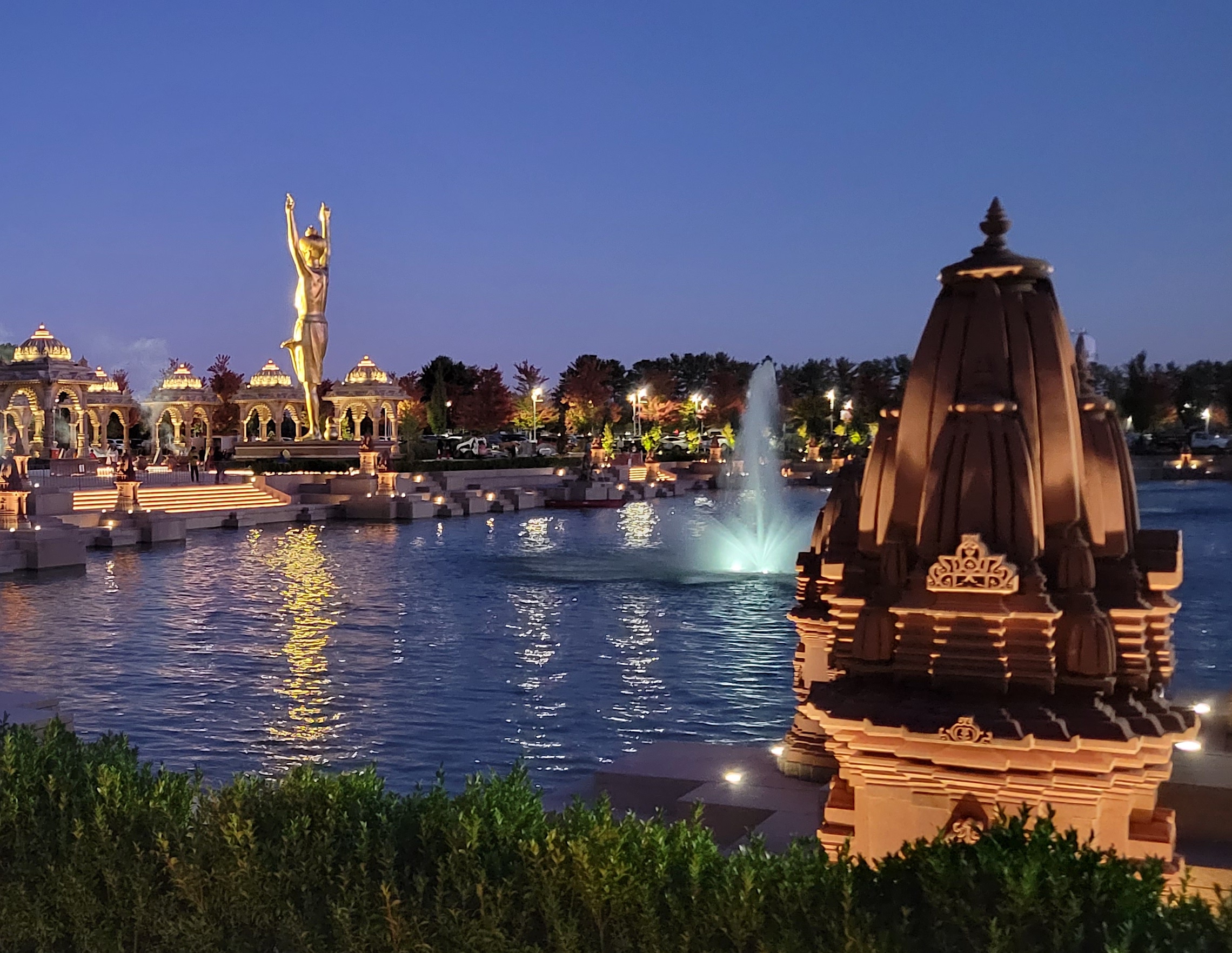 QUAINT PLACES
ADVENTURE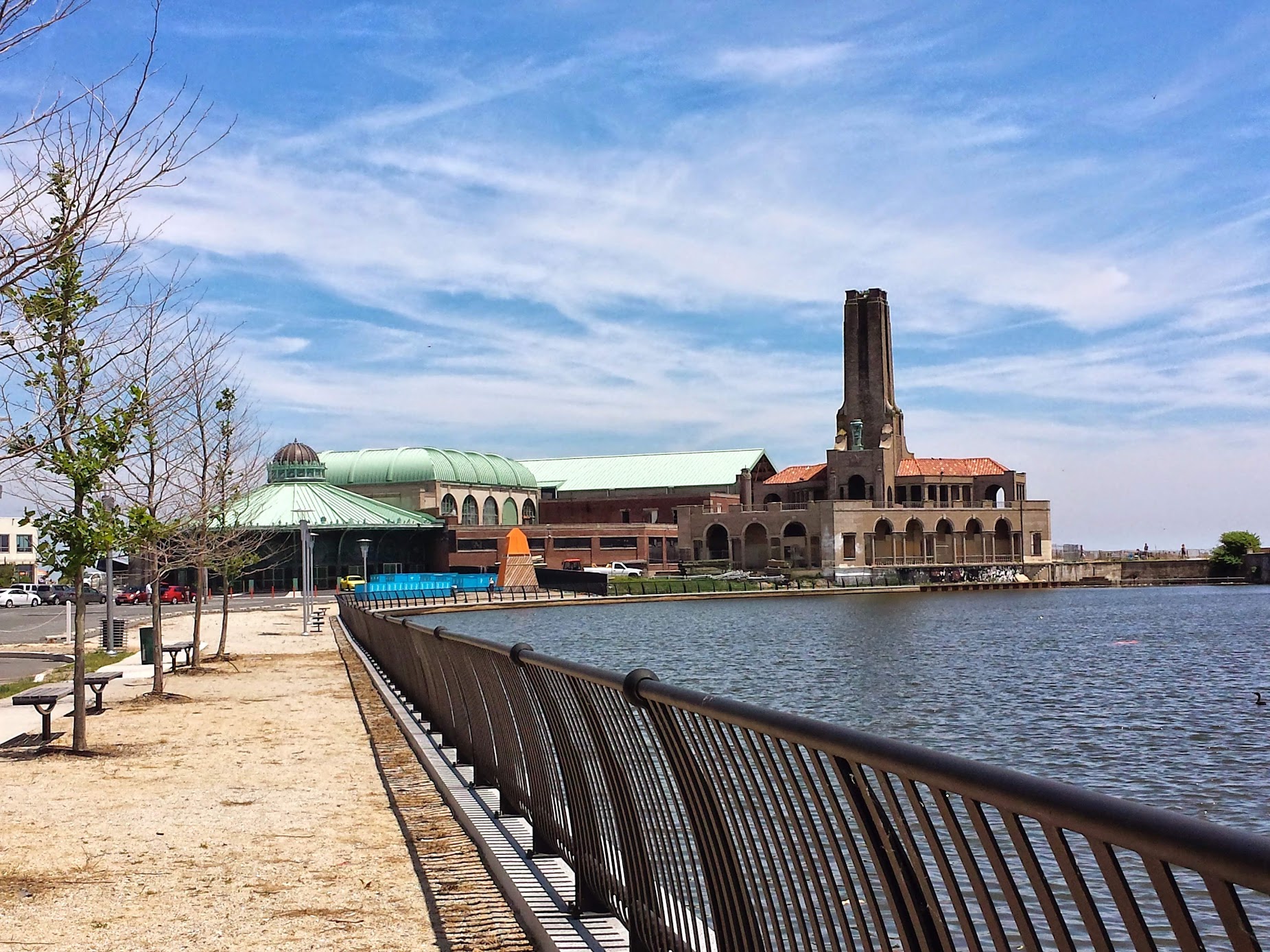 FUN SPOTS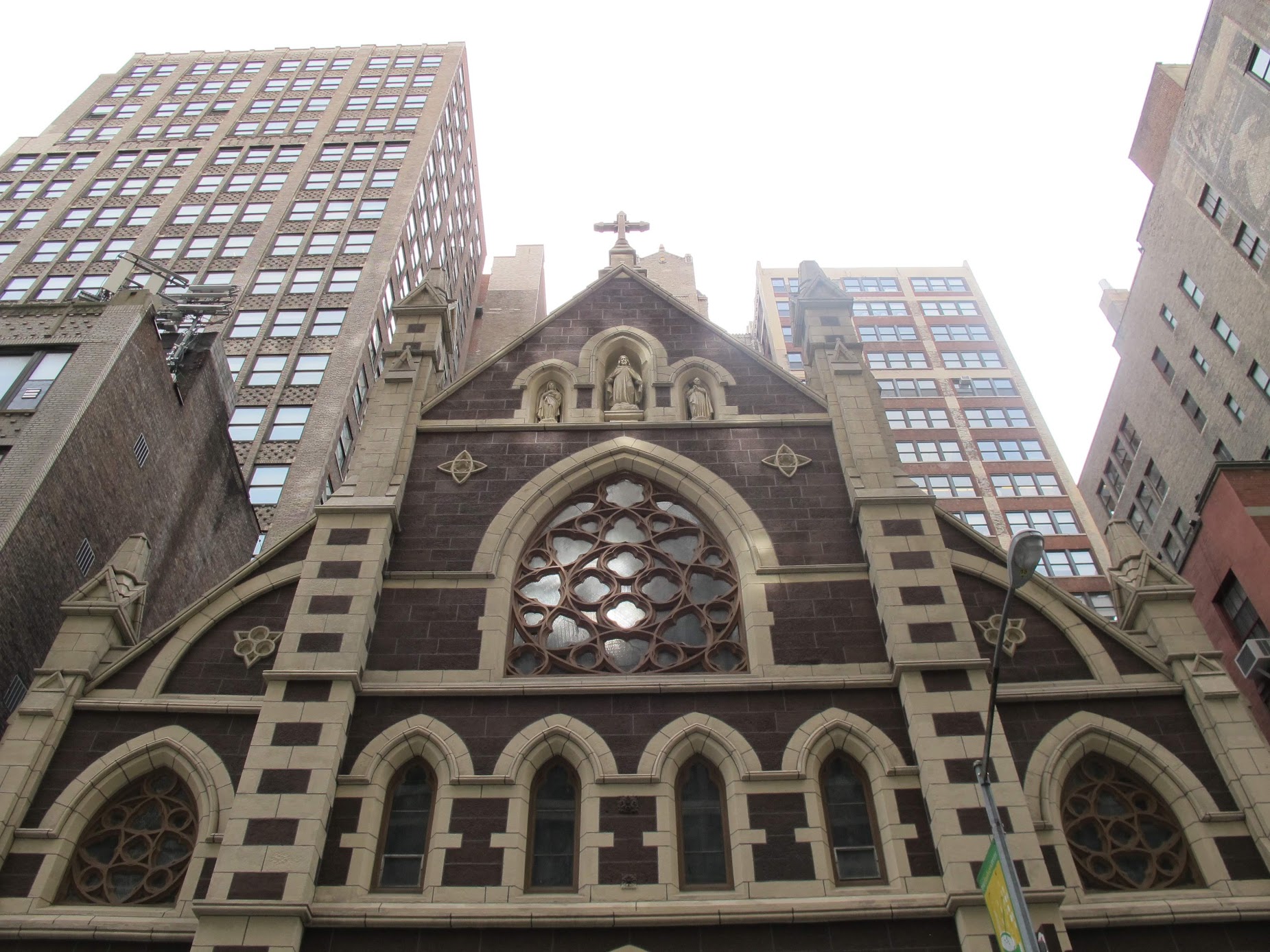 SPIRITUAL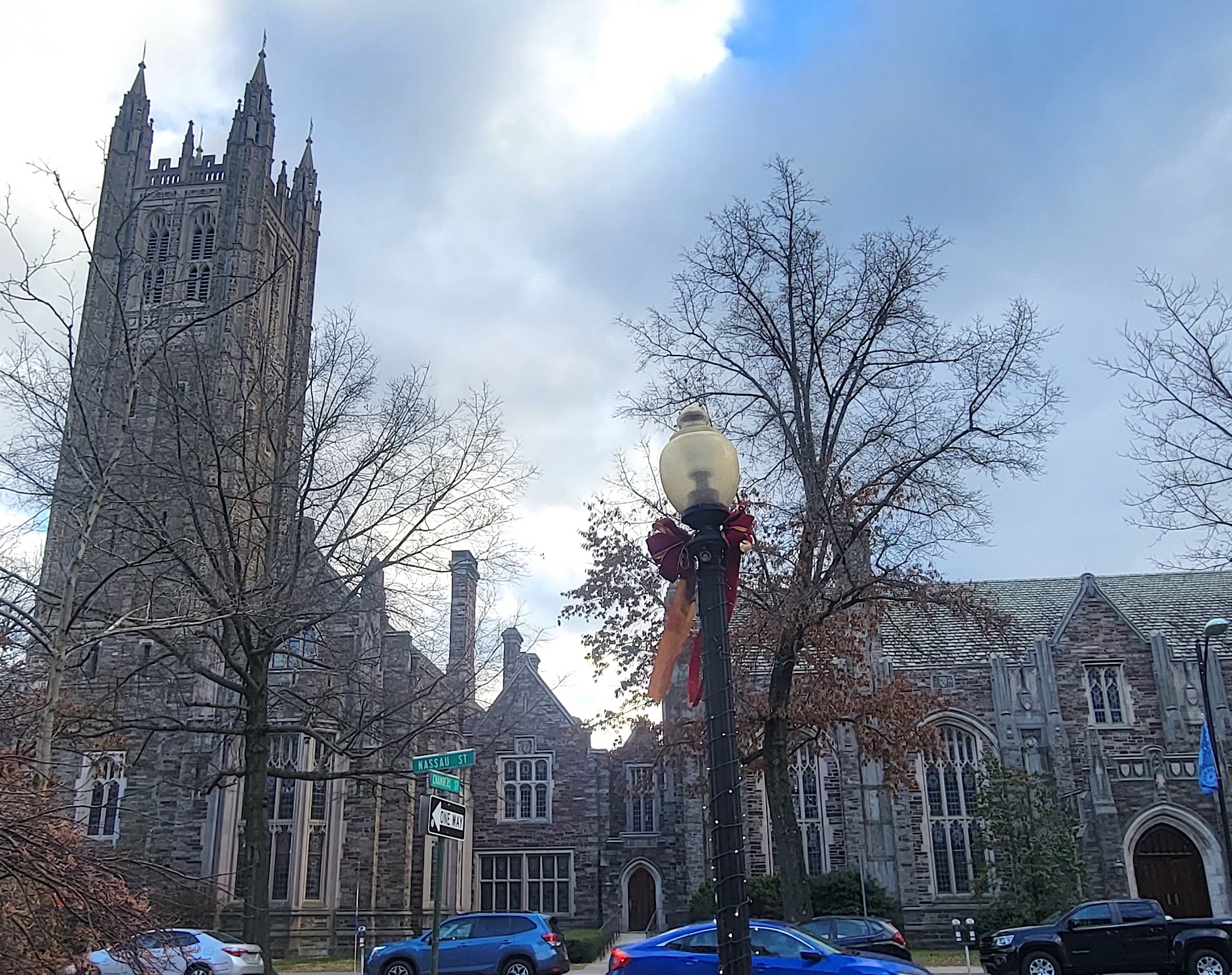 CAMPUSES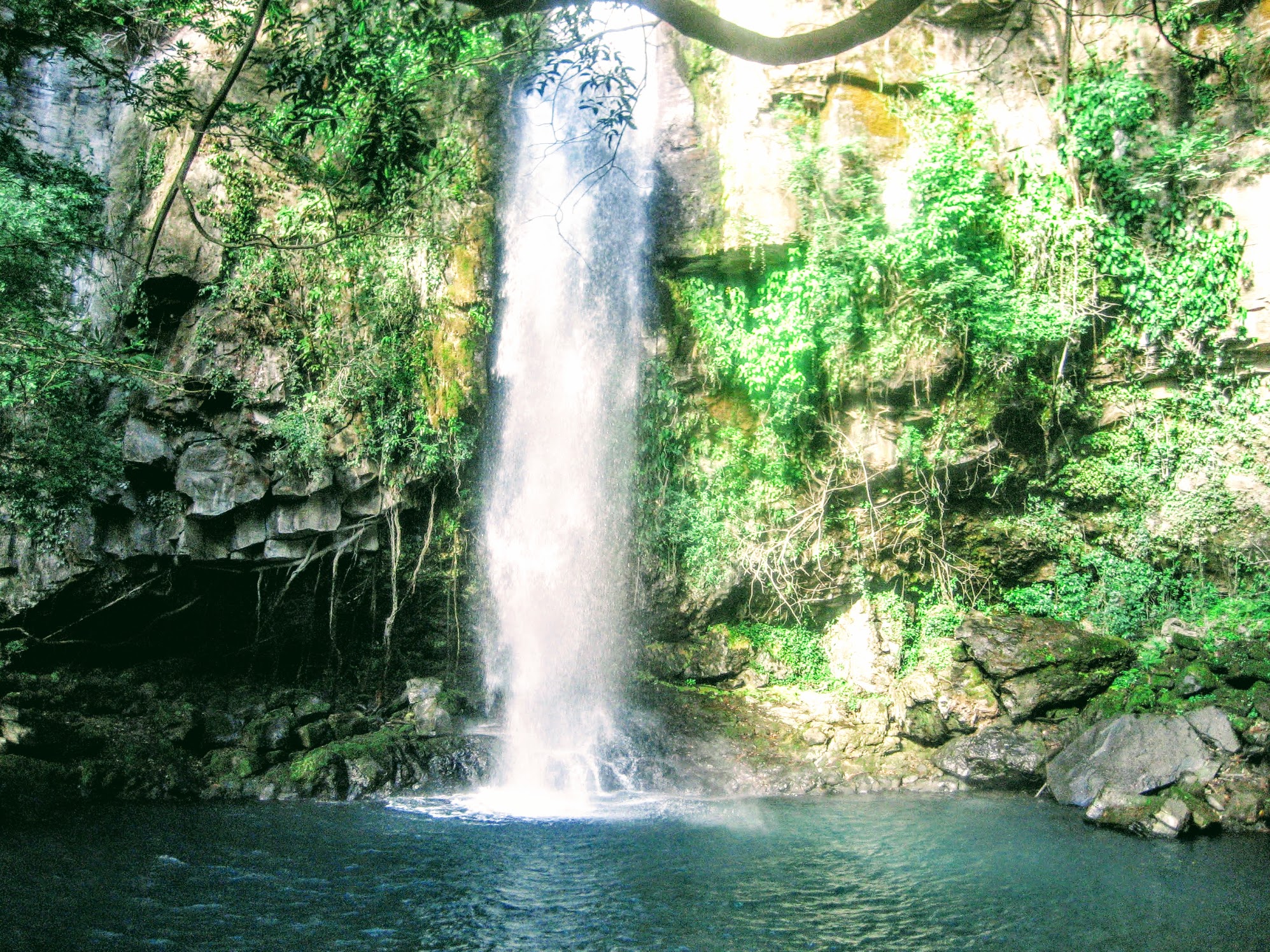 WATER WORLD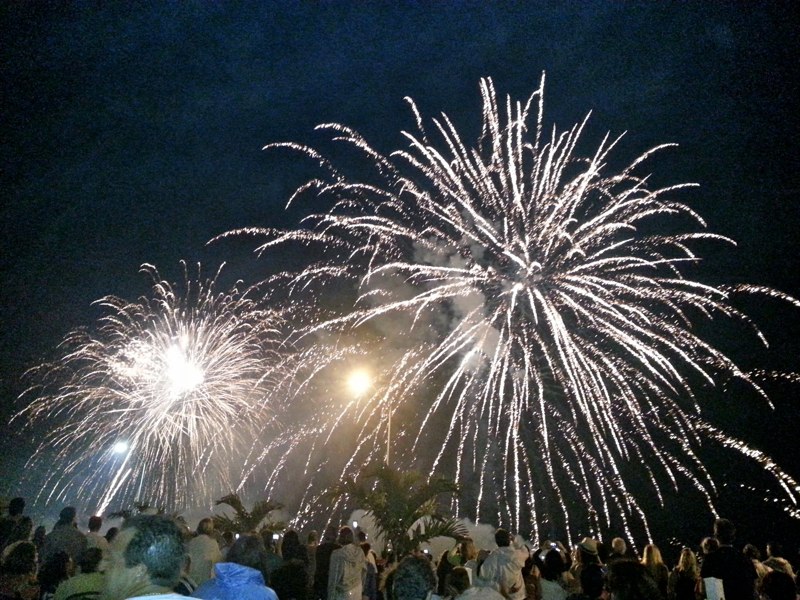 CELEBRATIONS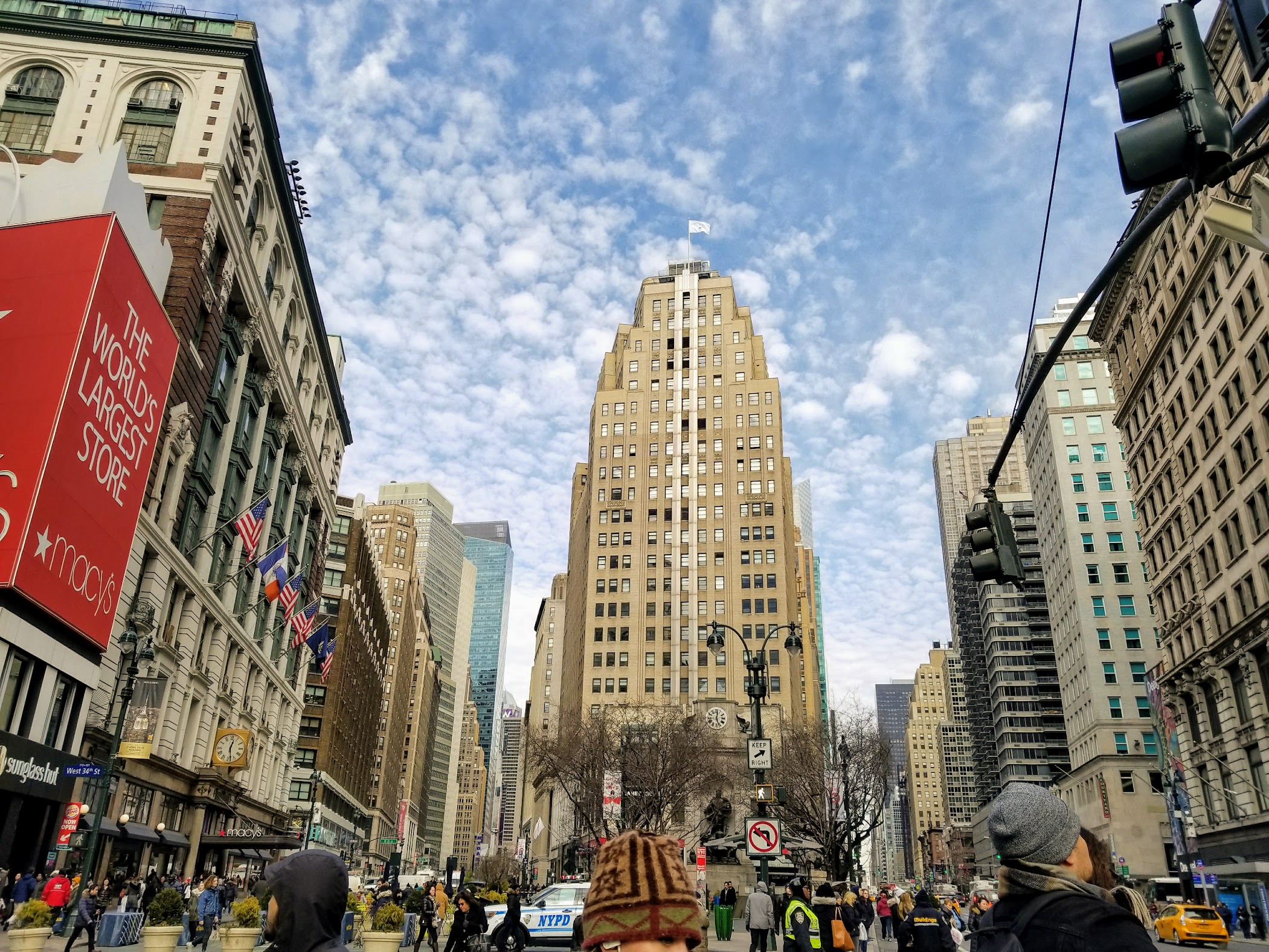 FUN CITIES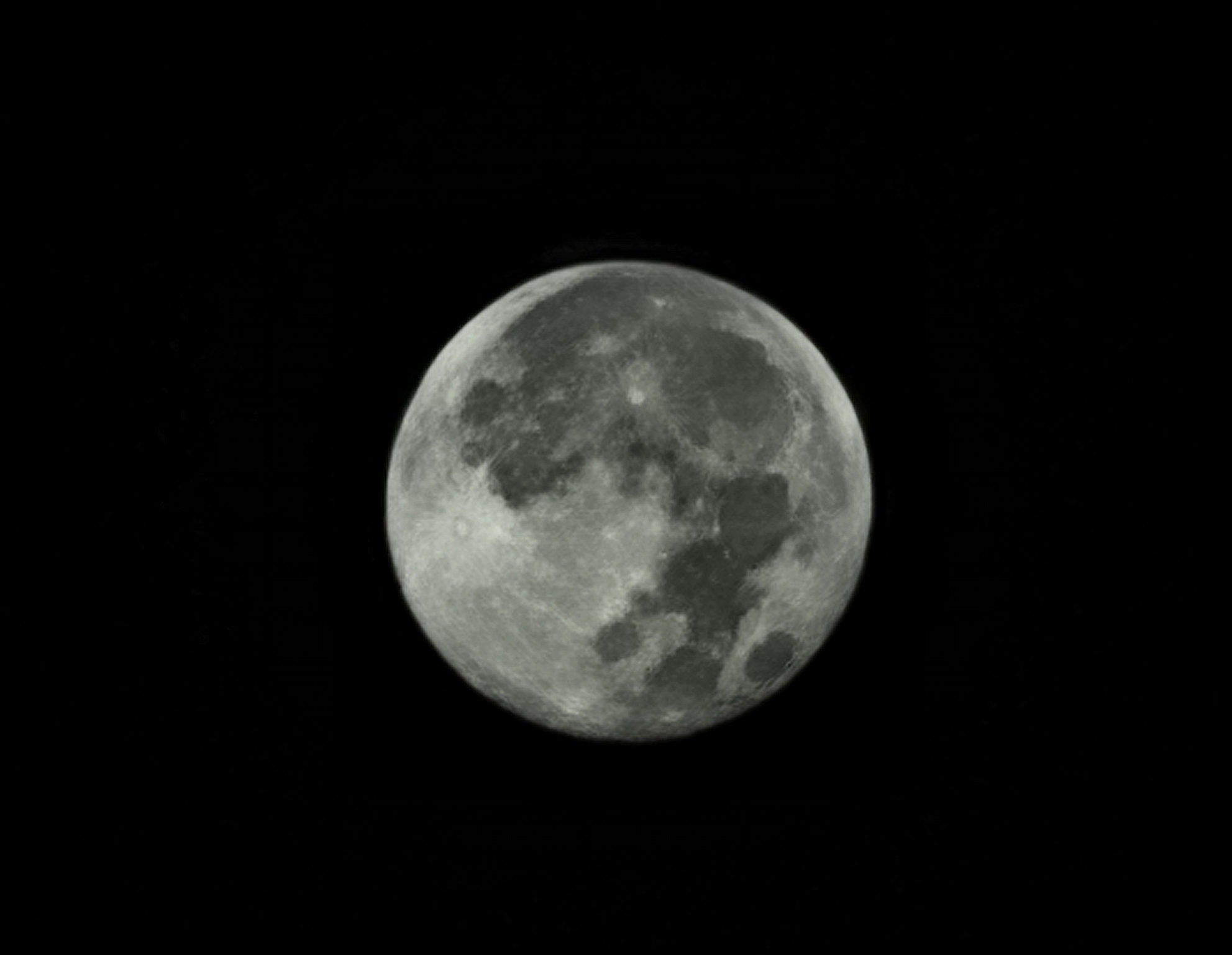 WATWP ASTRONOMY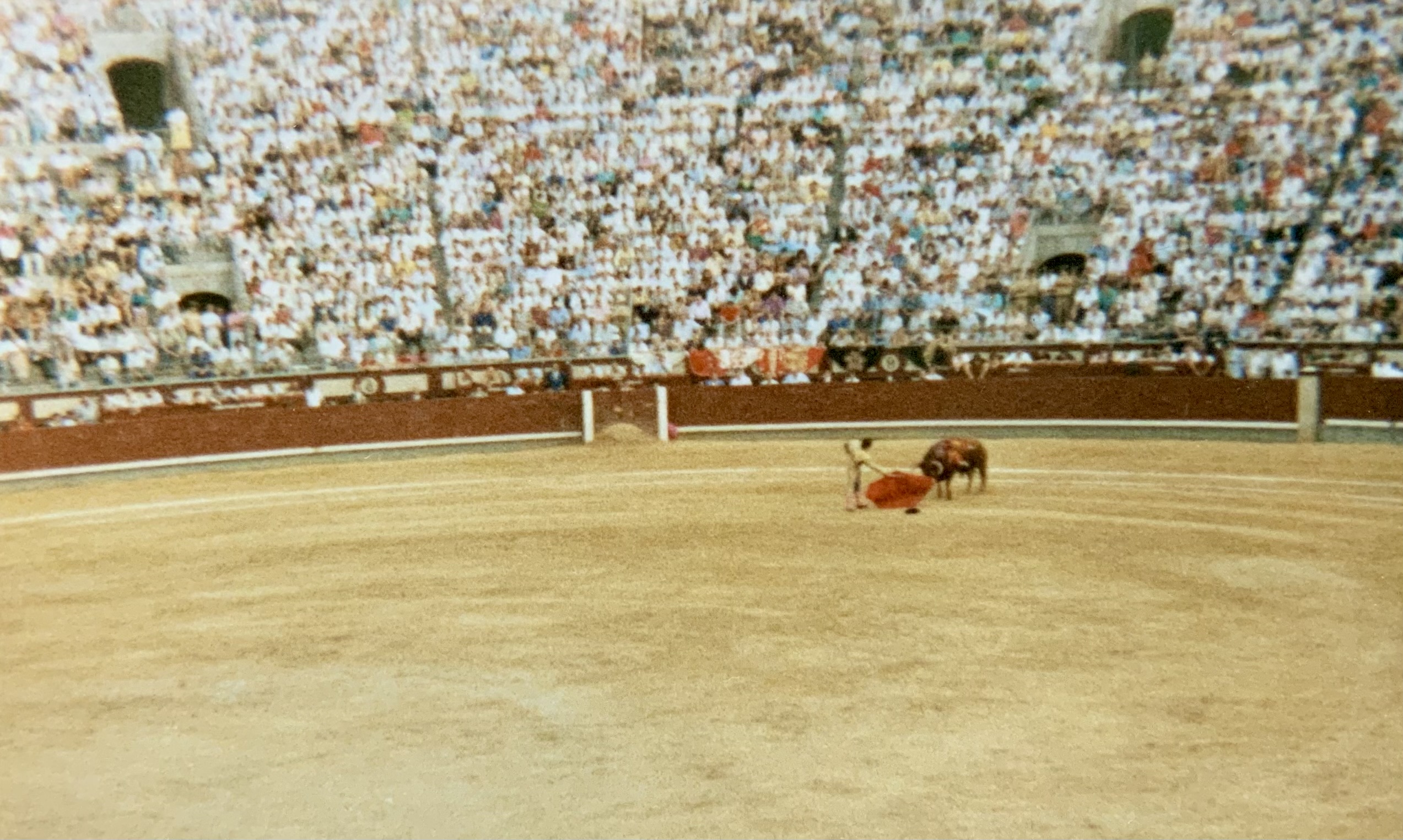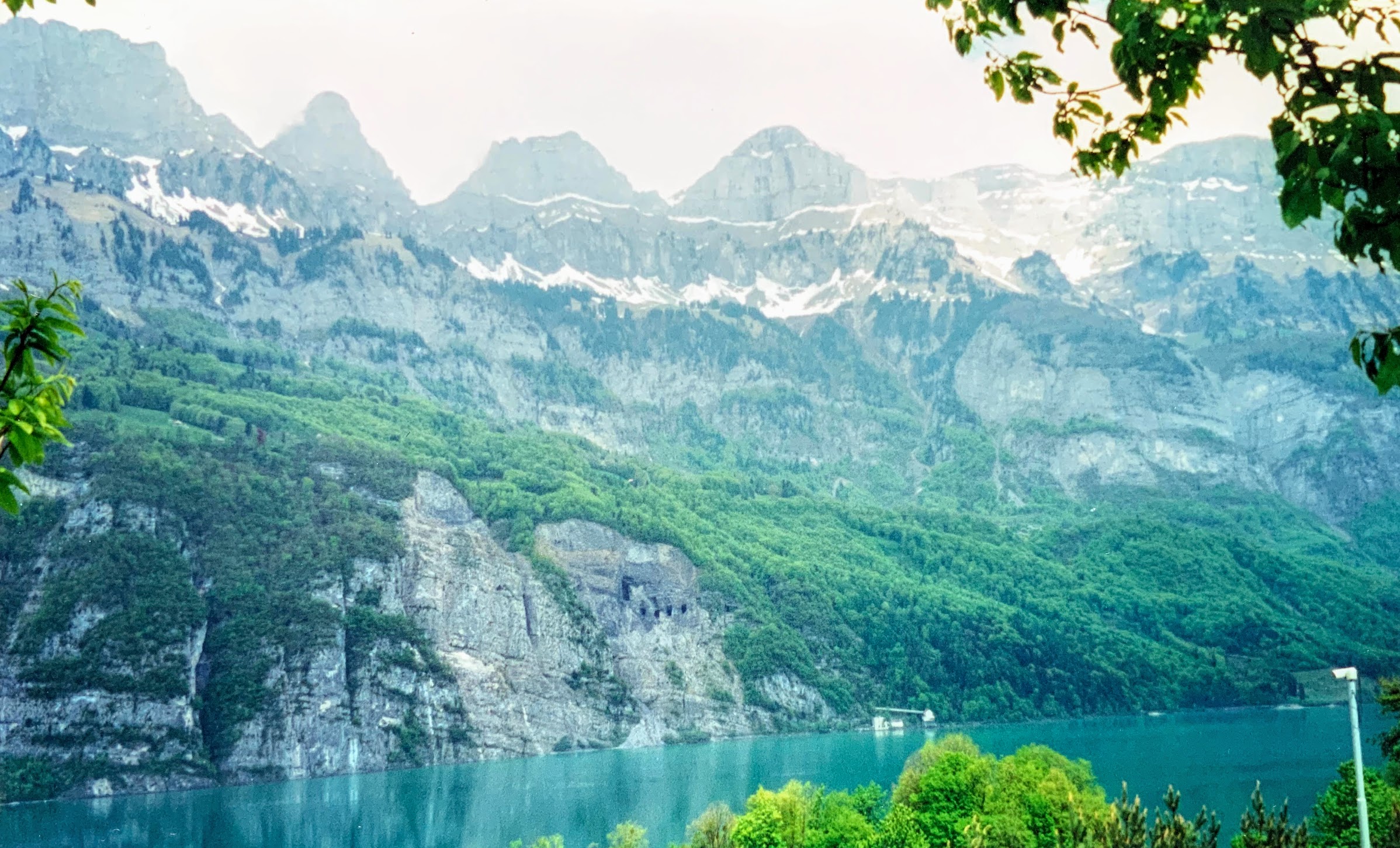 More than just beaches, a colonial gem with a rich history.  Fist university and church of the America's, highest mountain peak in the Caribbean Islands.  Delicious authentic cuisine.   Home of merengue and dembo music and a booming hub for international artists and entrepreneurs.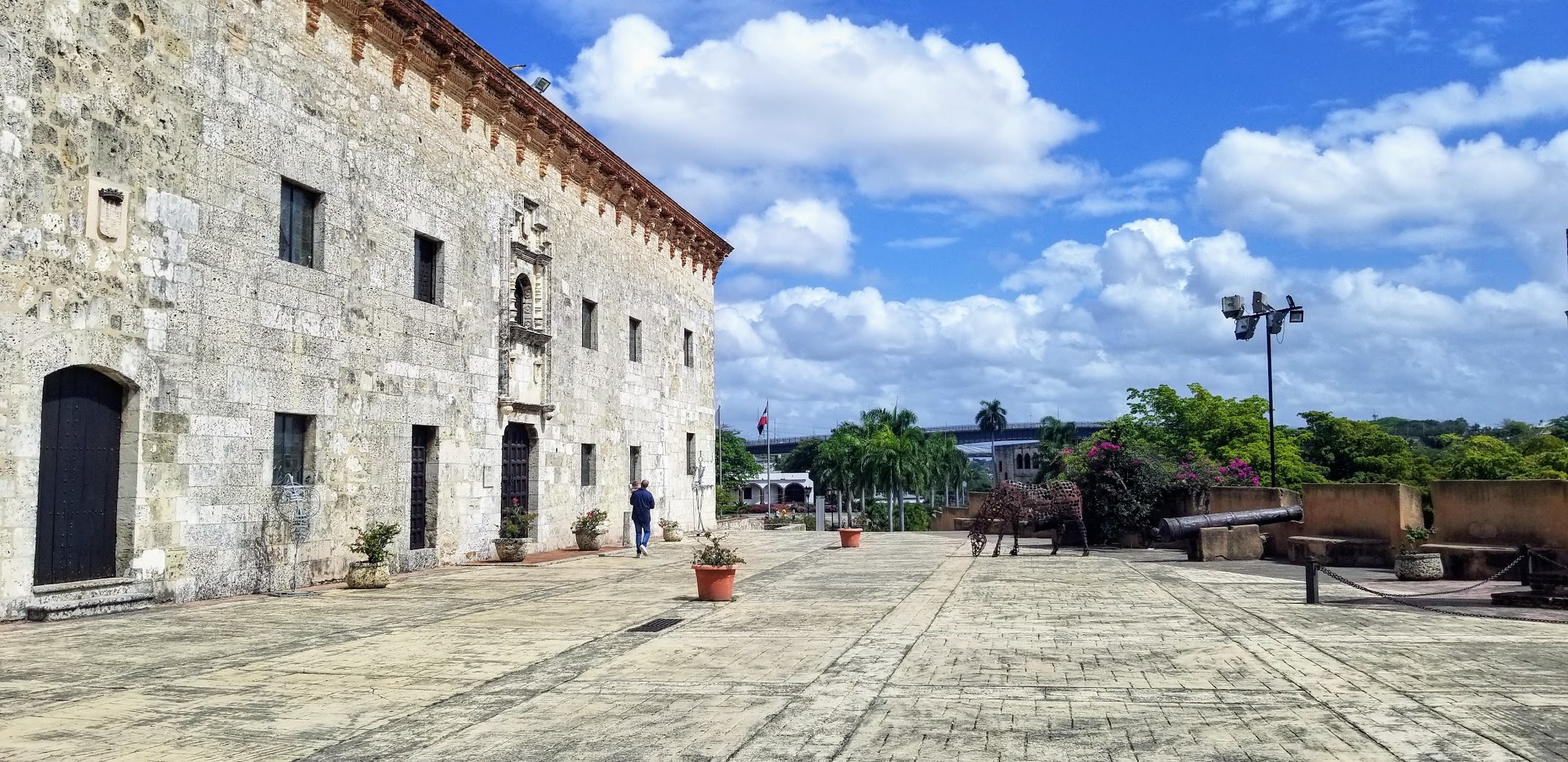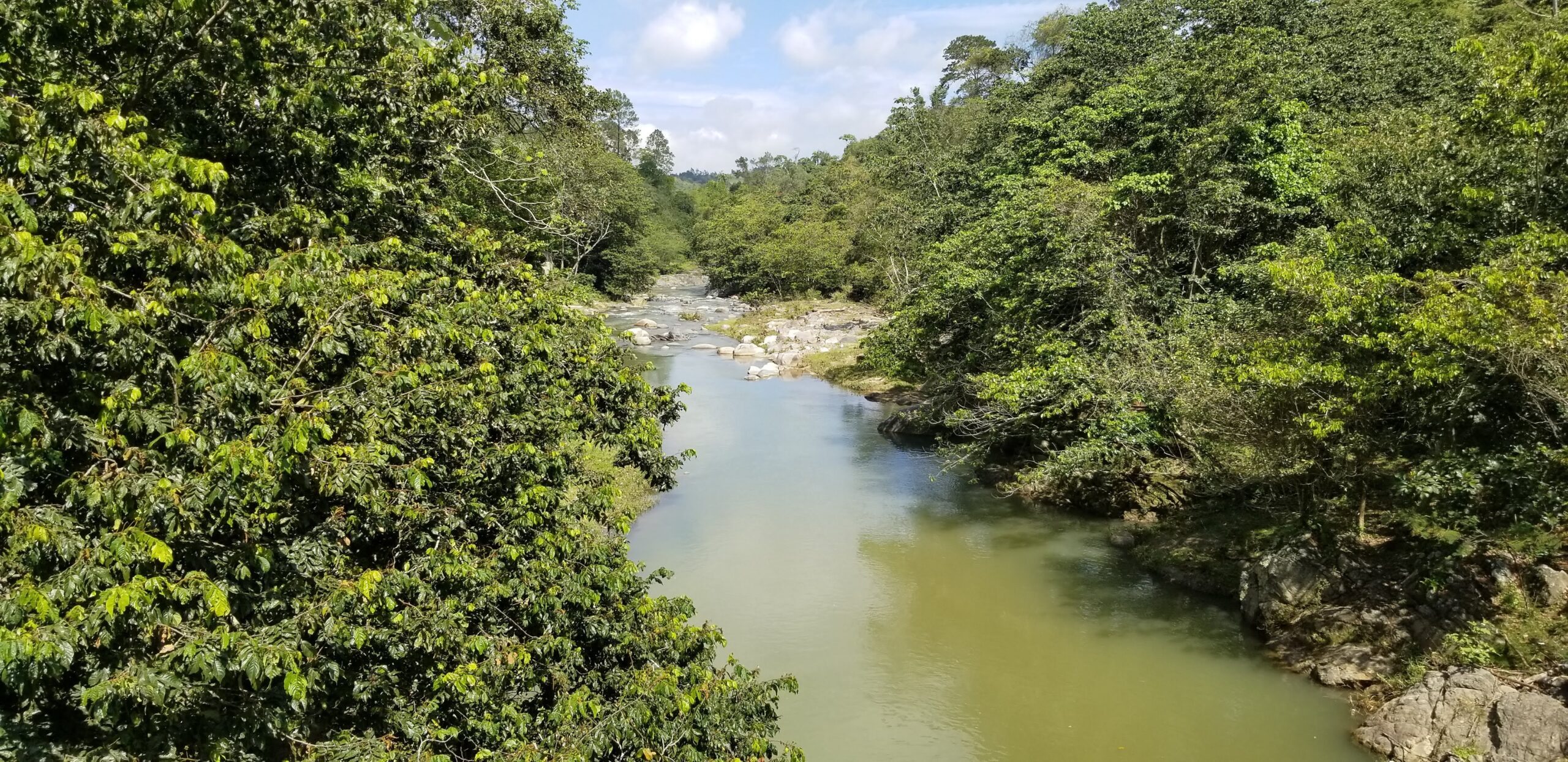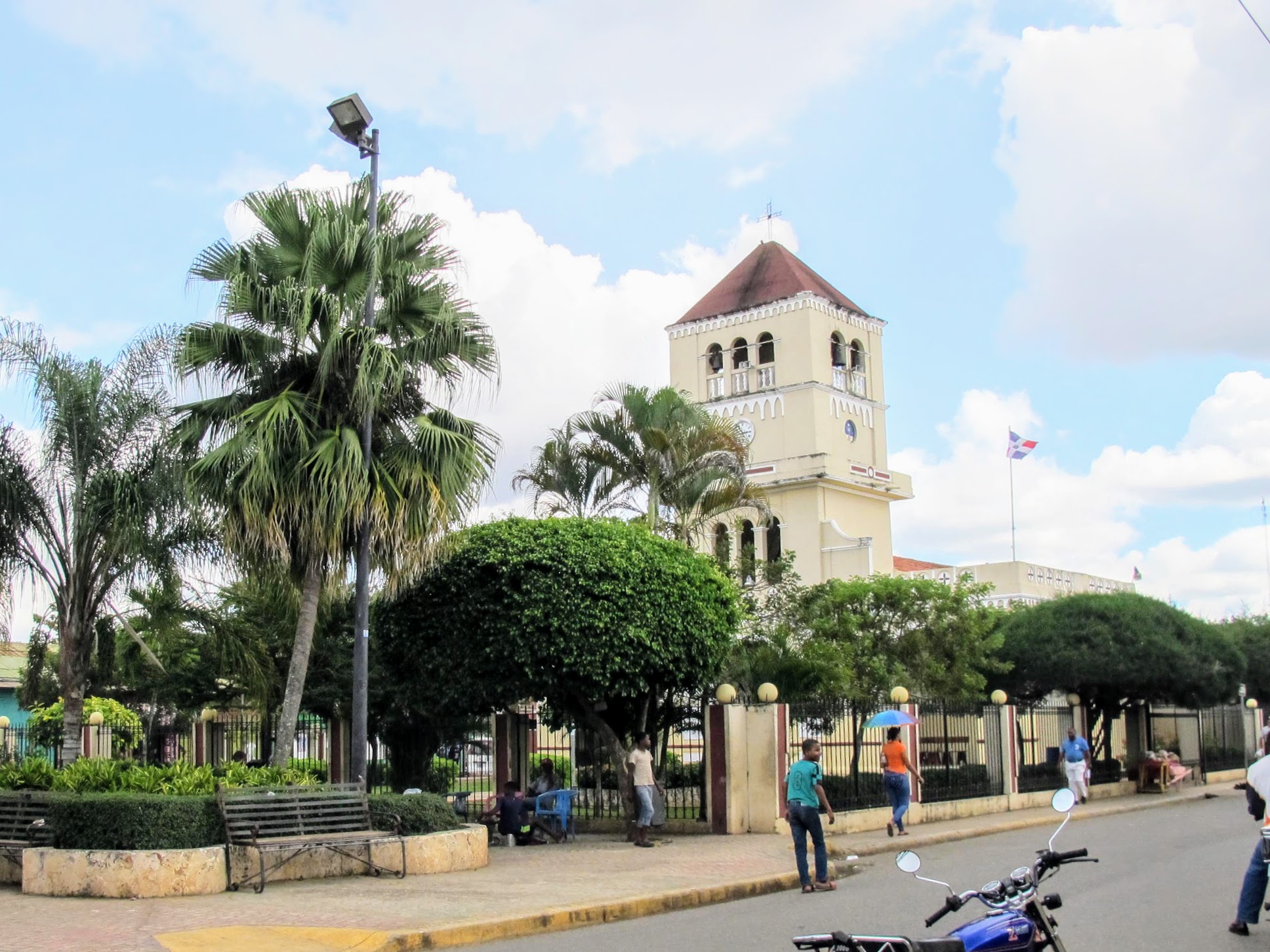 Ancient sites, beautiful landmarks, gorgeous beaches, delicious cuisine, fun environment and most powerful Latin American country for music and acting.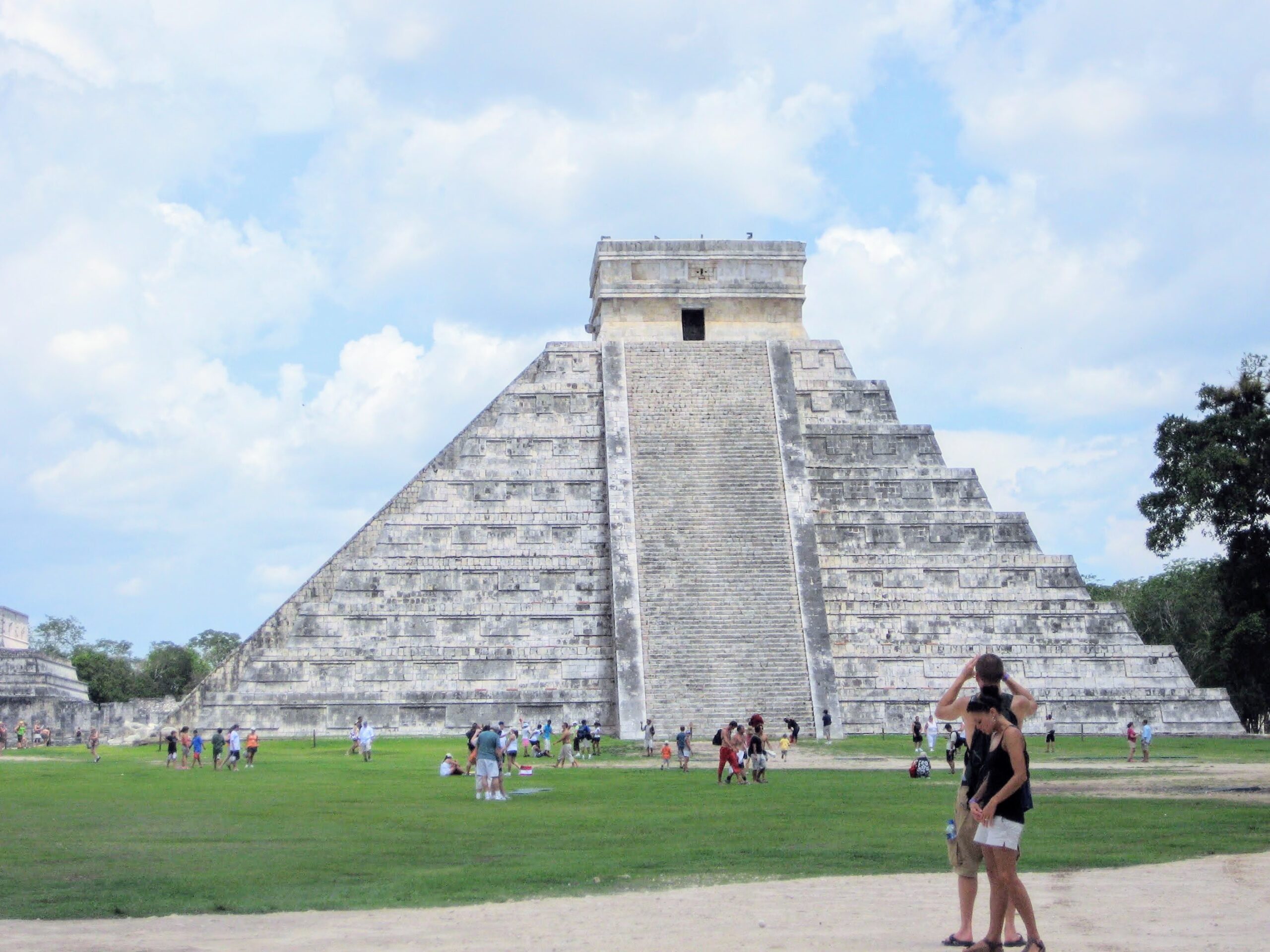 Chichén Itzá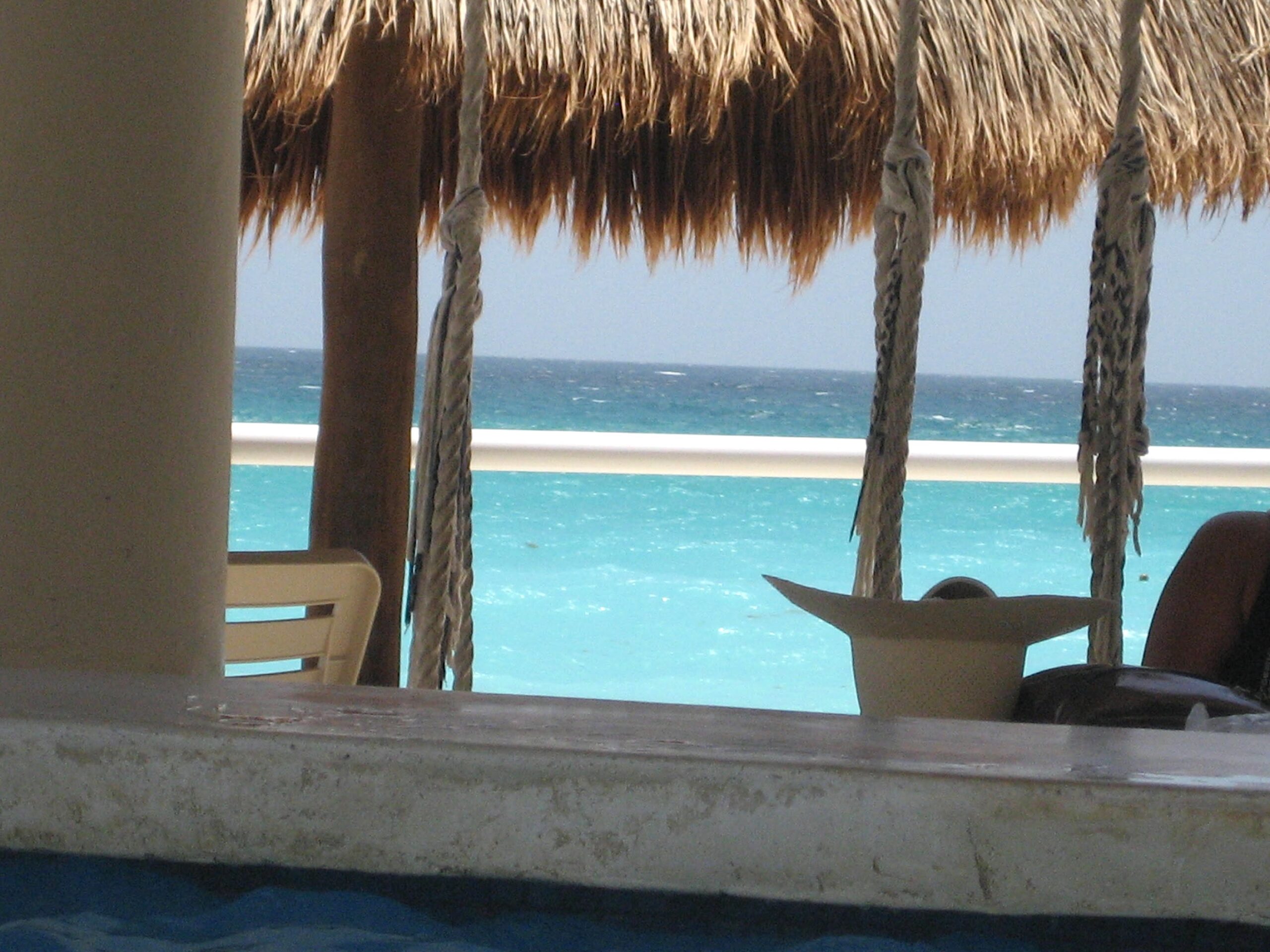 Cancun
Home to almost every culture in our planet lives in America, the crossroads of the world.  It's historically rich, it's modern, a global powerhouse for entertainment, arts and technology. Known for both it's natural beauties and all it's architectual landmarks. The land of freedom and opportunities.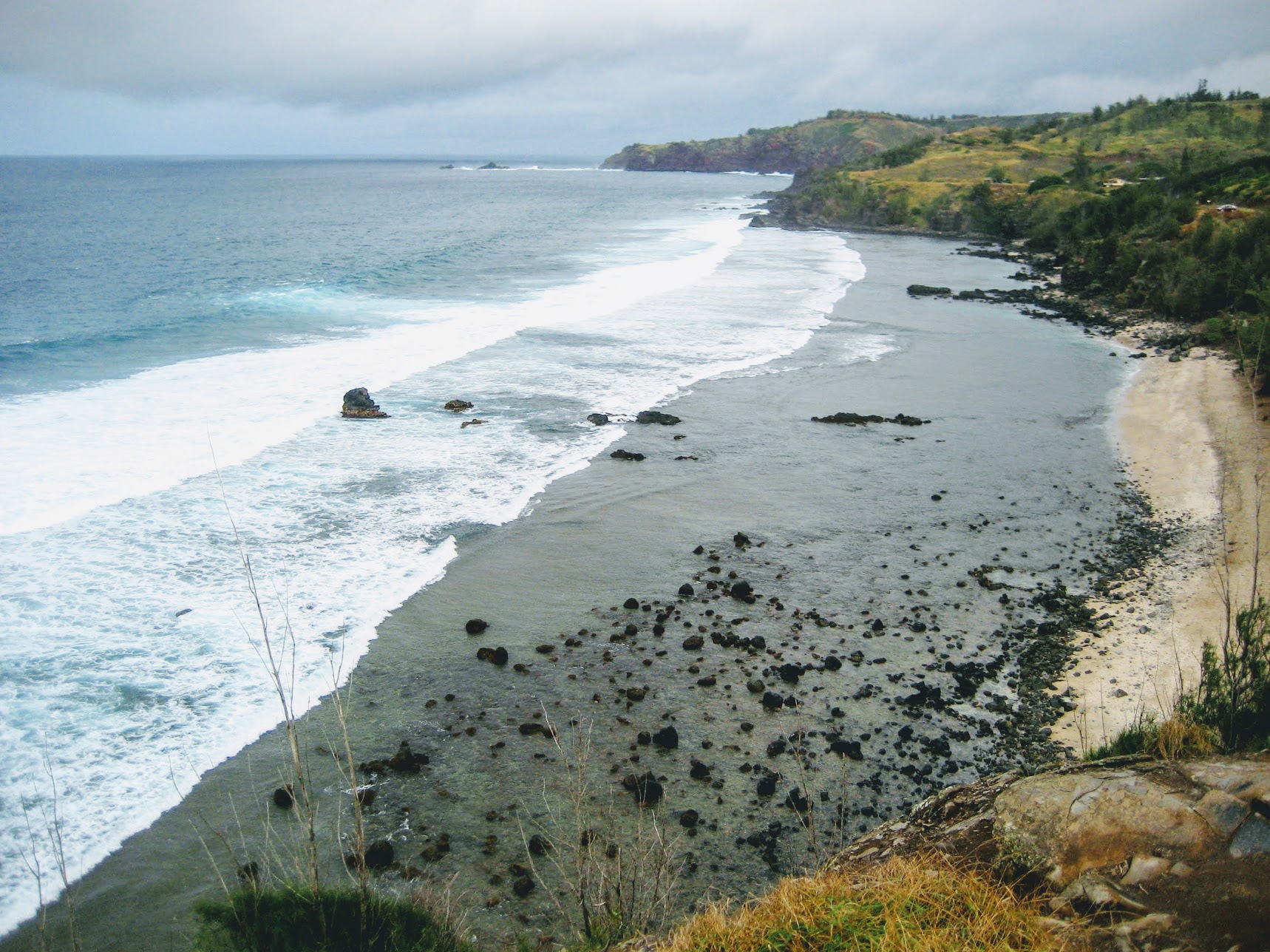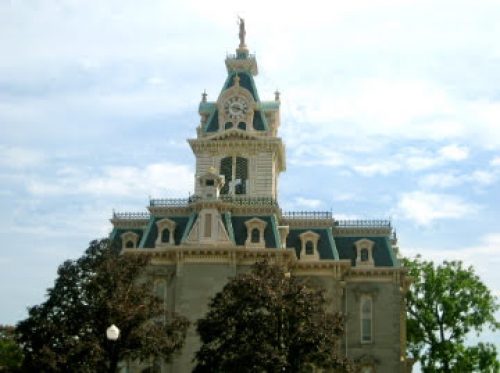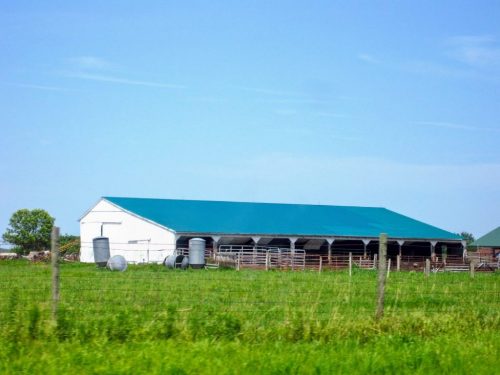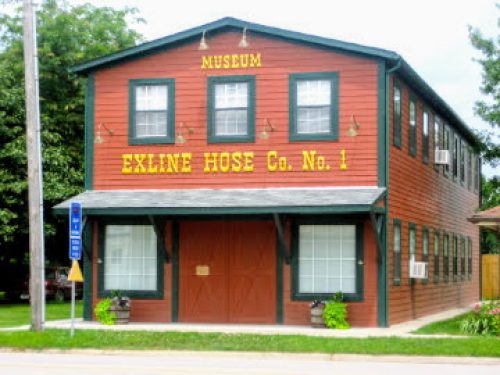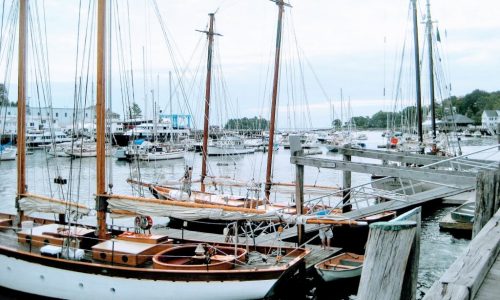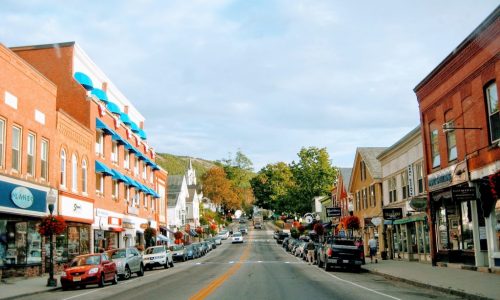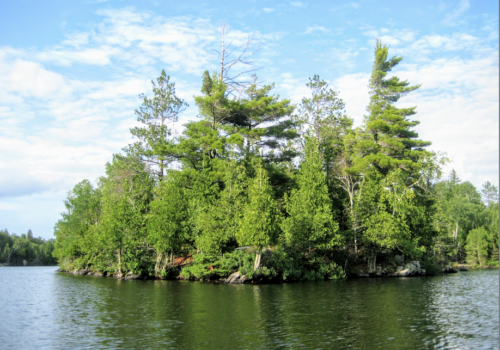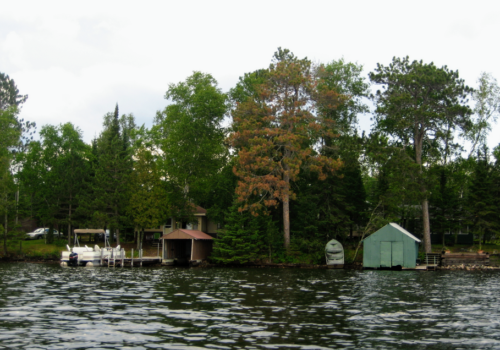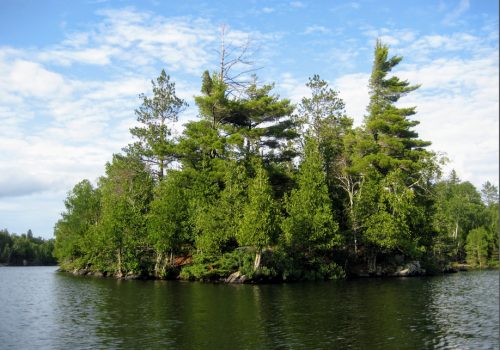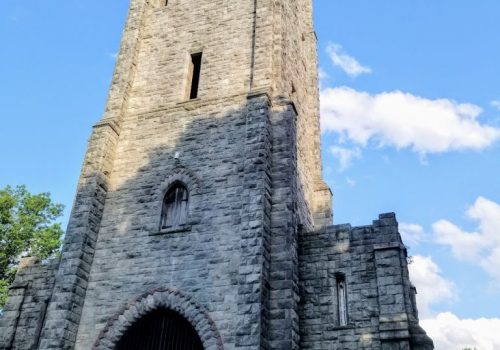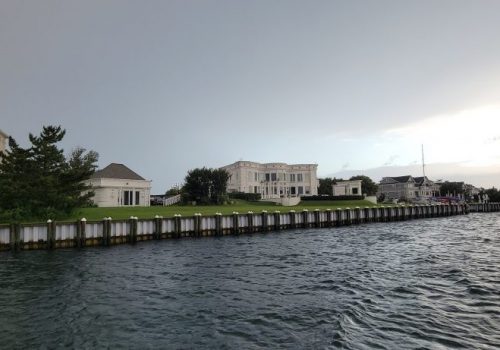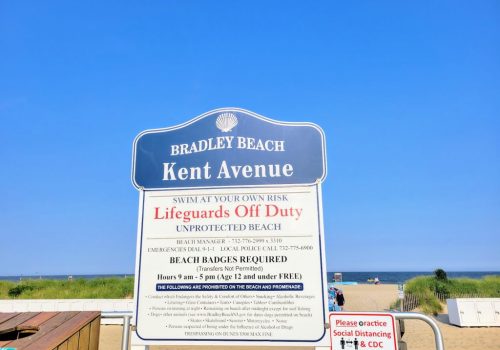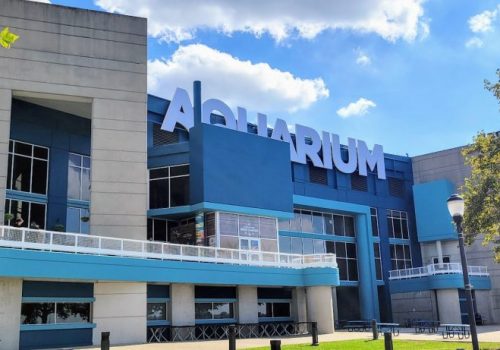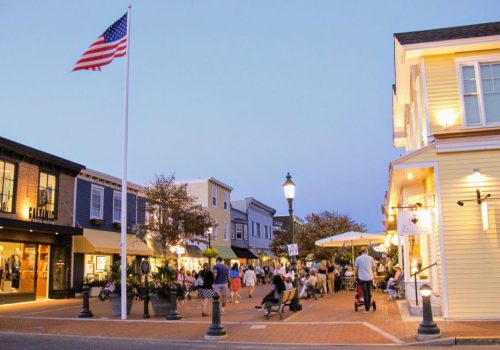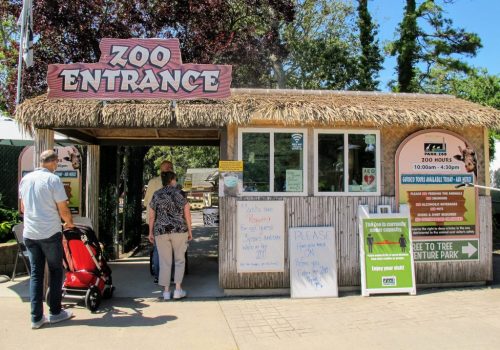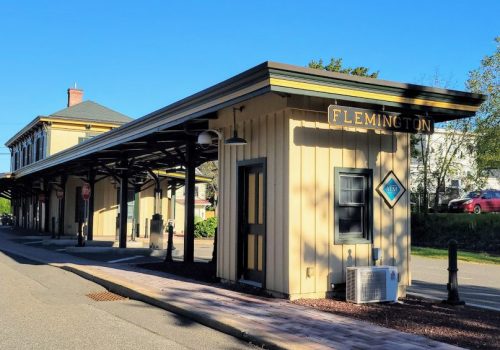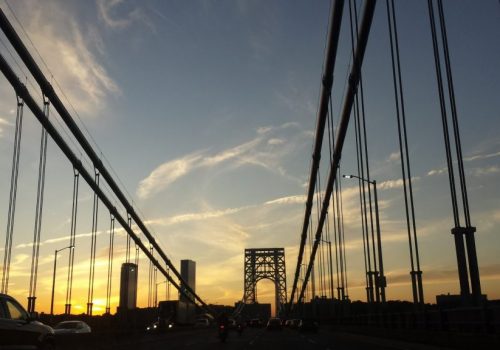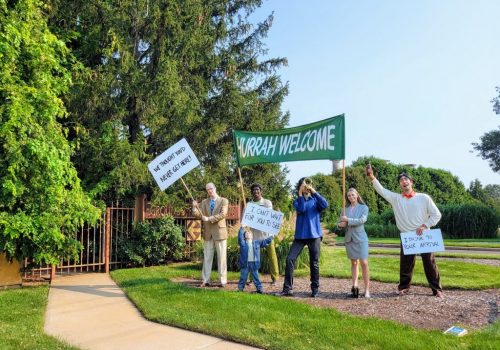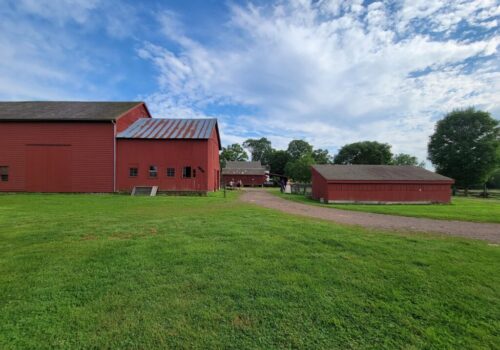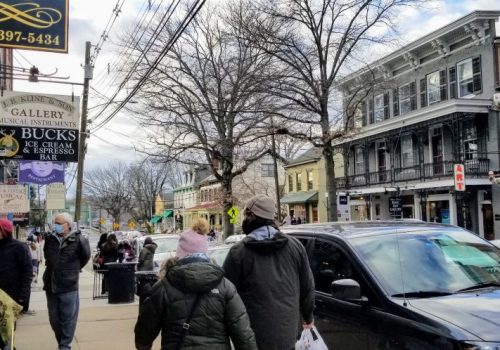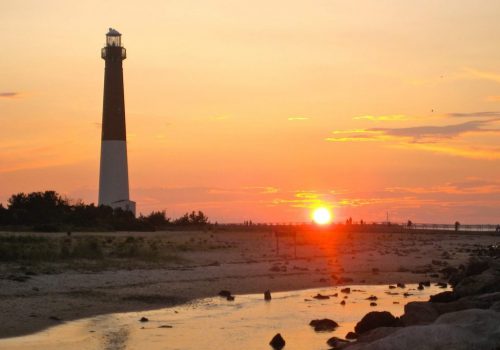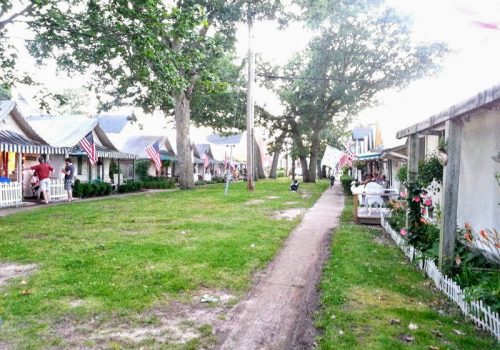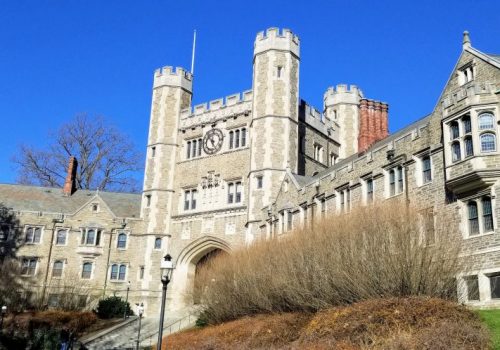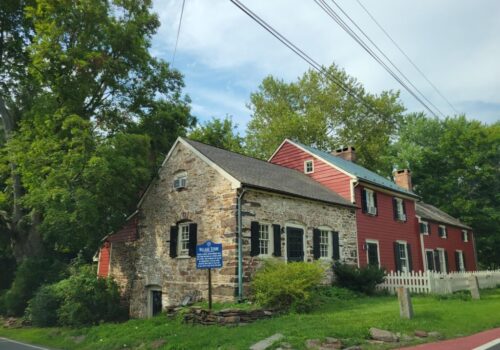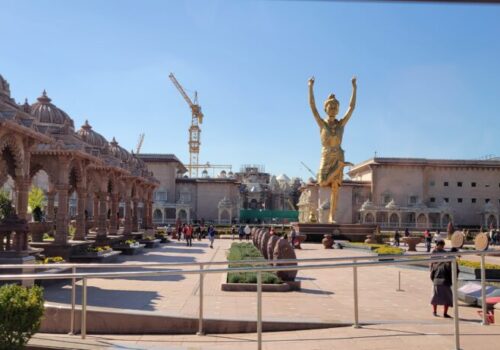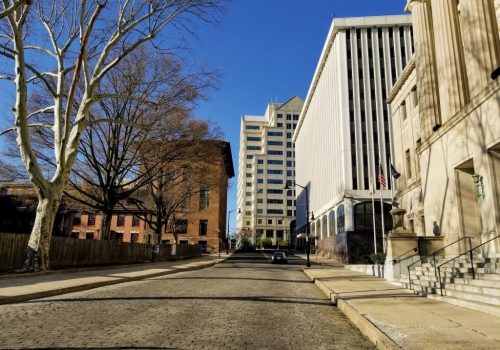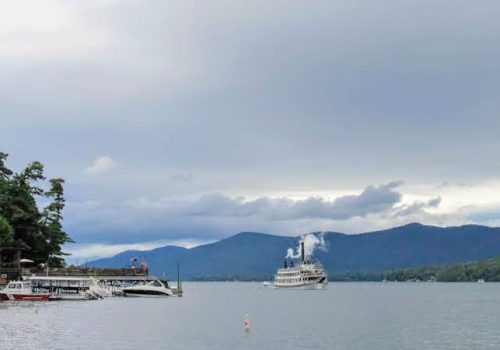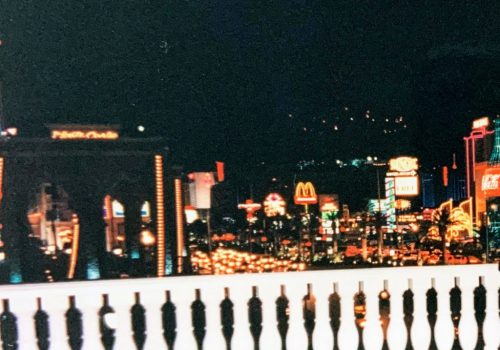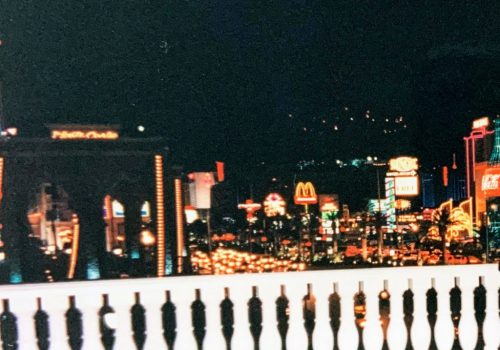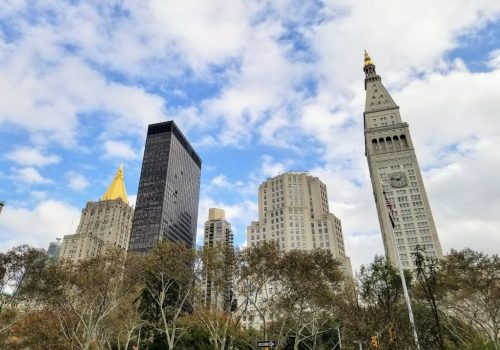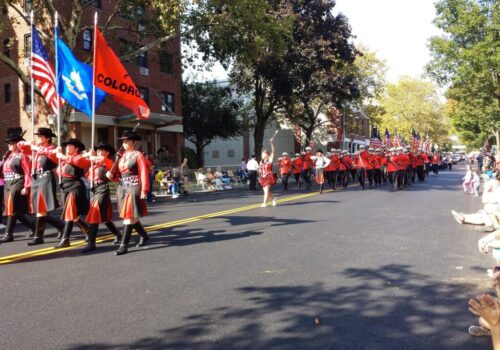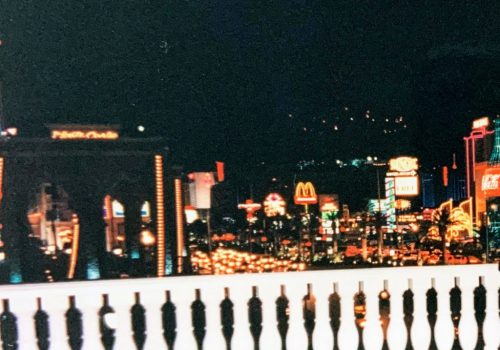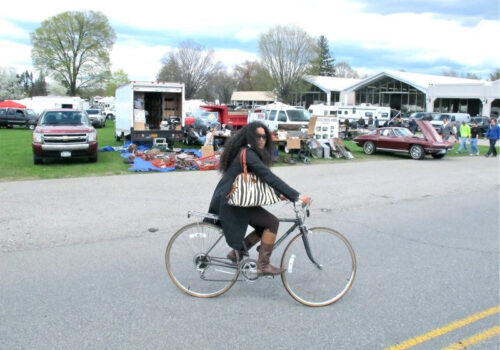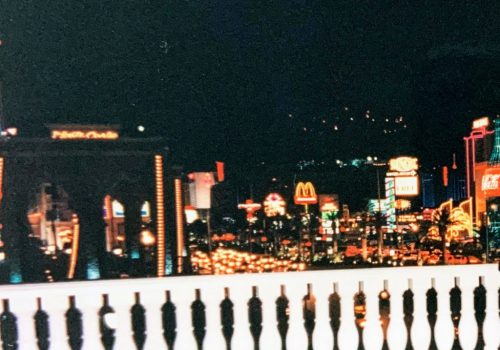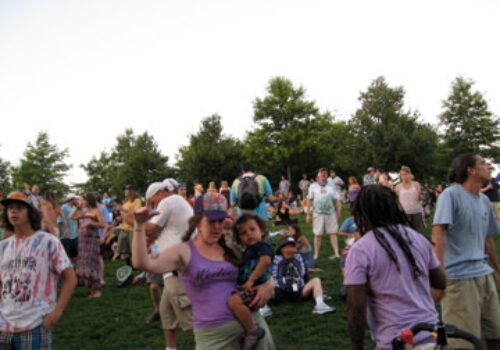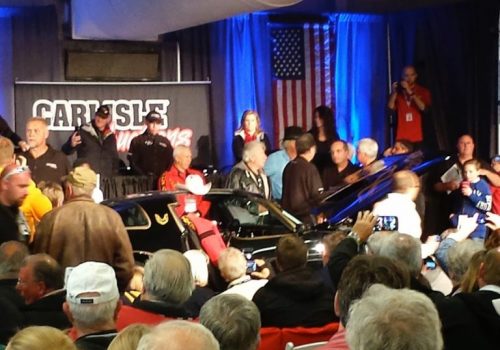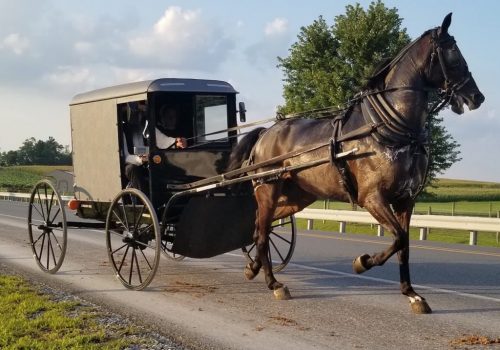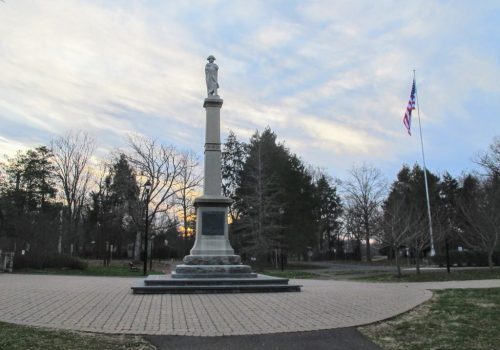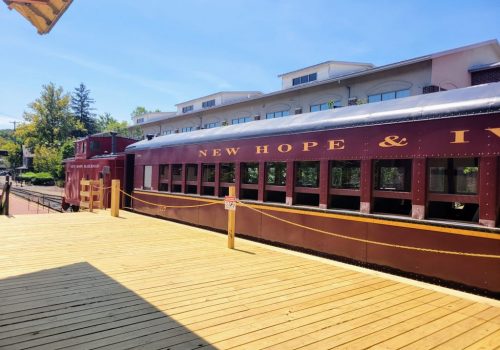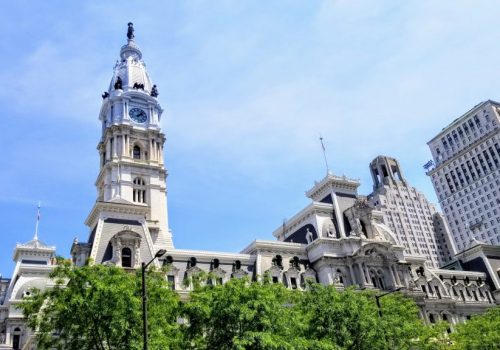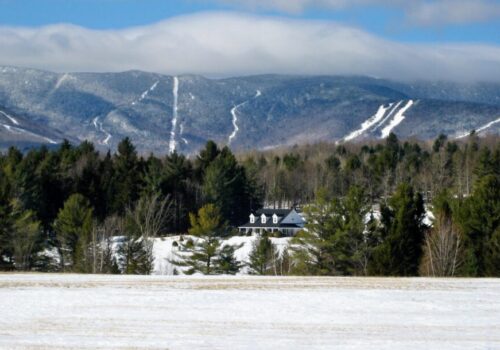 Visiting and using this Site constitutes that you accept our Terms Of Use & Private Policy (effective 01/01/2023). Visitors and users, any and all material on this site cannot, may not and should not be replicated, copied, negotiated, spiritually harmed, distributed, reproduced, attacked, hacked, used or cached unless you have prior written approval permission of Giselle Trujillo with We Are The World Project, LLC.  Be a good human and respect others hard work.  Thank you for your mutual respect.  Site  owned, operated, managed and designed by Giselle Trujillo.  Enjoy!
© 2018–2023 We Are The World Project, LLC. Giselle Trujillo